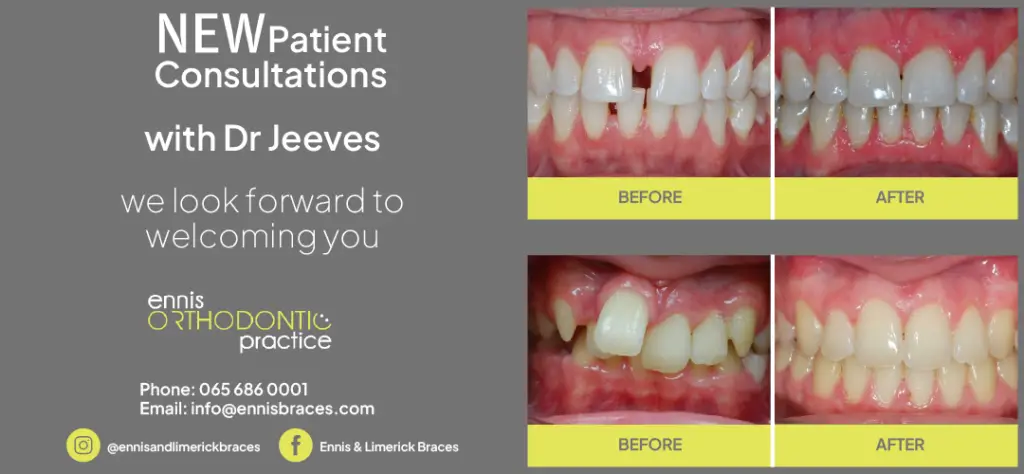 HSE Mid-West are holding a series of courses aimed at raising awareness of suicide and self-harm.
The classes, which are to be held at Mary Immaculate College, are a part of the HSE's Connecting for Life service.
Michael Collins, HSE resource officer for suicide prevention with responsibility for Clare, said "Connecting for Life is a whole of society strategy to coordinate and focus the effort to reduce the loss of life by suicide".
"Our office offers a range of training to the public, to anyone aged over 18. Those are suicide awareness and suicide prevention training, and they range from an hour and a half online training called Start, to four hour face to face training called Safe Talk, up to our two day Assist training, which is applied suicide intervention training. We also do a couple of understanding self-harm trainings and bereavement training for those who work in a professional capacity for those bereaved by suicide," he said.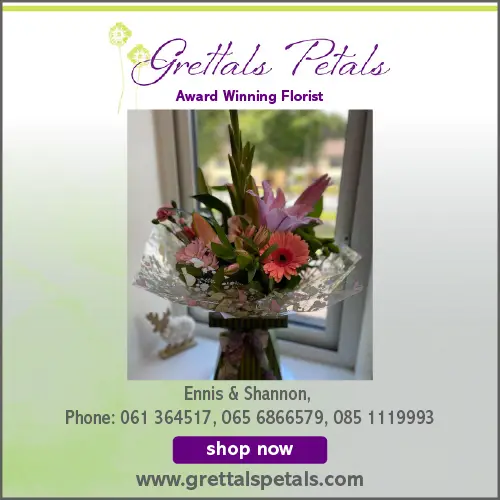 Connecting for Life was introduced by the HSE in 2015 to replace the previous Reach Out service and work more closely with non-for-profit mental health groups, and Michael says he collaborates closely with a number of Clare organisations in the sector. "There are a range of statutory services, there's CAMS, they're from 0-18, you have the adult mental health services which is 18-65, and you have the psychiatry of later life which is 65+. They're the three formal HSE mental health services and all those need a referral from a GP. Then there's a range of other services being provided across the county. For example, the Clare Suicide Bereavement Support, the Family resource centres, you have four of those in the county in the West, North-West and then one in Shannon and one in Killaloe/Ballina. Then you have Clarecare which provides a range of other services in the Ennis region mostly, Clare Youth Services and the ETB's Education and training boards which provide a lot of support to young people. You have other services like the ISPCC, Childline, Pieta, Textline and Samaritans which are based out on the Kilrush road in Ennis as well".
According to Michael, the targets of Connecting for Life are to improve understanding of mental health, support individual communities, assist groups vulnerable to suicide, improve access to supports, reduce the access to means of suicide, and conduct research and collect data on the issue.
Michael is guarded about saying that any individual initiative has a significant impact on suicide numbers but he's hopeful that the overall impact of the service is positive, "it's quite hard to say that the action that we're doing with anyone our partners is having a direct impact on the suicide numbers across the region but what we're trying to do is focus the work on specific priority groups, and they would be group that would be more vulnerable to suicide. For example, the work that student support teams do in schools in terms of raising awareness of mental health supports and raising awareness of mental health challenges that young people may be facing".
Another vulnerable group in special focus is Travellers. An Oireachtas report last year found that 11% of travellers die by suicide, a major contributory factor to the life expectancy of Travellers being 15 years less than the wider population. "In Clare what we're doing are a couple pieces of work related to [traveller mental health]. There's a group that are meeting that are involved in the provision of mental health and support services that meet a specific brief to tackle the challenge of traveller mental health. The second thing is we are trying to, with Clare Suicide Bereavement Support group, the primary care traveller heath unit in Ennis, and the suicide bereavement liaison officer with Peita, is try to establish a traveller only bereavement group in the hope that that will be more accessible for them because if we do what we call postvention work, which is in the aftermath of a suicide, there's always a preventative piece with that as well," said Michael.