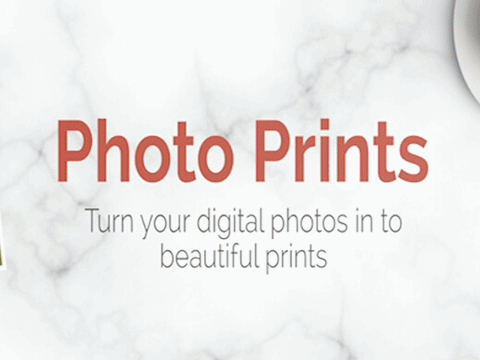 A ban on the burning of turf and peat should be reconsidered in light of the continued lockdown, Clare's first citizen has said.
Proposals to ban the commercial sale of sod turf and restrict the burning of wet logs, peat products and other manufactured fuels that did not meet strict low-smoke standards emerged in February from the Department of Environment, Climate and Communications but did not appear in the Programme for Government.
Minister for Environment, Climate and Communications, Eamon Ryan (GP) has been urged to hold back on any plans to ban the "burning of turf, peat products or wood for the heating of homes" by the Cathaoirleach of Clare County Council, Cllr Mary Howard (FG).
"This winter, fuel poverty became a serious reality for many Irish citizens due to being 'locked down' since last Autumn," the Ennis representative outlined in a motion before the local authority's March meeting.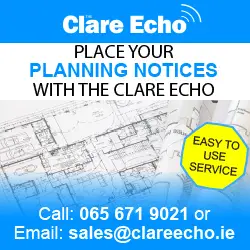 Elected representatives have contributed some of their General Municipal Allocation (GMA) to assist Clare's COVID-19 community response forum who had uncovered a total of 375 families and individuals that are experiencing a fuel and food shortage during the pandemic.
With more people at home as a result of the restrictions, Cllr Howard flagged that one consequence included "food and fuel poverty". She said that peat, timber and wood products are "still imported to the country" so little impact would be noticed with regard to carbon footprint.
Although the selling of smoky coal is banned in Ennis and Clarecastle, the Mayor informed the meeting that people are still buying it "for the heat".
Strong criticism of the Green Party was issued by Cllr Gerry Flynn (IND). "I remember years ago, the Green wanted to get rid of everything," the Shannon representative claimed. He added, "They're making it up as they go along, I would hope Fianna Fáil and Fine Gael cop on".