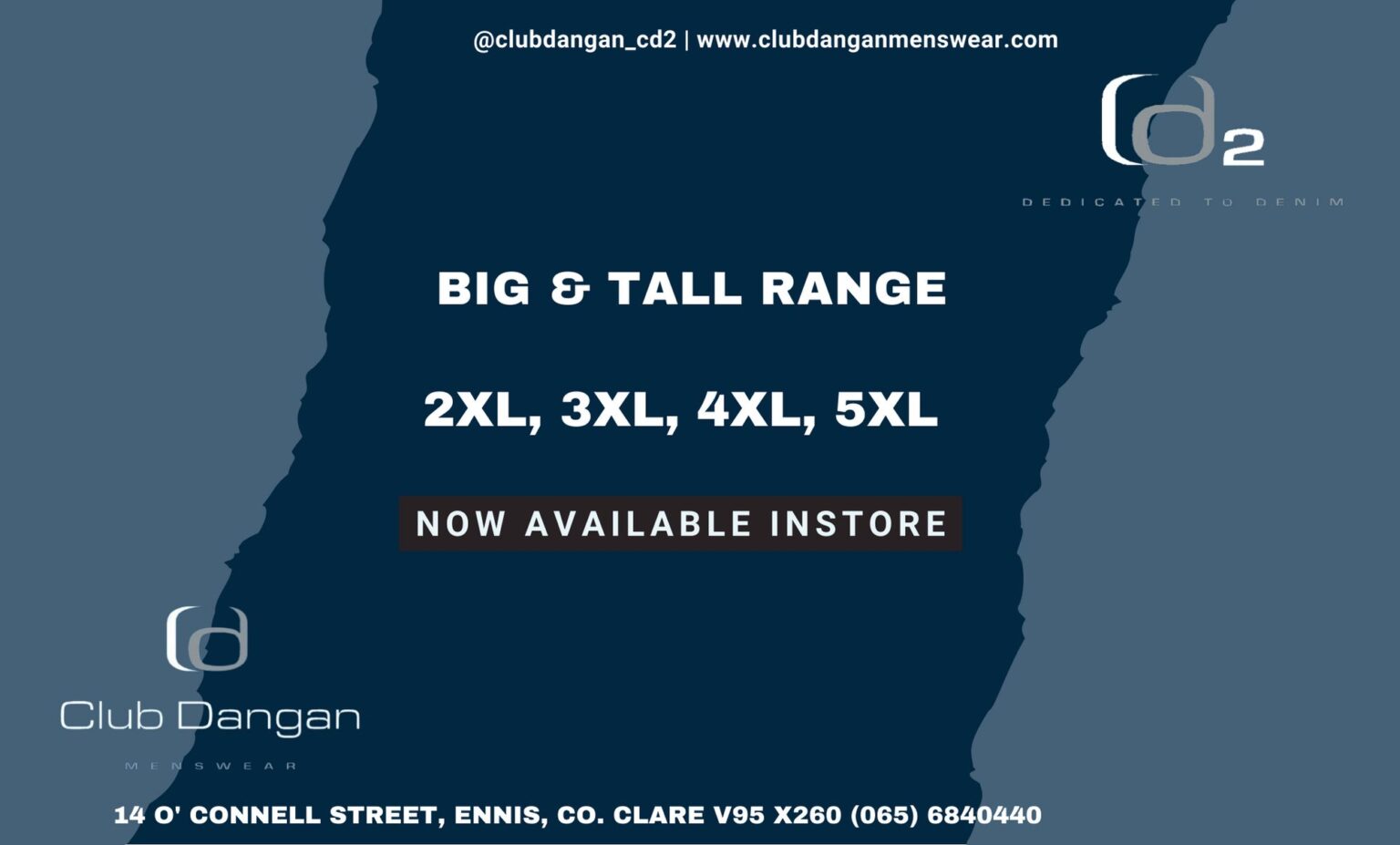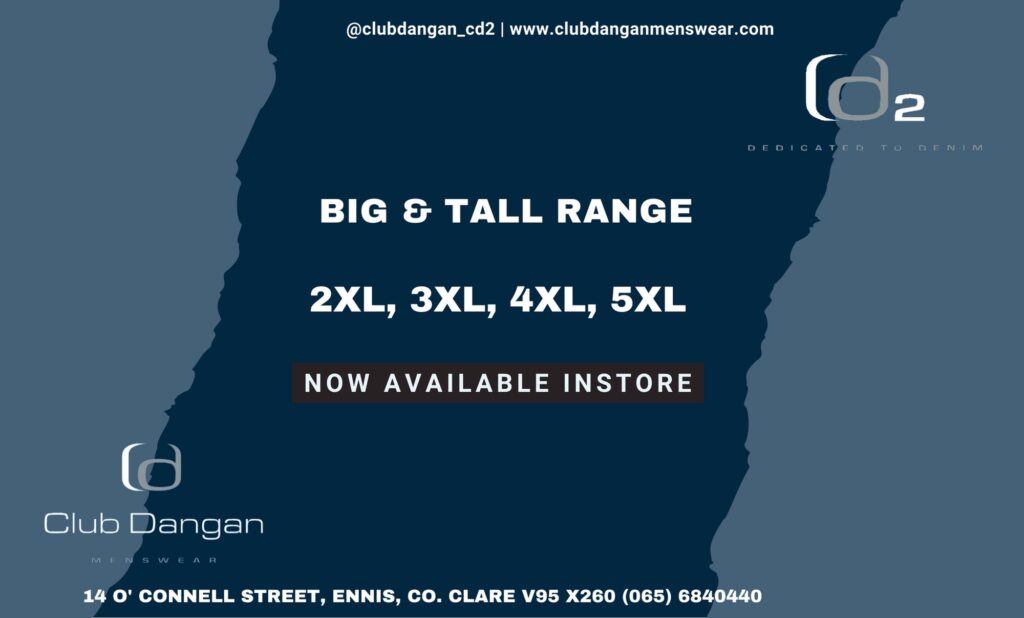 How well do you know these songs from County Clare?
We've all heard the 'Banner Roar' or taken off on a drink fuelled rendition of 'My lovely Rose of Clare' in the early hours of the morning, at some point in our lives. We're from Clare after all. It's in our blood.
But do you know the history behind the classics that touch the hearts and souls of our county? How 'From Clare to Here' was born on a building site in London or of Percy French's run in with the people of Clare over his song 'Are Ye Right There Michael'?
Here's a list of the top 10 songs to come out of County Clare and their fruitful origins: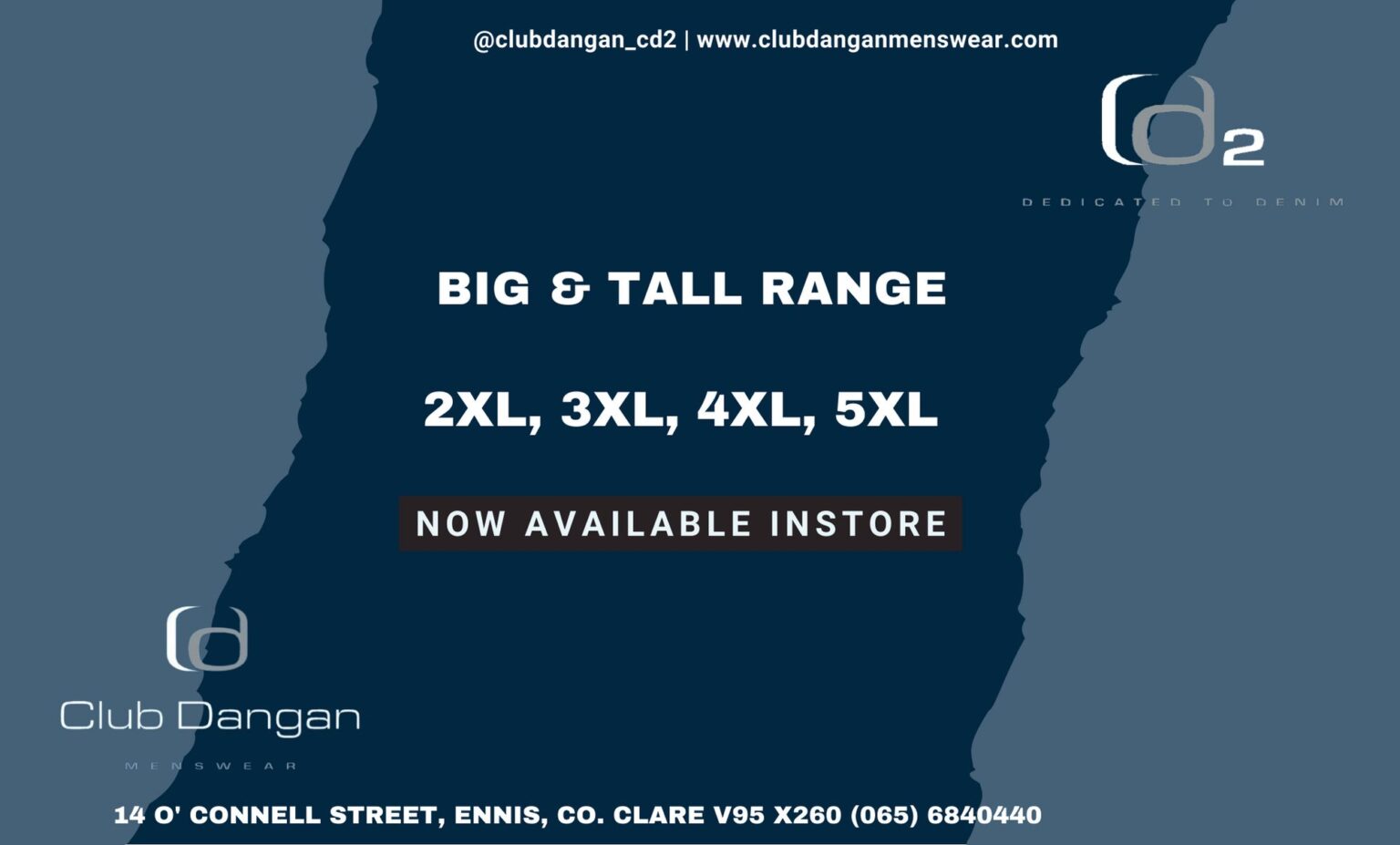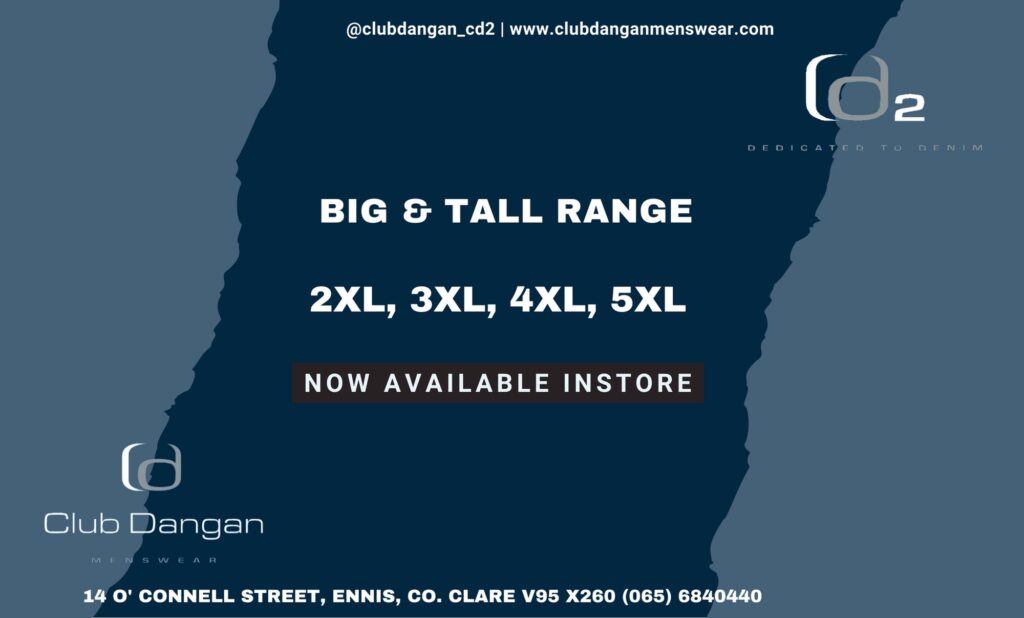 1. My Lovely Rose of Clare:
Arguably the most soothing piece to come out of the county. How else would you let someone know you're from Clare other than belting out this classic? The infamous folk tale was written by Chris Ball from Ennis in 1979. The Balls are a well-known music family from the Clare capital. The family were involved in the rescue operation after the collapse of Carmody's hotel in which a famous Belgian composer was killed!
2. Spancil Hill:
This vintage folk ballad tells the tale of Michael Considine of Spancil Hill who yearned for his homeland after emigrating to America in 1870. His intention was to accumulate enough money to send home to his darling sweetheart in order to take her hand in marriage. Sadly, Michael never made it home after falling ill and passing away at the tender age of twenty-three. He posted the ballad home shortly before his death.
3. Banner Roar:
This tune can be heard spouted with ferocity from the stands of Cusack Park. Dedicated to Clare's 1995 All Ireland victory over County Offaly, the song began a few months before Clare's victory as a bit of fun. Dermot Cronin wrote the lyrics. Musicians PJ King, Kevin Crawford and Martin O'Malley chimed in while Kieran Mc Dermott added the vocals. There was an air of hysteria around the tune in the summer of '95, with a live performance taking place on RTE the night before the game.
4. Are You Right there Michael?
This melancholy melody traces its origins all the way back to a train journey in West Clare in 1896. William Percy French mocks the state of the West Clare Railway system. The ballad caused lots of issues for the rail company, who decided to take legal action against the Irish composer. French arrived late to the hearing and comically pinned the blame on the West Clare Railway.
5. Clare my Heart My home:
The Kilfenora Céilí Band premiered this new hit at the opening of the Fleadh Cheoil Na hÉireann in Ennis in 2017. An instant success, the song has been glorified as the new anthem of County Clare and has attracted attention from those of Irish and Clare descent as far as the United States and Australia.
https://www.youtube.com/watch?v=p21K-hlR88U
6. From Clare to Here:
Surprisingly this classic was written by English singer-songwriter Ralph McTell. Michael, an Irishman from Clare worked the building sites in London along with McTell. Michael christened the song title when responding to Ralph's question about being so far away with, "Yes, it's a long way from Clare to here."
7. Lisdoonvarna:
Love and lust in Lisdoonvarna. What's not to like in Christy Moore's account of the pillar of promiscuity in our beloved County Clare. The official number of times Christy Moore reiterates the treasured West-Clare place name has never been recorded. All the same, we feckin' love him. The national icon first brought this masterpiece to the people of Ireland in 1983, right before he was to go on stage before Rory Gallagher at the Lisdoonvarna Mathmaking Festival. The version we know is slightly censored, gracefully omitting a break in to Portlaoise Prison.
8. West Coast of Clare:
This one was written by Andy Irvine about the 1967 Fleadh Cheoil in Kilrush. Irvine's voice symbolises the very soul of the country. What is it that makes all these great folk singers, long for a small strip of coastland that we take for granted?
9. Blackbird:
This classic comes from our homegrown superstar Sharon Shannon. What a career she has made for herself. This one is guaranteed to get you up out of your seat. We've all heard it in the dark embers of a small-town pub, the only source of life on a quiet Sunday afternoon.
10. Symphonie Fantastique:
This one's a bit different. Straying far from the frivolity of tightly tempo'd foot tapping, is 19th c. composer Hector Berlioz's 'Symphonie Fantastique.' The French composer created this piece in 1830 in order to woo Harriet Smithson an actress from Ennis he yearned after. After attending a performance of Shakespeare's Hamlet, Berlioz declared his love for the Clare woman. Despite having his letters ignored he persevered and put together this piece in order to attract her attention. It worked. They were married for several years, although the records say quite unhappily. Oh well. Almost the perfect love story. Take note lads…
Which of these is your favourite tunes to come out of County Clare? Anything not on the list? We'd love to hear!
P.S. Some honourable mentions: 'When can we go down to the sea', 'My Heart is Tonight in Ireland', the 'Cliffs of Dooneen', Rusangano family's 'Soul Food' and the brand new 'We Do This Together'.