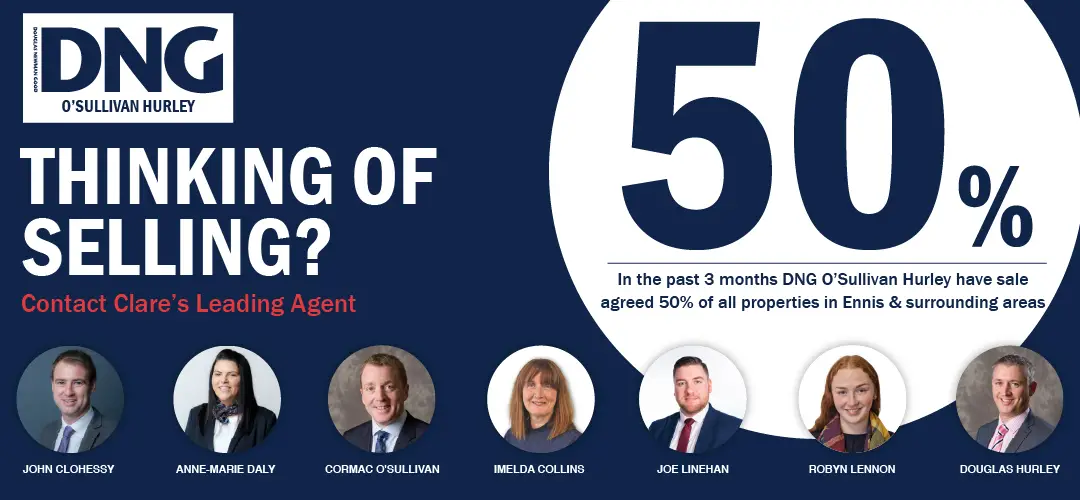 USAIN Bolt could soon exceed the speed limit in Co Clare housing estates, as they could be reduced to 30km per hour.
Fine Gael Councillor Johnny Flynn proposed the motion at tonight's council meeting, emphasising the fact that he has been raising the issue since his election in 2004.
"The evidence is that in zones of 50km per hour, the speed limit is often exceeded to 60km per hour," he added.
If a pedestrian is struck by a car at 60km per hour, they only have a one in 10 chance of survival, but if they are struck at 30 km per hour, the survival rate is nine out of 10.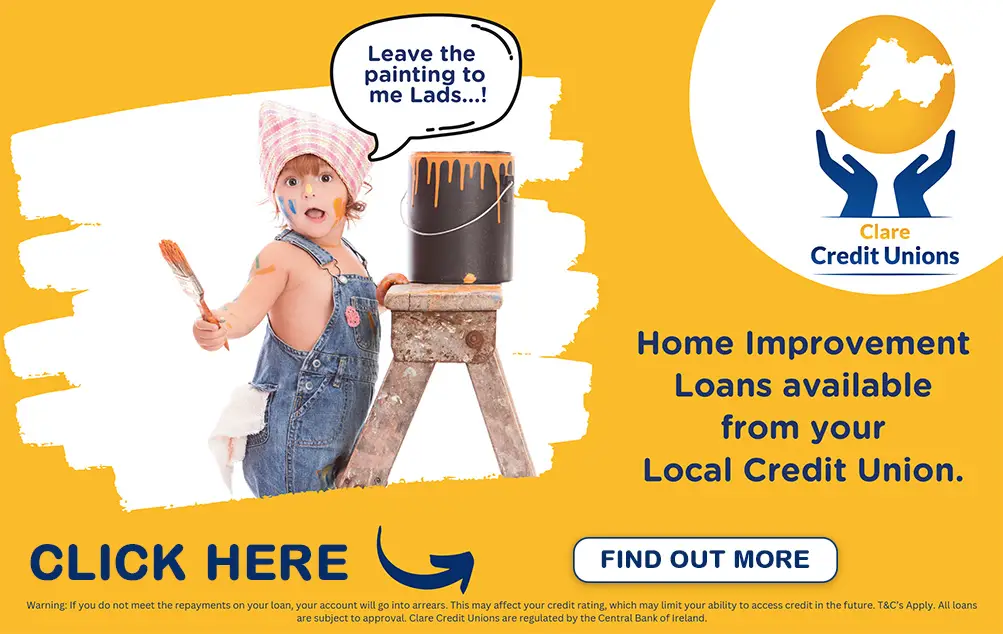 "We need to be much more proactive, we can't solve this overnight," Cllr Flynn said.
A pilot project has already been rolled out in Bothar na Rinne in Shannon and could soon be seen across the Banner.
Independent Councillor Ian Lynch was concerned that a speed limit sign could actually increase vehicle speed as it would give drivers a target to reach.
"The Irish mentality when drivers see a speed limit is: "I must aim for that speed," he said.
Senior Engineer Tom Tiernan commented that in his experience, speed limit signs do not work on their own and need to be backed up with other resources.