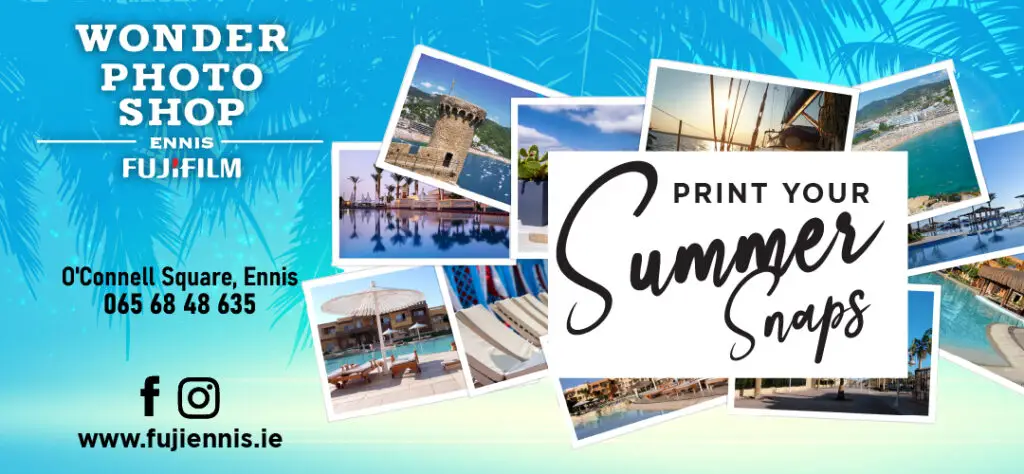 *Photograph: John Mangan
Hours of operation for public lighting at the Fair Green in Ennis have been extended.
It follows a request by Cllr Johnny Flynn (FG) to a recent sitting of the Ennis Municipal District. "To enable safe use of the facility by the public," the Ennis representative asked that lighting at Tim Smythe Park be extended to 10pm daily. His request was supported by Cllr Mark Nestor (FF).
Senior executive engineer, Eamon O'Dea in response outlined that lighting around the running track was the responsibility of the sports and recreation units of the local authority.
He confirmed, "The timer for these lights have been recently re-set to the usual wintertime hours, switching off at 10pm".