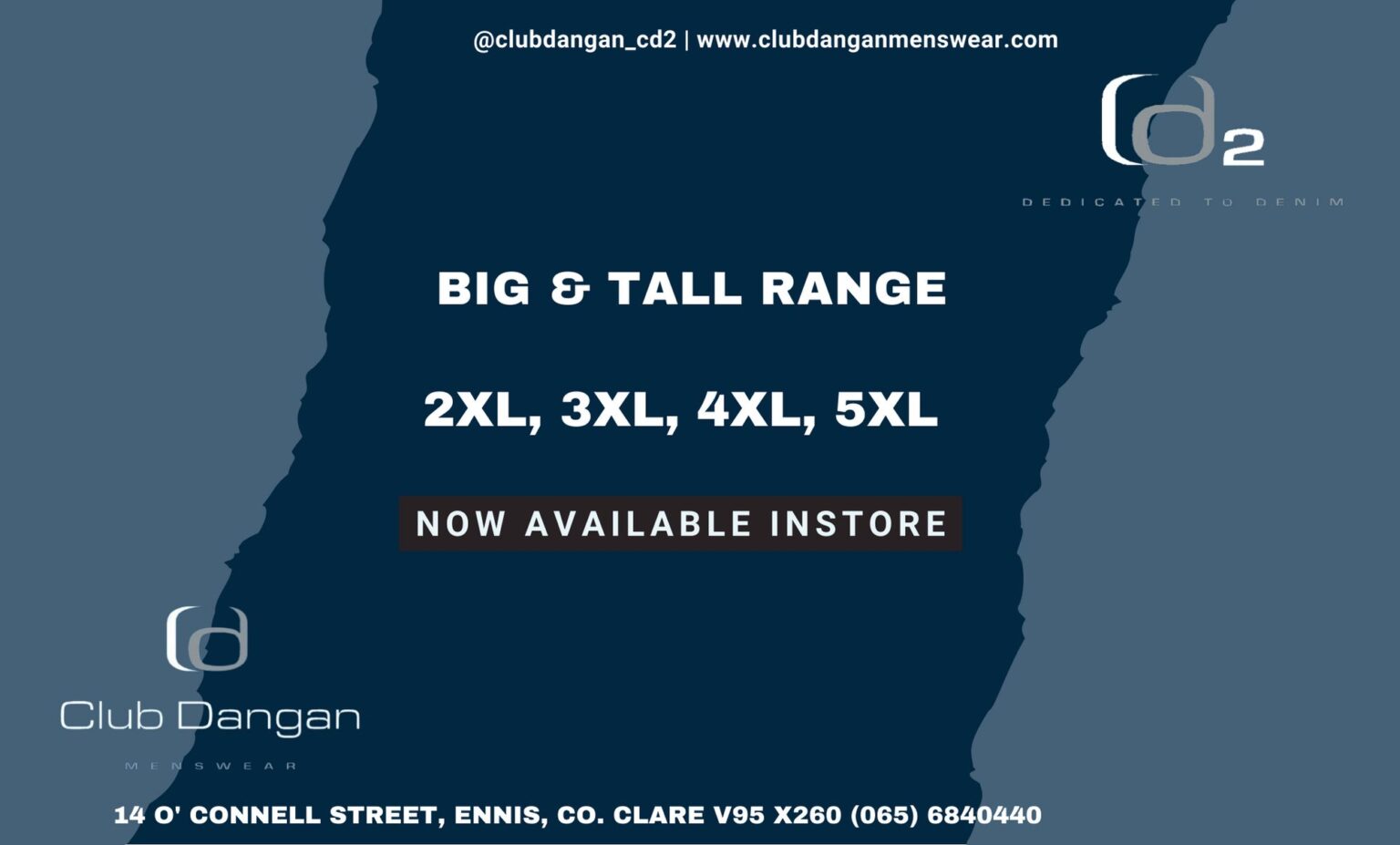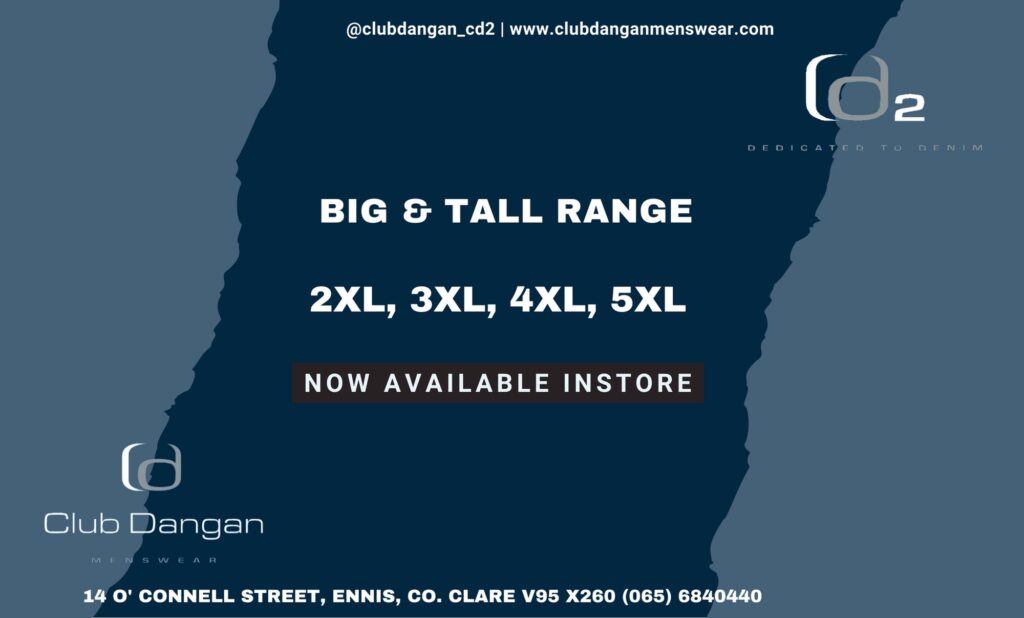 Family friendly Indian cuisine that sets the standard in Clare
TULSI RESTAURANT INDIAN CUISINE
WHEN it comes to Indian cuisine in Clare, we're not short of options so it's important to be well informed when it comes to choice.
Tulsi Restaurant on Carmody Street has been the standard setter in Clare for Asian Cuisine for more than a decade so we went for a visit last weekend to see what sets it apart.
India's gastronomic fare derives its rich history from a 4,000 year timeline so there is much more to Indian cuisine than the spicy curries.
Tulsi serve you a platter full of Indian delights and tantalizing food for an unforgettable dining experience.
On any visit to Tulsi on Carmody Street in Ennis, you can expect brothers Mohashin and Mamun together with their family to welcome you with a smile and deliver excellent customer service from the moment you arrive to when you pick up the bill (which is always surprisingly affordable). It makes the whole dining experience a pleasure.
You'll be given a healthy serving of poppadom with a selection of dips on arrival to nibble on while your order is taken.
The starters in Tulsi such as samosas or onion bhajee which we tried, are a delicate flavoursome treat – and if you're lucky the chef might send out a delicious taster to get your taste buds buzzing.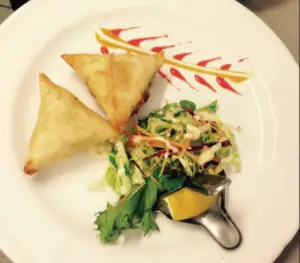 Accompanied with a crisp Cobra beer (if that's your thing), there's little as moreish and satisfying.
The very comfortable surroundings add to the warm and cosy atmosphere and in a nutshell, or should we say samosa, this place can be summed up brilliantly in four words; service, presentation,
taste, value.
For our mains, we ordered the Chicken Bhuna and Rogan Josh lamb dish.
The presentation and thought that goes into each meal is of note, with a hot tray keeping your meal warm from where you can dish it onto your plate. This is also good for those who like to stay away from too much sauce.
The meat was lean and the sauces were both brimming with flavour with the right level of spice (there's a key on a the menu for those who like to avoid spicy foods). The rice and garlic naan bread were both perfect.
Waiting times is a huge priority for a lot of diners whether they know it or not, and Tulsi has hit the nail on the head; it's just long enough to enjoy the atmosphere but not too long to leave you upset. And there is always a staff member available to offer you a fresh drink.
This time of year Tulsi should be considered for a Christmas party for a number of reasons; its informal setting, affordability, selection, ambiance and quality. But all year round it is a go-to for us, whether it's for an enjoyable dining experience or a Saturday night in front of the television.
VERDICT: The perfect place to bring a family or a large crowd and not blow the bank. Amazing service and quality food.