*Photograph: Brian Arthur
Hotel and guesthouse owners in Clare have reopened their doors with booking levels for July and August showing an increase.
In the latest industry survey from the Irish Hotels Federation (IHF), booking levels nationally average 31% for July and 27% for August. In the Mid-West, the figures are 26 percent for June, 32 percent for July and 25 percent for August.
Chair of the Shannon branch of the IHF, Dermot Kelly has called on the Government to facilitate the return of vaccinated overseas travellers quickly to give a clear sign to overseas markets too that Ireland is open for business again.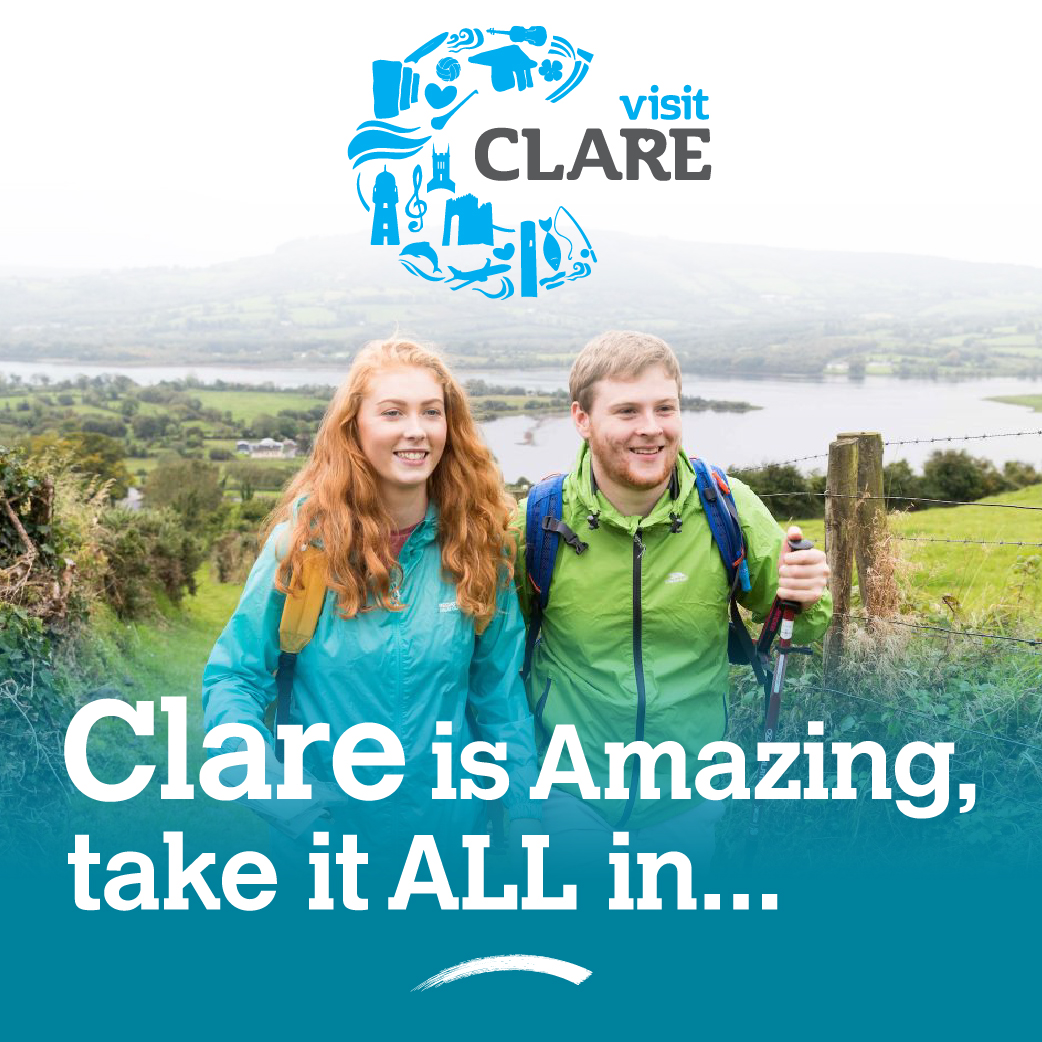 "This would send a very clear signal that Ireland is reopening for tourism when it is safe to travel and will facilitate the necessary lead times for planning holidays and business travel. As an island nation international tourism is critically important, accounting for over 70% of tourism revenue pre-COVID," the co-owner of the Shannon Springs Hotel stated.
A firm commitment is needed from the Government on business and employment supports for the sector into next year, Dermot maintained.
He added, "The summer months are very important and the uplift we are seeing in booking levels is a clear indicator that the recovery of Irish tourism is underway. However, overall, a slow recovery is still expected in 2021. Our industry has been disproportionately impacted by the pandemic and with some level of restrictions likely for some time to come, tourism recovery is not going to begin in earnest until 2022. The hotel and guesthouse sector is a vital part of tourism infrastructure".