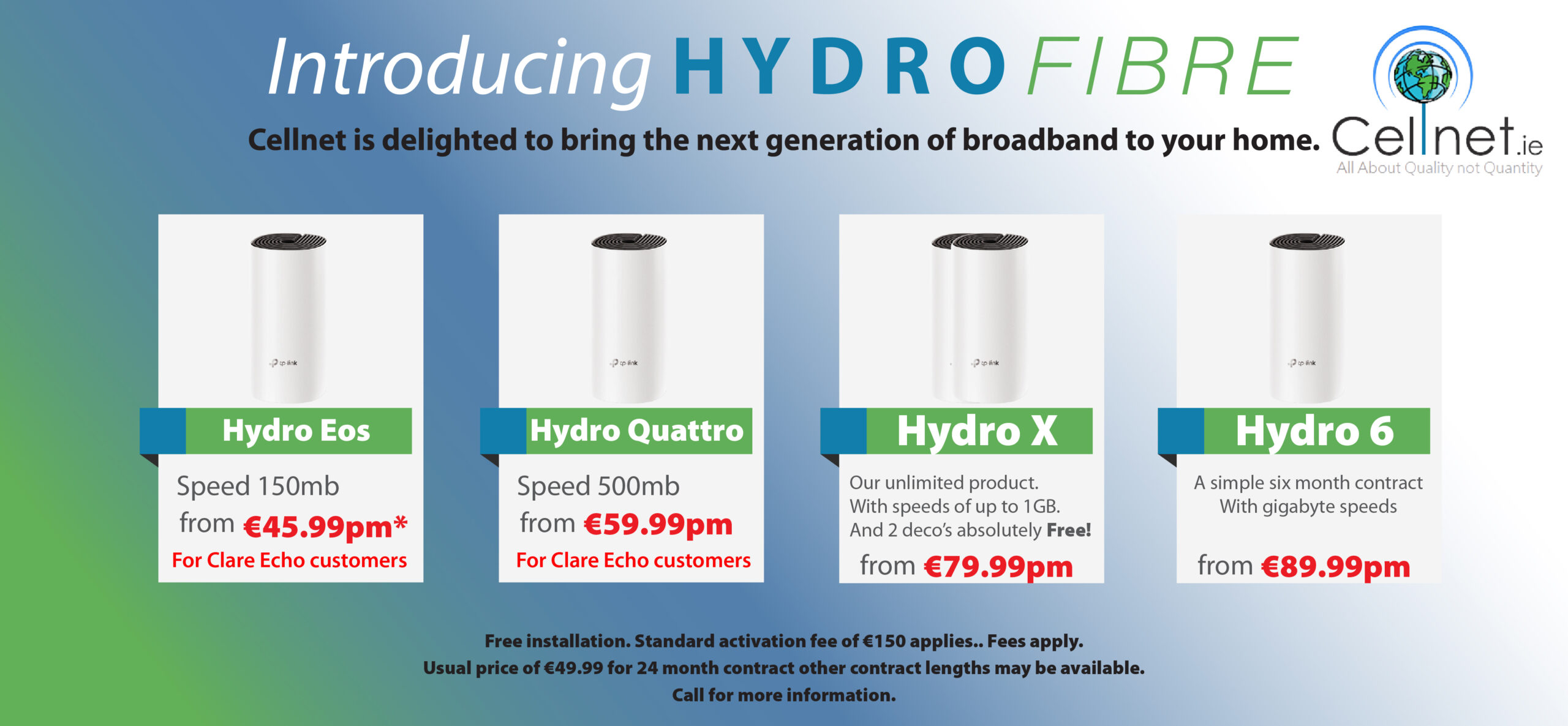 *Patricia Farrell.
Wilde Irish Chocolates located in East Clare have opened a new hot chocolate café and coffee dock.
Over the past six months, the East Clare chocolate makers have refurbished and tripled the size of their factory on the Lough Derg side of Tuamgraney.
As part of this expansion, the visitor experience in the chocolate factory has now opened as a hot chocolate café and coffee dock which is open from Monday to Saturday.
Operating out of Tuamgraney since 1997, Wilde Irish Chocolates claim to have the widest selection of handmade chocolate bars in Ireland. All items are produced by hand at their open plan production facility where visitors can see the chocolates being made and packed, meet the chocolatiers all while they taste the creations.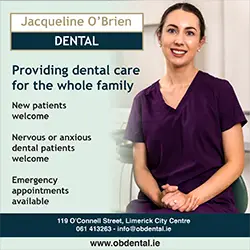 "It's been a tough time during the last six months," founder Patricia Farrell said, "but we are optimistic that there is light at the end of the tunnel. We love making chocolate and we love meeting people who are interested in chocolate and we will talk chocolate all day long. Little did we know that we would re-open our doors in such a turbulent time, but that's life and especially the life of small rural business, it is a rollercoaster ride".
Wilde Irish Chocolates' new development has been supported by Local Enterprise Office Clare, Clare Local Development Company and Fáilte Ireland.