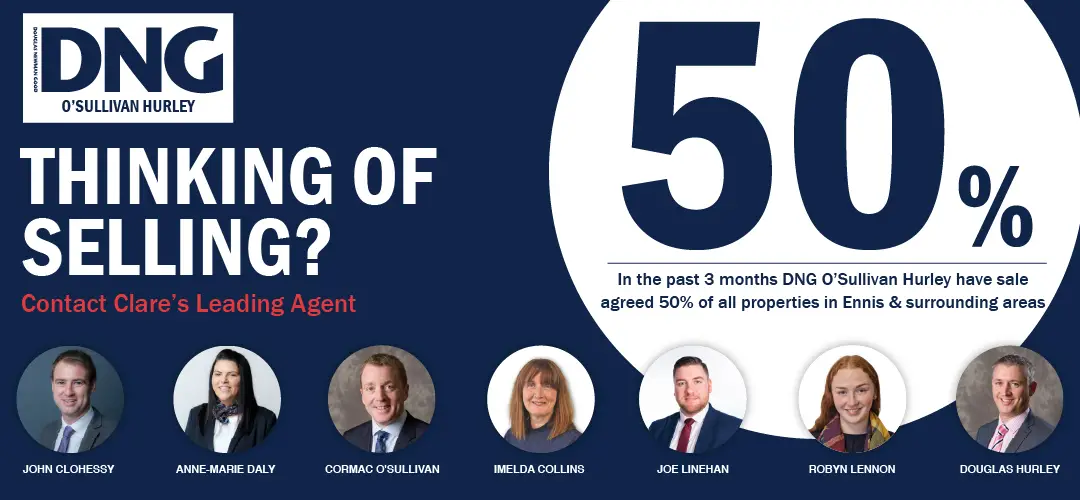 *Noeleen Moran. Photograph: Martin Molloy
AMENDMENTS have been sought to a Fine Gael motion which is due to be debated in the Seanad.
A group of Fine Gael Senators including Clare's Martin Conway have submitted a motion on University Hospital Limerick to the Seanad that is debated this week. His party colleagues, Maria Byrne, Garret Ahearn ,Paddy Burke, Micheal Carrigy, John Cummins, Emer Currie, Regina Doherty, Aisling Dolan, Seán Kune, Tim Lombard, John McGahon, Joe O'Reilly, Mary Seery Kearney and Barry Ward have also put their names to it.
They welcomed an apology from UL Hospitals Group CEO, Colette Cowan and management for the "stress caused to patients, their families and staff" at UHL while also praising the MAU pathway in place at Ennis Hospital.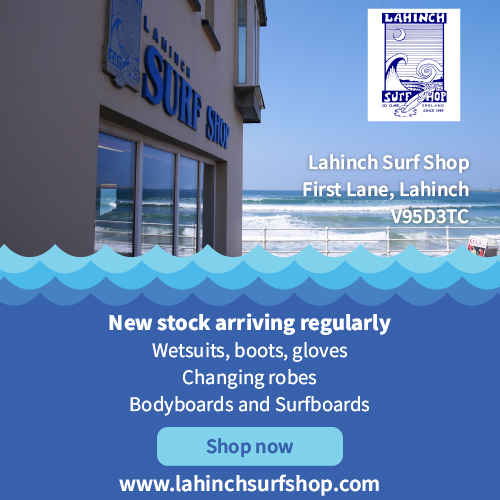 Fine Gael's Senators have requested that the protocols be extended at Ennis, St John's and Nenagh be extended to "further alleviate the pressure at UHL ED and to fast-track the proposed second and third 96 bed blocks to address capacity issues".
Their motion also asks for the decision not to provide an elective hospital in the Mid-West to be revisited and for the start date of the proposed surgical clinic for Limerick City to be accelerated plus the relocating of the ShannonDoc at the UHL campus.
Members of the Mid-West Hospital Campaign have requested the Senators to amend the motion, firstly to recognise that the apologies from UHL management came too "late in the day for many families".
Health activists also wish to see the motion include a request for a model three hospital in the Mid-West and for additional resources "to ensure the changes to the ambulance protocol at Ennis will be capable of delivering a significant impact. Extending this change in protocol to Nenagh and St John's without adequate resources will not deliver the desired outcome".