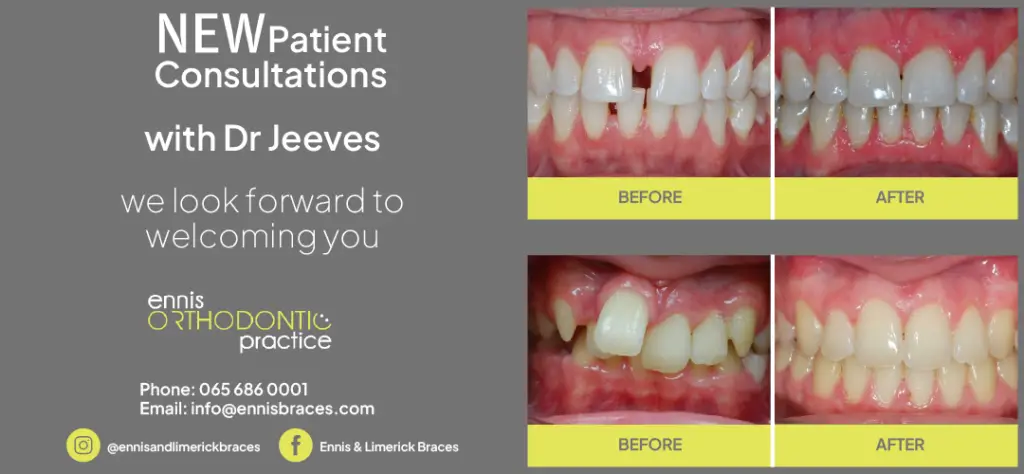 Pictured: Tonia Moloney, Ruth Nolan and Rosaleen O'Sullivan of Horizon Optical. Photo by Natasha Barton / Clare Echo
HORIZON Optical is celebrating one year in business, having served the people of County Clare from their Merchant's Square home in Ennis over the last 12 months.
Proud to provide the local community with expert eyecare, Horizon Optical are at the cutting edge of style and technological advancements in eyecare, while always prioritising exceptional customer care. Proprietor and dispensing optician, Rosaleen O'Sullivan tells The Clare Echo they hand-pick all frames from their brands which include Tom Ford, Gucci, and Oakley which are popular with active individuals such as golfers.
She explains the importance of high-quality and individually-styled frames which "are part of a customer's identity in many cases".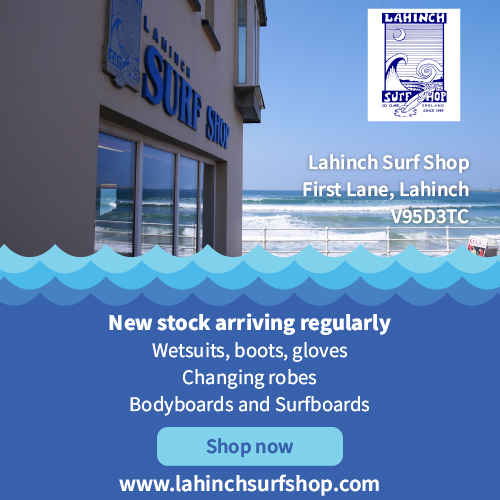 Rosaleen explains, "We've learned a lot from our customers. They want quality, they want style, they want to know more about their lenses. We try to be patient-centred where they are really involved in the choice they make about their lenses, then we inform them about what's available. So in the end they actually dictate the choice, they're not just given glasses with certain lenses. They're involved in the process."
Advancements in lens technology has led to a change in customer's visual needs. Horizon Optical works with leading lens brand Essilor and can recommend glasses based on a patient's need, whether that be for screen work, driving, or transition lenses for UV protection. "There's different lenses for each lifestyle requirement and it's about meeting those needs and knowing what's available.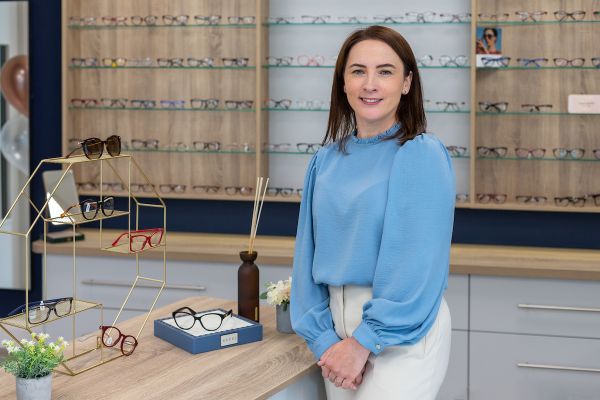 "A lot of people are coming to us and it's about slow fashion. They don't necessarily want three pairs of glasses, but rather one pair of glasses to meet their various requirements. It is our job to provide them with our knowledge – and advise them on which of the Essilor lenses are for them."
Rosaleen adds that Horizon welcomes many young County Clare customers, and has noticed an increased awareness from parents eager to learn about myopia management. She explains that recent studies show a significant increase in short-sightedness among children. Horizon Optical also stocks NanoVista indestructable children's frames, a popular choice among parents.
Reflecting on the past 12 months, Rosaleen is thankful for the support of families in the local community. "We've had great support – even people just coming in and browsing in the first few months, they are coming back and booking in with us. We have a lot of families coming to us which we're very grateful for and we offer lenses for grandparents, parents and children.
"We'd like to thank our customers, our local communities, our families, the people of my parish Clooney-Quin have been so supportive, along with those in Lahinch where Ruth is from. Our communities and neighbours have all been really good to us.
"I also really want to thank Ruth and Tonia who have been such a help along the journey, it wouldn't have been
possible without them."
Keep an eye out for Horizon Optical on Facebook and Instagram, where the latest styles and newest arrivals are always posted.
Horizon Optical Ennis opens Tuesday-Saturday from 9:30-5:30pm (5pm on Saturday). 065 6822599 or book online at horizonoptical.ie