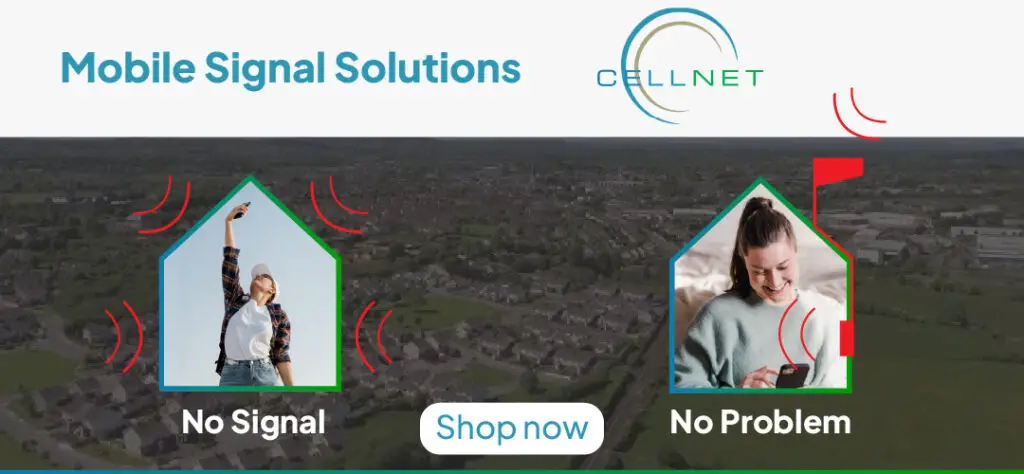 Clare's youngest climate change activists were once again demonstrating in Ennis on Friday.
Fridays for Future is an international movement whereby students are skipping school to instead partake in peaceful protests demanding actions on climate change. Teenager Greta Thunberg kick started the movement last year with a strike outside the Swedish Riksdag.
Since then, students all over the world have rallied behind the movement. In February, Eleanor Dagnell-Wise of Coláiste Muire stood on her own at the Daniel O'Connell Monument in Ennis as part of the cause. One month later, she was no longer alone as schools and students from the county town had their voices heard with a larger protest which resulted in Clare County Council inviting a delegation of the protesters to address their April meeting.
On Friday, a group of seven which comprised of regular campaigners Eleanor and Kate Harty once again gathered at The Height as a total of seven students from Coláiste Muire gave up their lunch break to advocate more awareness on climate change.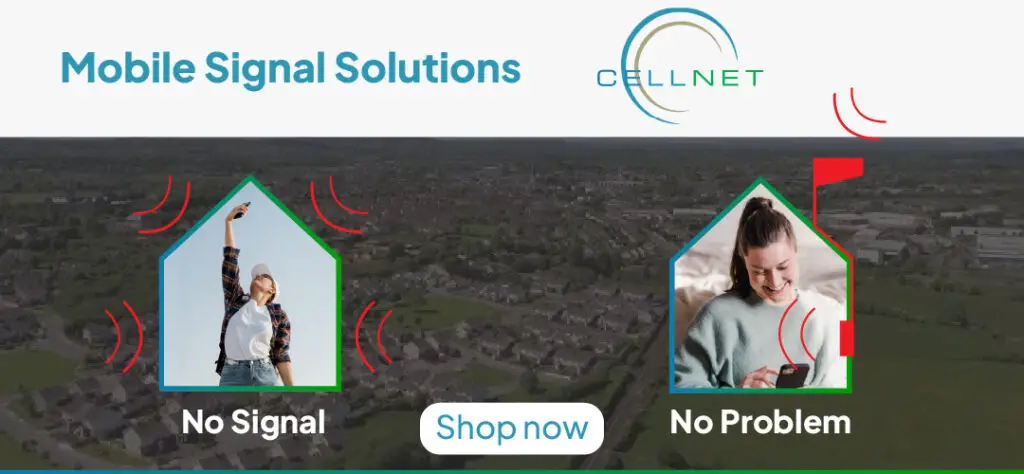 Both Eleanor and Kate were acknowledged by sitting councillors in the Ennis Municipal District on Monday as they attended a local election hustings organised by the Clare PPN.
With less than a month until their summer exams, the Coláiste Muire students intend to make the most of their time as Dagnelll-Wise told The Clare Echo. "Though we aren't able to strike for the whole day we intend to leave briefly each remaining Friday, especially leading up to the local and European elections. Hopefully we will inspire greater action from our politicians, and remind the public that their vote could change the course of our future.
"We would encourage any students in Clare who are interested in participating in our strikes or organising their own to contact us".
Instagram and Twitter pages have been set up by Fridays for Future Clare.