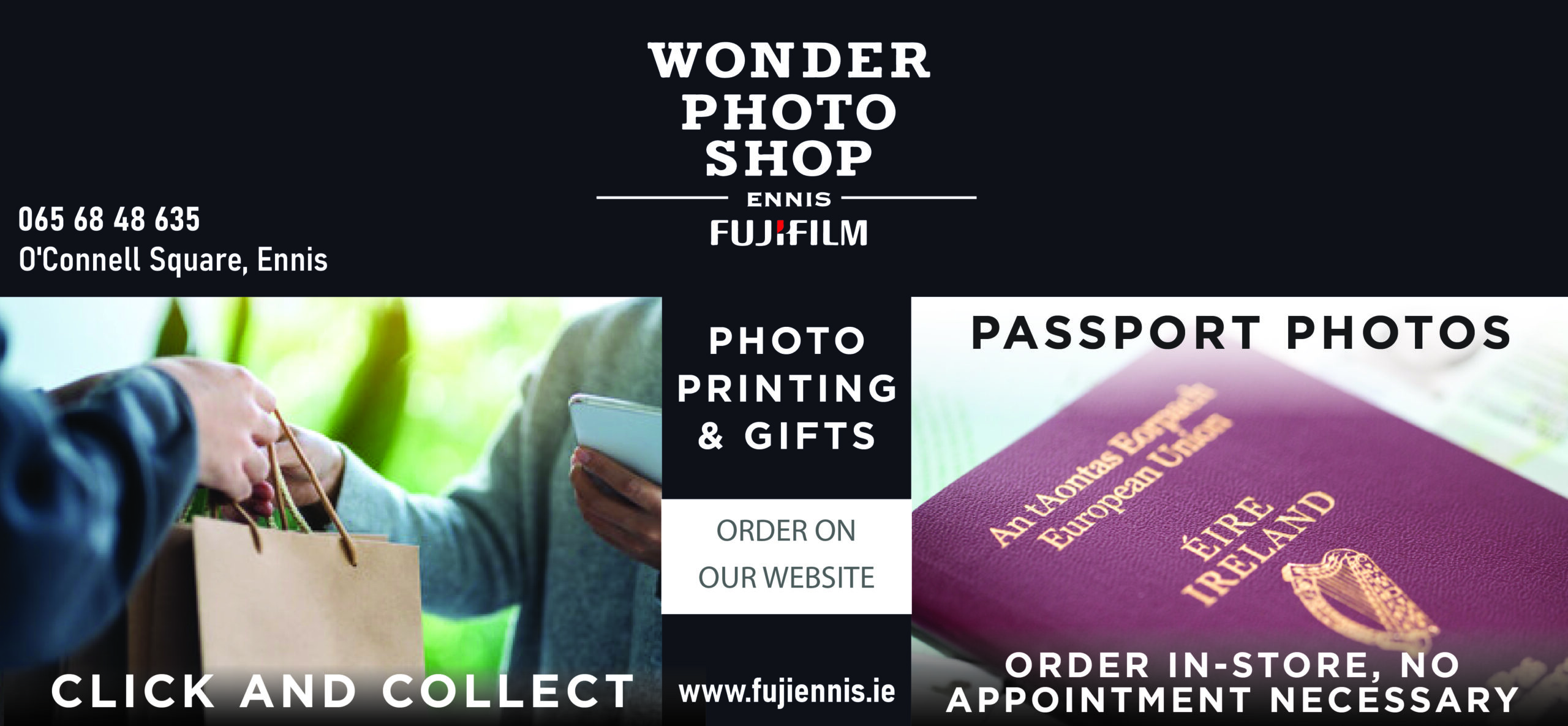 SHARON Carey became homeless over a year ago when her landlord decided to sell the property she was living in.
"My landlord sold the house. He gave me a month's notice and I didn't have time to find a house. He gave me an extra two weeks and I still didn't find a house," Sharon said.
Sharon has been living between hotels and B&Bs ever since.
Sharon is currently living in a caravan in Bunratty with her two year old son and 17 year old daughter.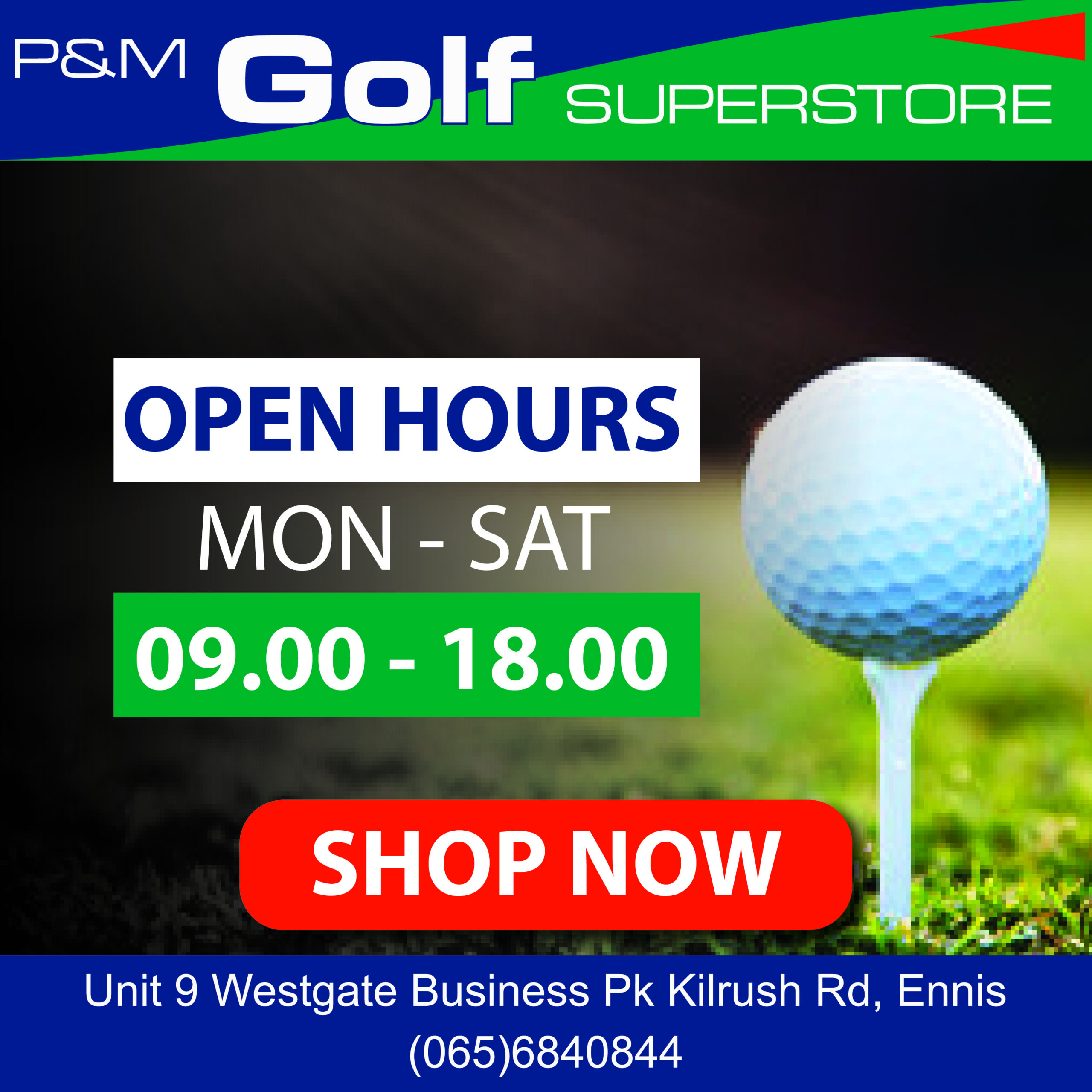 She is on the social housing list and hopes her family will be housed soon.
Sharon has written a poem about her circumstances and she hopes it will help others in the same situation.
"Someone might see it and be inspired," she added.
Homeless
By Sharon Carey
Sometimes I feel so alone
That I cannot cope.
But my uncle tells me all I need is hope
Rome wasn't built in a day
Please do not put me under the clay
Oh God please don't take me away
Sometimes I feel so alone
Please god you find me a home
To live with my daughter and son
To find me a happy home.
To have a back garden so my children
Can have fun on the summer days beneath the sun
And on the twilight of Christmas day
I hope to have a home that day
With the sparkling lights so bright
Please god help me see the light
Give me a home tonight
So my future can be very bright…