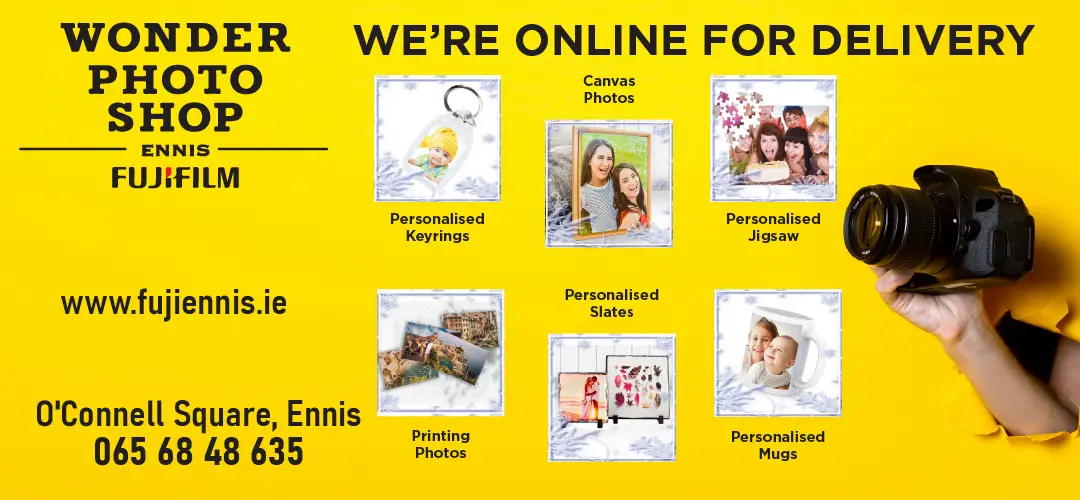 A homeless man was forced to sleep outside the constituency office of a Clare TD.
In what is believed to be the first time a person has had to sleep rough outside the door of a Clare TD, Timmy Dooley's constituency office on the Mill Rd in Ennis provided some shelter for a homeless man last weekend.
Nationally, homeless emergency accommodation figures for January show there were a combined total of 9,987 people homeless and living in emergency accommodation in Ireland, a significant rise of 234 people from December. The numbers taken over the course of one week in January show that there were 6,363 adults and 3,624 homeless children living in emergency accommodation in the state. This is an increase of 169 adults and 65 children, bringing the combined total to just 13 under the symbolic figure of 10,000 people.
Most recent figures from Clare County Council on the number of individuals categorised as homeless in the county stated Laurel Lodge was at full occupancy. "The Council submits monthly returns through the PASS system (Pathway Accommodation and Support System) to record homeless presentations and the numbers in emergency accommodation. These returns are submitted one month in arrears to facilitate verification of data. The homeless figures for December indicate full occupancy of 13 beds at Laurel Lodge and on 31 December there was also 49 adults and 33 dependents in emergency accommodation," Director of Service Anne Haugh said in reply to Fianna Fáil's Cathal Crowe at a recent meeting of the local authority.
When contacted by The Clare Echo, Fianna Fáil's press office said Deputy Dooley was unavailable for comment on as he was between meetings and the Dáil Chamber. Efforts to reach Dooley's constituency office were also unsuccessful.