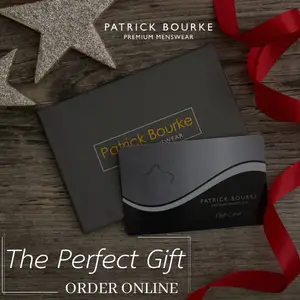 72 adults are now homeless in Co Clare.
With an increase in the amount of homeless people in Clare every month this year, the county no longer has the lowest figures in Munster. Nationally numbers of people living on the streets are dropping but Co Clare is going against this trend.
Both Cork and Clare recorded an increase in the amount of homeless individuals while all remaining counties in the province saw reductions.
Minister for Housing, Planning & Local Government, Eoghan Murphy on Thursday published his Department's April Homelessness Report. The report, based on data provided by housing authorities, captures details of individuals accessing State-funded emergency accommodation arrangements that are overseen by housing authorities. The figures show that overall there are 29 fewer people accessing emergency accommodation nationally than was the case in March.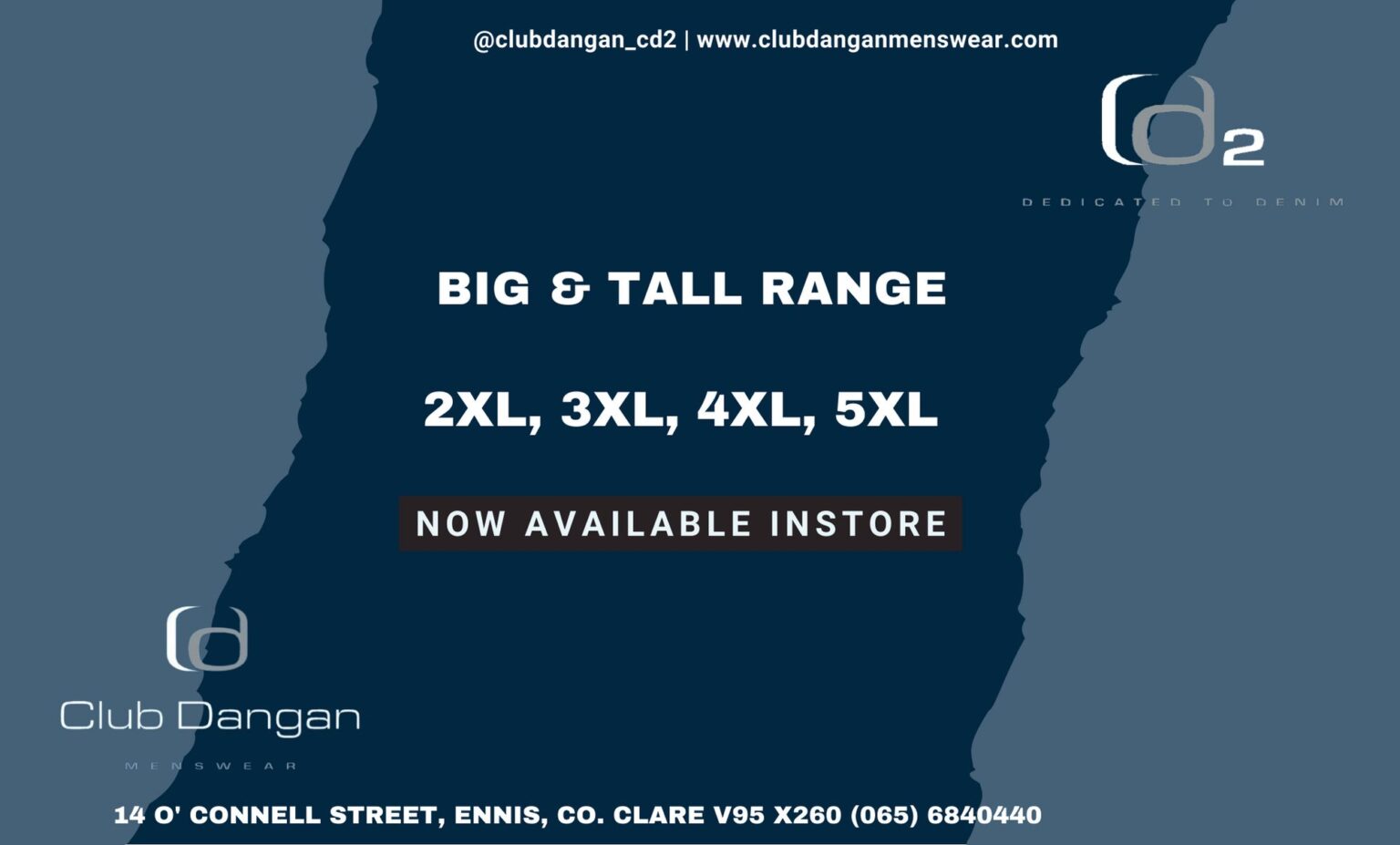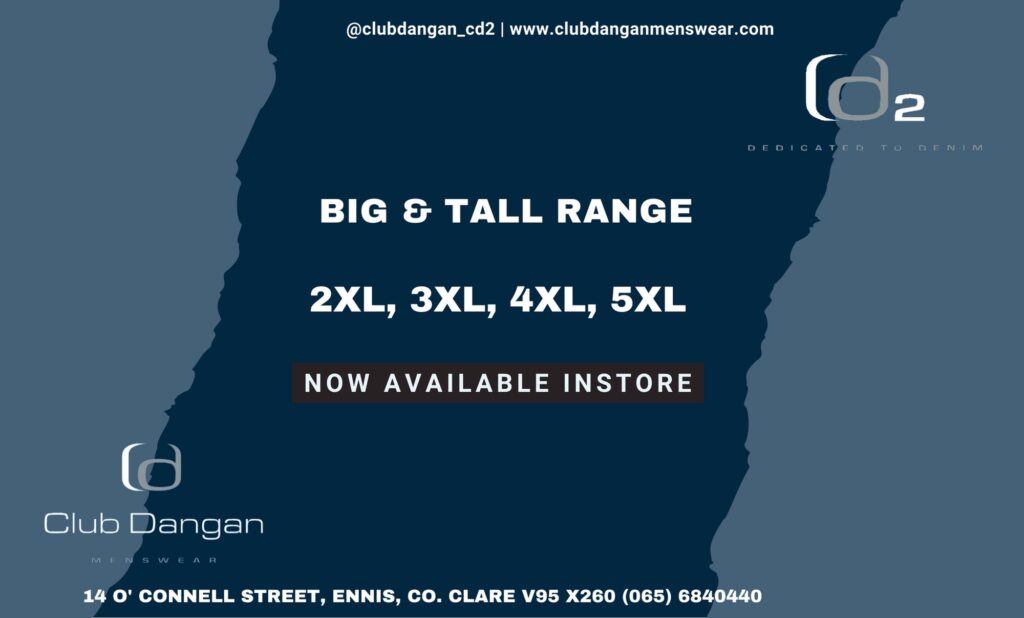 Reacting to the figures, Murphy stated "I have said before that monthly reporting makes it difficult to identify any developing trends at an early stage, but from these figures it would seem that the presentation of new families in to emergency accommodation is stabilizing".
As reported by Minister Murphy when the March homeless figures were published, a categorisation issue arose in the compilation of those figures and was corrected. The Department has written to each local authority seeking details on the accommodation categories for the individuals and families being recorded as being in emergency accommodation in the Department's March Homelessness Report.
Focus Ireland is asking that the Government no longer hold the responsibility for publishing homeless figures. Alan Neary of the charity stressed that the issue cannot be diluted. "One thing is certain, the homelessness crisis is front and centre, and we in Focus Ireland make no apologies for highlighting problems and solutions which impact on men, women and children".