Inis Cealtra is at risk of being dropped from Ireland's tentative list for designation as UNESCO World Heritage sites.
In 2010, Inis Cealtra (Holy Island) was one of six early medieval monastic site put forward on a tentative list UNSECO World Heritage status however it has yet to be included in a submission by Clare County Council as part of a review by the Department of Housing, Local Government and Heritage, the deadline of which is June 30th.
Deputy Michael McNamara (IND) flagged the matter before the Dáil last week and told The Clare Echo he has raised it at the highest level within Clare County Council.
Minister of State for Local Government and Planning, Peter Burke (FG) revealed that he was expecting an application for the Burren but not for Inis Cealtra before the deadline.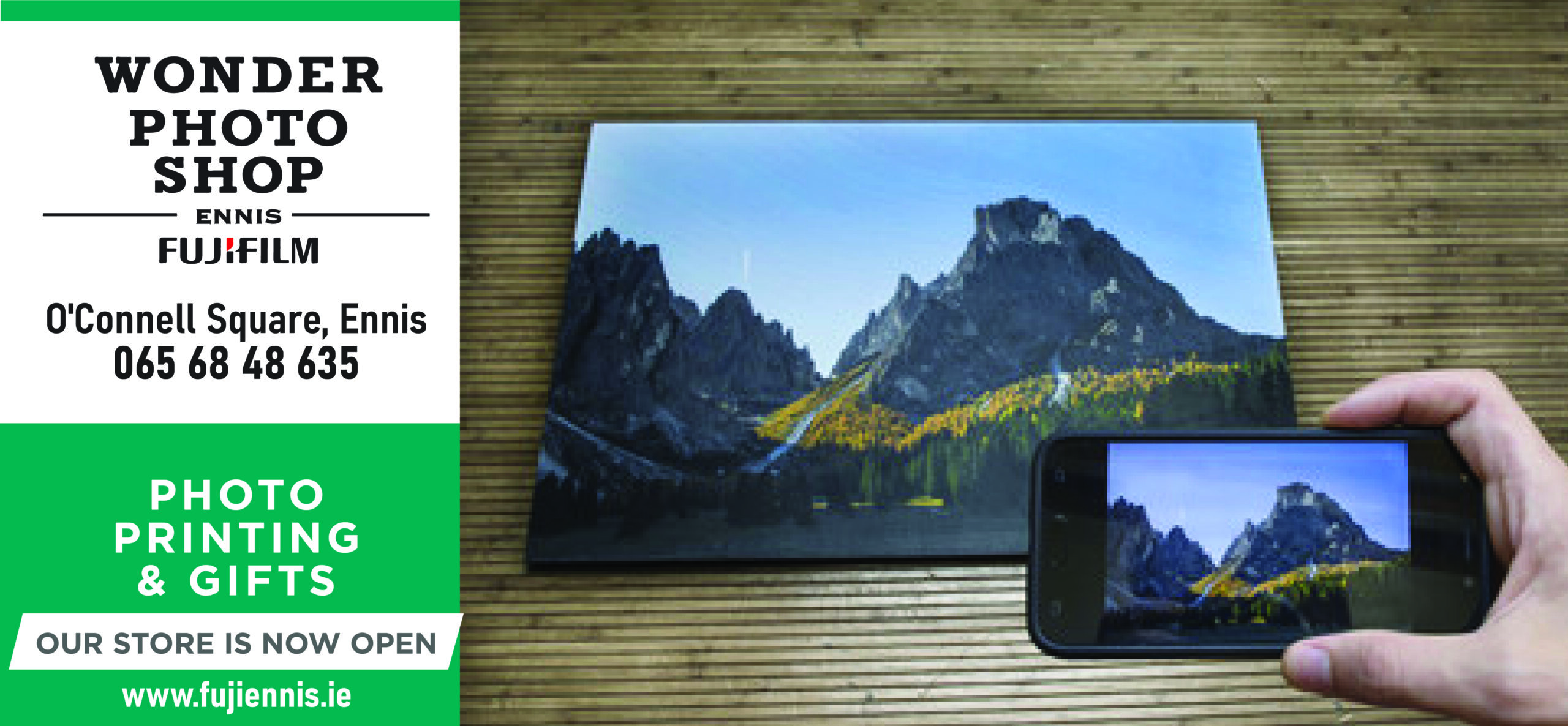 McNamara believed it was not too late for a submission to be put together by the local authority but stressed all efforts must be dramatically intensified. The inclusion of the Burren was welcomed by the Scariff native but the absence of Holy Island was labelled as "inexplicable".
"It is an indictment of Clare County Council if a local group has to make an application because the County Council failed to do so," Deputy McNamara stated. The idea of Europe was born in the Middle Ages through the work "of a network of monks and they had their origins in monasteries, including Inis Cealtra and Inis Cathaigh," he added.
Criticism of the Department's lack of progress in increasing Ireland's representation on the UNESCO world heritage site list was voiced by the Clare TD. He cited the additional tourist footfall that comes with UNESCO World Heritage site status and the particularly high-value of those heritage tourists. Ireland currently only has two sites on the UNESCO world heritage list, Skellig Michael and Newgrange. "That is the same number as Afghanistan which have spent much of this century in internal strife and without and effective government. By comparison, Austria and Denmark both have ten world heritage sites, the latter having advanced five sites to designation in the past decade," McNamara concluded.