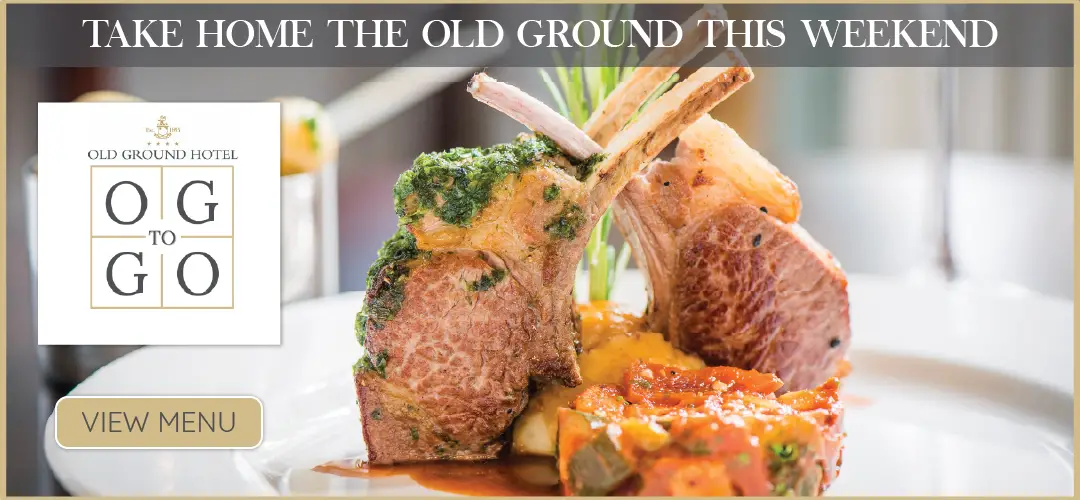 *Michael Hogan. Photograph: Gary Collins.
After almost two decades of service to his club at senior level, Michael Hogan will sign off on Kilmurry Ibrickane career and sixty minutes separate him from having a fairytale ending.
A championship winner in his first season in 2002, Michael is captain of the Bricks this year as they bid to get their hands on the Jack Daly for the first time since 2017, indeed the man that raised aloft the coveted trophy for Hogan's first senior title was Aiden 'Horse' Moloney who is now the manager.
Conversations regarding retirement took place in the aftermath of last year's four point replay defeat to St Josephs Miltown. "I thought about it and talked with the family and said there was another year left in me. It is nice to leave on a high and done what you have done rather that falling back into being a sub and going back the line, I would rather finish on the starting team doing what I do best".
As Kilmurry Ibrickane tune their preparations at Pairc Naomh Mhuire ahead of Saturday's final with Cratloe, Hogan is some bit braced for life after football and evenings spent on the Quilty sod. "I'm only living over the road and you're looking over at the football field. This year with the COVID, when we were off training for two or three months, you would be looking over saying it would be nice to be training with the boys and doing something, it is only when you can't do it that you realise how much you miss it. It was a little taster of what it will be like, it will be a bitter pill to swallow but with age, everything comes to an end and this will be it for me, I'll always be around and support the boys".
Bringing an end to his club career as the winning captain would be a fairytale finish for the 37 year old. "These are things you dream about. Playing in your last year and to lift the cup in Cusack Park would be a beautiful way to sign off but there is one hour between me and that, hopefully come Saturday evening that is the way it will be but we won't know until the time".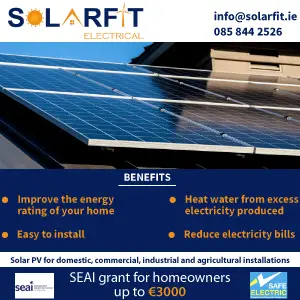 Michael's work-rate has been a notable characteristic whenever he takes to the field for the West Clare club. "My game has always been my game from wing-forward. Not that I was given the job at the start but I like to be involved in the play, at wing-forward if the ball was back with our backs I'd go back and help out, I wasn't told to really do it at the start but then it built in and you got good at it so managers would tell you to go back and help out. The fitness was good so I was able to get up and down the field no problem whatsoever, as the years go you struggle a bit more but I still feel I'm able to do it, it's not like I've struggled with it this year, I'll give it everything I have on Saturday and hopefully we will get a result out of it".
Added to this in 2020 has been his role as captain, a position that he has embraced with open arms. "I've a lot of service given and I felt it was my time and Horse agreed with me on it when we talked about it and he asked me if I was up for it. We've had a great year to be fair, we've played some good teams and come out on top and we're back in a county final again so I can't complain. To be captain of these guys and of Kilmurry Ibrickane on county final day is a nice feeling".
Labelling both of this year's county semi-finals as "cracking games," Hogan believes the two finalists are there on merit. "I think the two best teams are in the final this year, sometimes you might think someone got caught along the line but Cratloe are playing cracking football at the moment which is end to end, they are a fit team and with the way the hurling went they haven't had too much to play, they are really zoned in and will be gunning for it".
Indeed Cratloe will be gunning for glory but Hogan and his Kilmurry Ibrickane teammates will do everything in their power to see him sign off on a high.