COMPARISONS could not be made on Ballyea's maiden Clare SHC success in 2016 and their latest glory only that the same man was at the helm who said the awarding of a penalty to Aaron Griffin was a major turning point.
Robbie Hogan guided Ballyea to their first senior championship in 2016, he returned to the role of manager after a four year hiatus this year to see the men in Black and Amber get their hands on the Canon Hamilton for the third time in their history.
Watching Sunday's final against Inagh/Kilnamona, Hogan admitted he experienced "all the emotions". He said, "We were behind, we were hitting wides, things weren't sticking for us but that shows the spirit of the lads, they never give up. They kept plugging away and it was a savage result in the end".
Despite hitting seventeen wides, Ballyea managed to come out on top. "The lads kept their composure and those wides could drain the life out of you when they don't go over. It was pure resilience that kept us going".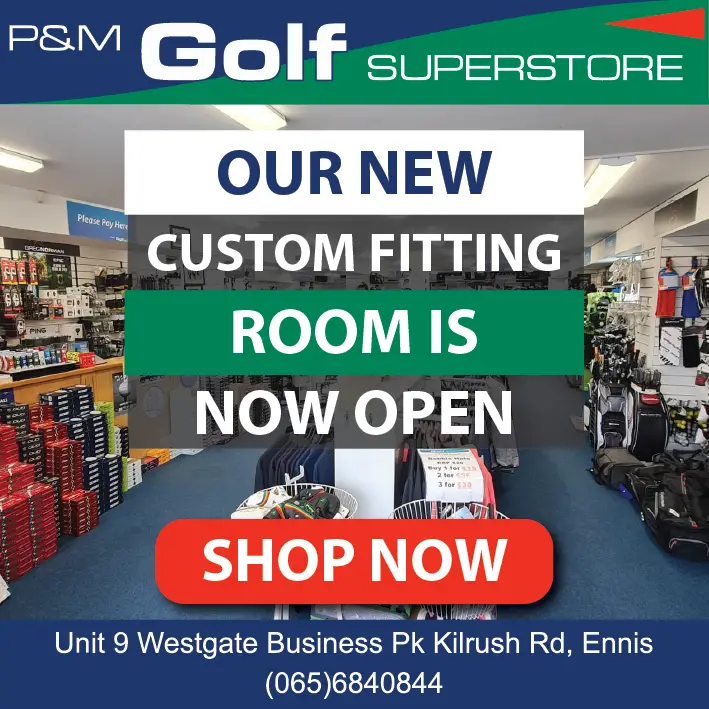 "You have a team that starts and a team that finishes and we highlighted that before we left Ballyea. The team that finishes is just as important. The panel of players are an excellent group of lads," the self-employed tiler commented of the importance of their substitutes.
Delighted to watch Jack Browne raise aloft the Canon Hamilton, Robbie believed it was difficult to draw parallels with that and Stan Lineen leading them to success in 2016. "You couldn't compare it. It's very emotional. It's great to see everyone here on the field with a smile on their faces given the two years we have had".
It has taken time for the team to survive without the injured Tony Kelly, he noted. "At the time it was six weeks ago. We went off and played a match in Tipperary without him. We had to come to terms that he wasn't going to be with us. Bit by bit the team jelled . Tony is ever present on the line. He is on the road to recovery. He was on the pitch with us before the match and that is testament to the man".
In Kelly's absence, several players stepped up to the mark, most notably captain Jack Browne. "Jack is a legend, he is a great lad, he leads by his actions, talk is cheap with Jack, its about action and I am delighted for him".
Looking back on the game, Hogan felt the turning point came on the approach to the final ten minutes when Aaron Griffin was fouled with a penalty converted by Niall Deasy in the aftermath. "The penalty was the turning point, we had a couple of wides before it and another one after it. It shows the composure of the lads that they stuck with it. The backs were immense. The freshness of the subs helped as well".