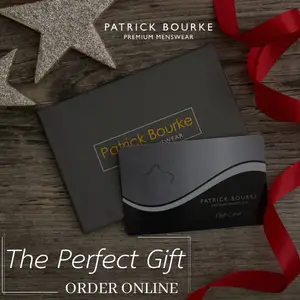 To mark this year's Clarecaste Regatta, two large punt guns have been returned to the village.
Aided by the glorious weather, the annual regatta was a roaring success. Clarecastle & Ballyea Heritage & Wildlife Group marked the occasion by announcing the return of the two large punt guns that had previously hung in Navin's Pub. The guns have been handed over by Clare Museum to the Group who will hold them in trust for the people of Clarecastle.
Originally brought to the county in 1889 by a Dublin business man, George Vincent, the guns were last fired over 50 years ago to shoot duck and geese on the Fergus Slobs. George's married Mary J. Callinan, daughter of Sinon Callinan of Clarecastle.
It is the hope of the Heritage and Wildlife Group that in time, the guns will form the nucleus of a fishing/maritime section in a parish museum. The Group has also been presented with a punt boat by George Horan that was made in Clarecastle in the 1960s by the late Tommy Considine. Tommy's son, Bernard, attended the launch on Saturday.
Clarecastle Men's Shed renovated and painted the punt boat and assisted in putting the boat and the gun on display at the Regatta. The guns and the boat attracted much comment from locals and visitors alike.
*Pictured above are members of the Clarecastle Men's Shed, photo by James Brennan.