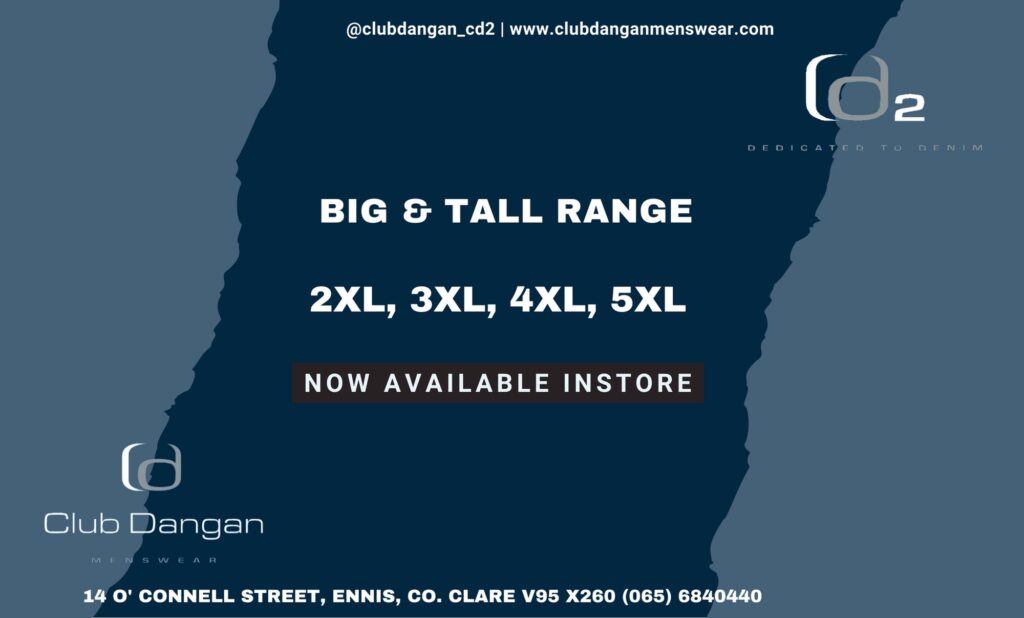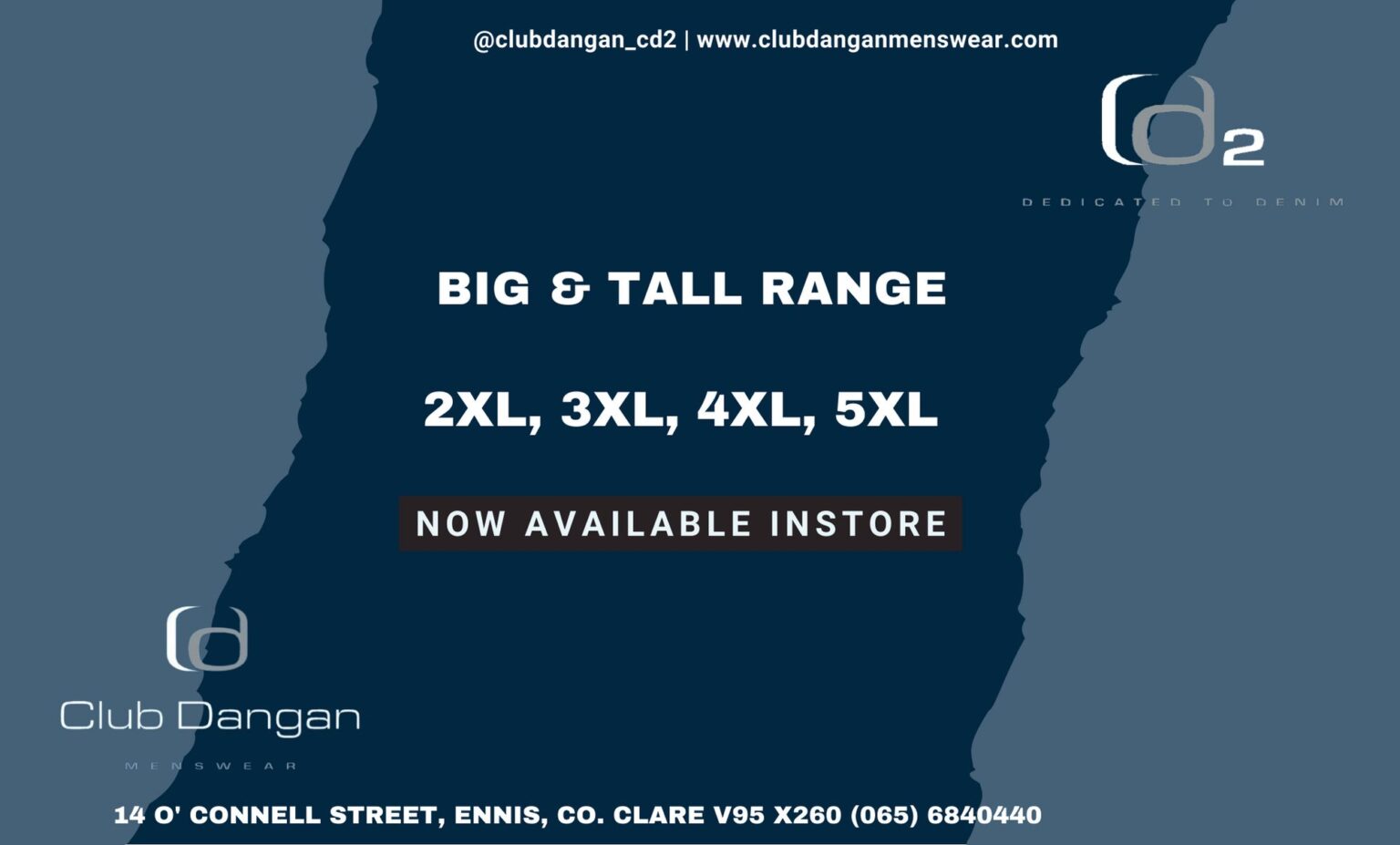 Pedestrians have not walked on a historic Newmarket-on-Fergus footpath for two decades due to its deteriorating condition, a local representative has claimed.
Repairs to the pathway from Kilnasoolagh Church to the Lough Gash estate in Newmarket-on-Fergus were requested by Cllr Pat McMahon (FF) at a recent meeting of the Shannon Municipal District.
A difference in viewpoint between Clare County Council's insurer and the current designation of the footpath as a protected structure under the Council's County Development Plan halted works in the past.
"Given the heritage status of this path, it is expected that the repair cost here would be greater than a normal footpath," senior engineer Aidan O'Rourke flagged. He stated that the issues which prevented progress in years gone by would be explored to try reach a resolution.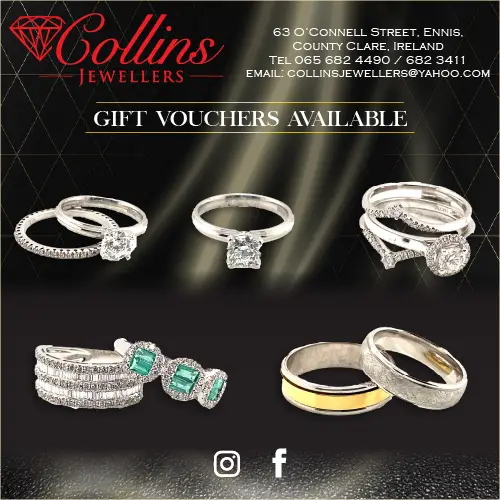 Residents in the area have told The Clare Echo they haven't seen the road as busy with pedestrians during COVID-19 restrictions.
Of individuals walking along this road, Cllr McMahon highlighted, "It is a lovely side of the village that brings you out to the country and leads over the bridge on the motorway". He recalled that the Department of Heritage had put a stop to planned works when the item was last discussed, "There is no blame on the Council for this, they were willing to do the works, people can't understand it, they blame me and the Council but they don't know the full story".
He claimed, "It is a footpath that no human being has walked on in the last twenty years, I'm not exaggerating". The Chair of the Shannon MD detailed that Kilnasoolagh Church is "unusual" in that it has a Catholic graveyard at the front and a Protestant graveyard at the back of the church which sees a lot of families access the road. "As Newmarket-on-Fergus keeps on growing, more people will be using the road".
Shannon representative, Cllr Gerry Flynn (IND) outlined that requested improvements have been put before the Municipal District several times. "When you look at the response you can see how heritage is holding back health and safety," he commented. Flynn wished the senior engineer well in sourcing funding, "It will be like the Golden Eye, it will be very expensive".