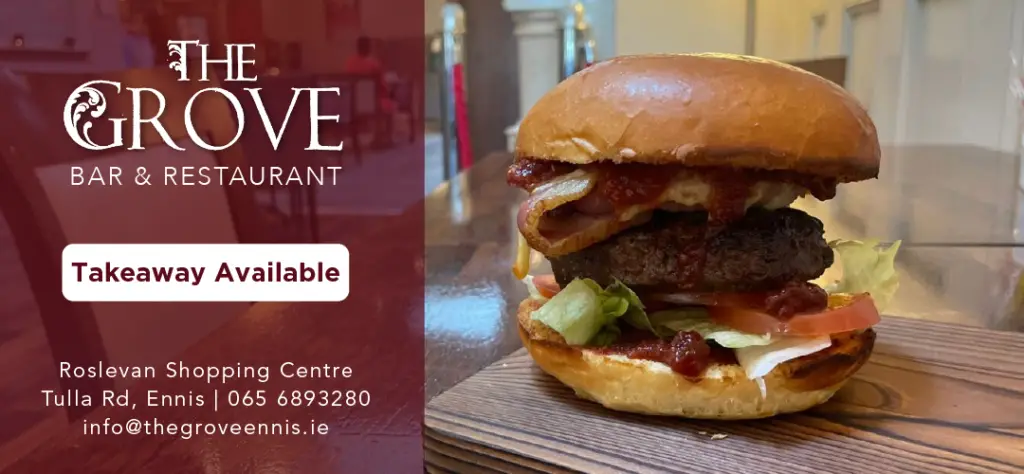 *Cllr John Carroll, Leas-Chathaoirleach, Nenagh MD, Tipperary County Council; Cllr Phyll Bugler, Nenagh MD, Tipperary County Council; Marcus O'Connor, Director of Services, Tipperary County Council; Rosemary Joyce, District Administrator, Nenagh MD, Tipperary County Council; Cllr Tony O'Brien, Killaloe Area, Clare County Council; Brian McCarthy, Senior Planner, Clare County Council; Anne Haugh, Director of Service and Area Manager, Killaloe Municipal District (MD), Clare County Council; and Cllr Pat Hayes, Cathaoirleach of Killaloe MD, Clare County Council. Photo: Eamon Ward.
Work on a town enhancement, tourism and mobility plan for Killaloe and Ballina has begun.
Both Clare County Council and Tipperary County Council are joining forces for the plan which will focus on the two areas as linked settlements. Consultants Downey Planning & Architecture are expected to take six months to prepare the document.
Senior planner Brian McCarthy and Director of Services Anne Haugh are leading the project on behalf of Clare County Council with Brian Beck and Marcus O'Connor the key personnel from the Tipperary side.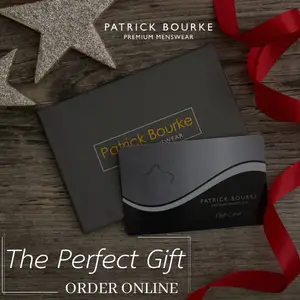 Tourism was listed as an integral part of the consultation by Ms Haugh. "Tourism is critical to the economy of Killaloe-Ballina. It makes sense from a national and international tourism perspective that both towns and their amenities are developed, managed and marketed in a coordinated manner". She flagged the importance of water-based tourist along Lough Derg plus the potential growth for Ireland's Hidden Heartlands in the area.
Initiatives to add to an increase in commercial activity on the main streets of Killaloe and Ballina are to be pinpointed in the plan. This will include traffic management, car-parking and pedestrian connectivity
It will also factor in a tourism strategy and sustainable mobility plan. An analysis of both areas will be completed with a street furniture design guide to be drafted. Emphasis will be placed on a green infrastructure network which includes the development of riverside walks.
How the towns can adapt to the construction of the Killaloe Bypass, Shannon Bridge Crossing and R494 Improvement Scheme forms part of the plan.
Future funding applications will be influenced by the plan, Brian McCarthy outlined. "The enhancement of Killaloe and Ballina will respect the distinctive historic character of both heritage towns, while also capturing the individuality of each town. There are opportunities to capitalise further on the towns' assets in order to collectively expand the tourism product, attract increased visitor numbers and maximise local economic benefits with a particular emphasis on improving mobility within and between the town centres. This will build on their existing strengths in order to further develop and support a strong economic base, recreation and town centre offering, and provide for future growth of the resident population and tourism".
Cathaoirleach of the Killaloe Municipal District, Cllr Pat Hayes (FF) stated, "The twin towns of Killaloe and Ballina, on either side of the Shannon, have for many years functioned with a high degree of mutual support and interdependency. Residents from both towns cross the historic bridge over and back on a daily basis and there is a strong tradition of cooperation between the two towns, communities and local economies. This Plan will sustain and enrich co-operation into the future."
Consultation with the elected members of the Killaloe and Nenagh MDs, commercial and business interests, the tourism and hospitality sector and the general public will commence in early Autumn. It is anticipated that the plan will enable Clare and Tipperary County Councils to make an application for and secure funds to implement the Plan under a variety of funding streams.