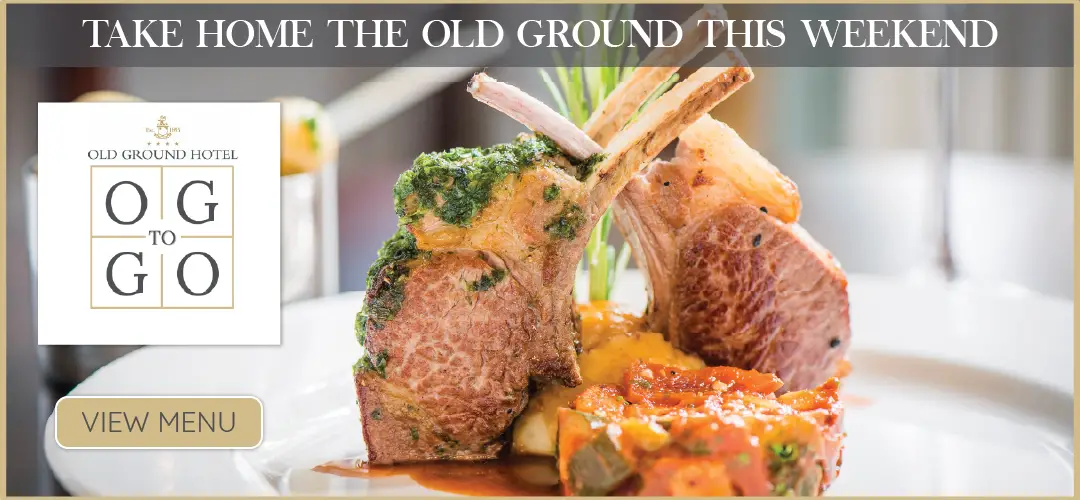 Jim Warny received the welcome home he deserved at Shannon Airport with over one hundred people gathering to mark his return.
Once the Belgian national walked through the arrivals hall at Shannon Airport, cheers and rounds of applause erupted. Jim was accompanied by his father Rene and fiancé Asia Mania.
As first reported by The Clare Echo, Jim who has been a resident of Ennis for the past fifteen years travelled thousands of miles to Thailand to help in the rescue of the Wild Boars football team that were trapped in the Tham Luang cave complex. All twelve boys and their 25-year-old football coach were successfully retrieved from the cave.
Speaking in Shannon, the technician with Lufthansa stated "the true heroes of the operation are those boys who endured way more than us". Conditions in the cave were difficult "because of the added responsibility of having a human life attached to you".
"It was a huge operation. It was a rescue with many teams involved from all over the world. The Thai people were heavily invested in it – they are such a nice and friendly nation". Warny shared his thoughts on the concern his family dealt with for the past week, "I can only imagine how worried they were – I was worried too."
All photographs by Arthur Ellis