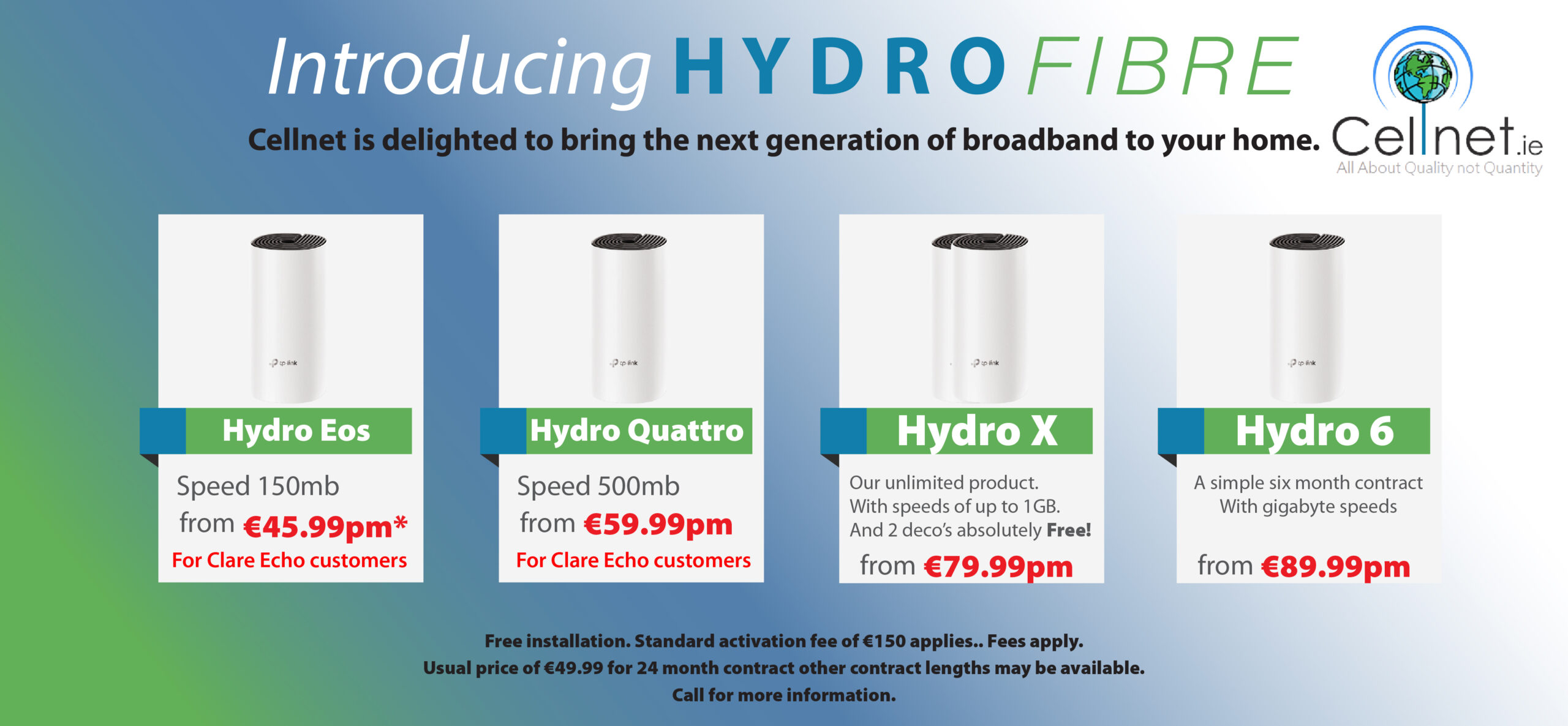 *Love Island winner, Greg O'Shea with Daithí Barron from Shannon at Shannon Airport. Photograph: Arthur Ellis
Love Island winner, Greg O'Shea received a hero's welcome when he landed at Shannon Airport on Wednesday morning.
Hundreds of people both young and old gathered at the arrivals lounge of Shannon Airport to see the Corbally native in the flesh having watched him on the hit TV show for the past two weeks where he won the £50k cash prize alongside Amber Gill. Vocal chords were stretched in what was one of the busiest few hours in the Airport's recent history.
"This is amazing, I thought only my family would be here, all these people, this is bizarre. I could have just seen my dad when I arrived and I would have been happy. I'm honestly speechless, that many people I can't even count them, I just thought my family and friends would be here," Greg told reporters.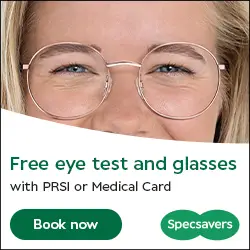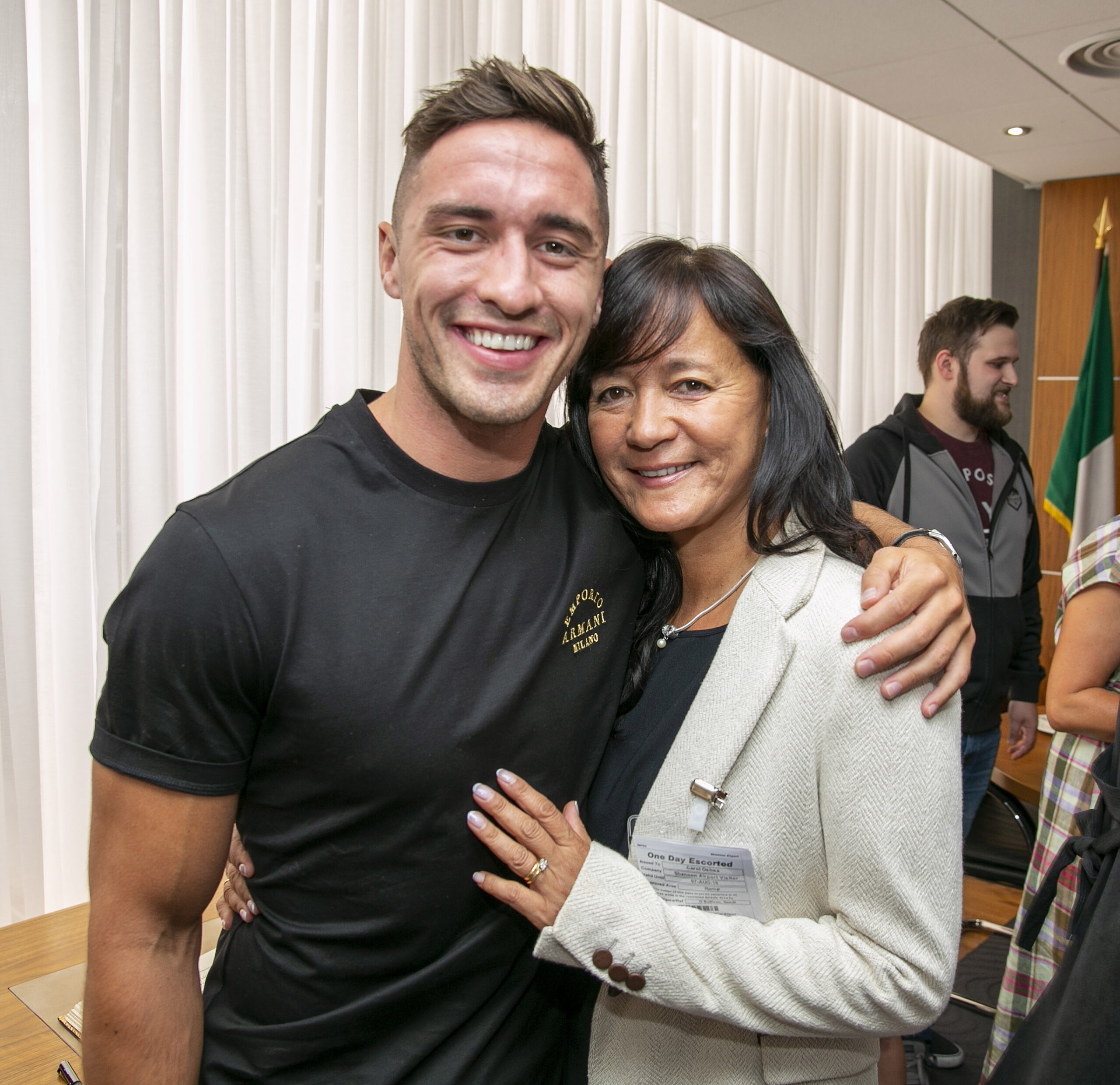 Amber was in demand in the UK and was unable to accompany Greg on the return home but he confirmed she would be visiting very shortly. He said he planned to bring her for a pint of Guinness and to a rugby game of his. "I asked her about fifty times to come home with me but she's so busy, everybody in Britain wants a bit of Amber, I'll get her over very soon".
Reporters pointed out that a potential sponsorship deal could be on the cards if he managed to get the Newcastle native to Amber nightclub at Howley's Quay. Regarding his own future plans, O'Shea outlined he was keen to return to rugby and his studies, "I've exams booked for October the FE1s so the plan is still to go for them, I'm not going to forget about my life because I won Love Island". "I've been offered a couple of gigs here and there but I want to get home, be in Ireland and play rugby I've missed it".
"I'm seeing what brands would like to work with me, I'd like to get into the health sector and the training side of things, obviously legal down the road but I have to qualify first. Standing in front of nightclubs at two in the morning doesn't go with what I'm about, nothing against people that do that but it's not me".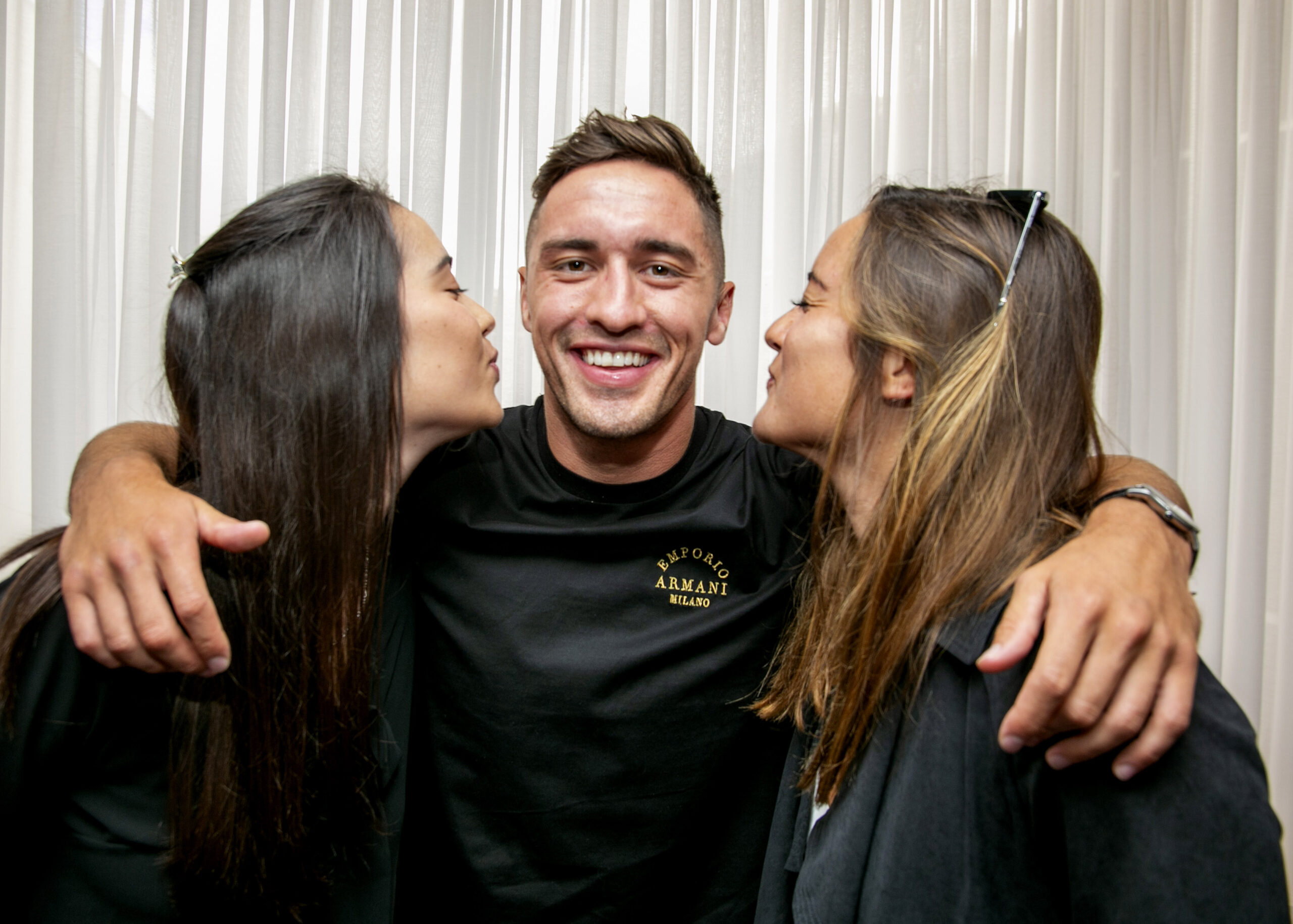 Aftercare for contestants on the reality TV show has been questioned in the past but the twenty four old praised ITV in this regard and how they allowed him leave the villa to attend a family funeral during the show. "ITV are honestly incredible, the amount of courses we've done since getting out, we've all met therapists even if you don't feel like you need one you go and meet one to make sure you're ok. They are incredible the amount of work they are putting into us beforehand, during and after, I can't thank them enough".
"They told me on Sunday evening (about the funeral), I flew out straight away, met my family and friends, did the funeral and came home, they sent two bodyguards with me and I can't thank them enough for that".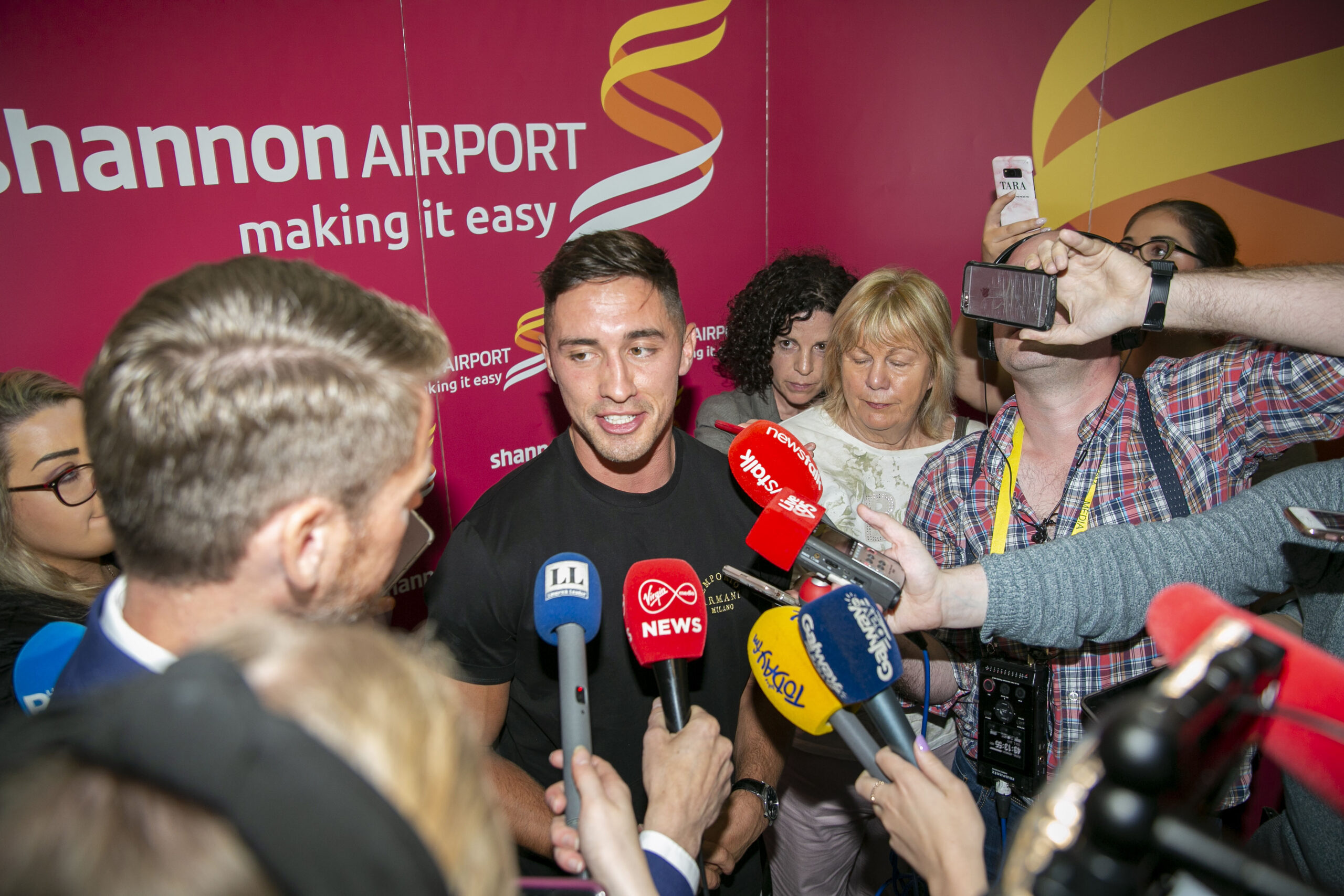 With regular daily flights from Shannon to London, Greg was confident long-distance wouldn't be a factor. "She is not going back working but she will be around Newcastle and London the whole time. There's flights everyday, I came in so quickly this morning, if you want to make something work you will". "We only met each other three weeks ago, normal everyday life you wouldn't ask someone that early, we have to see how long distance will work, I think it will work. If we jump in things could get stressful, slow and steady but we're going in the right direction".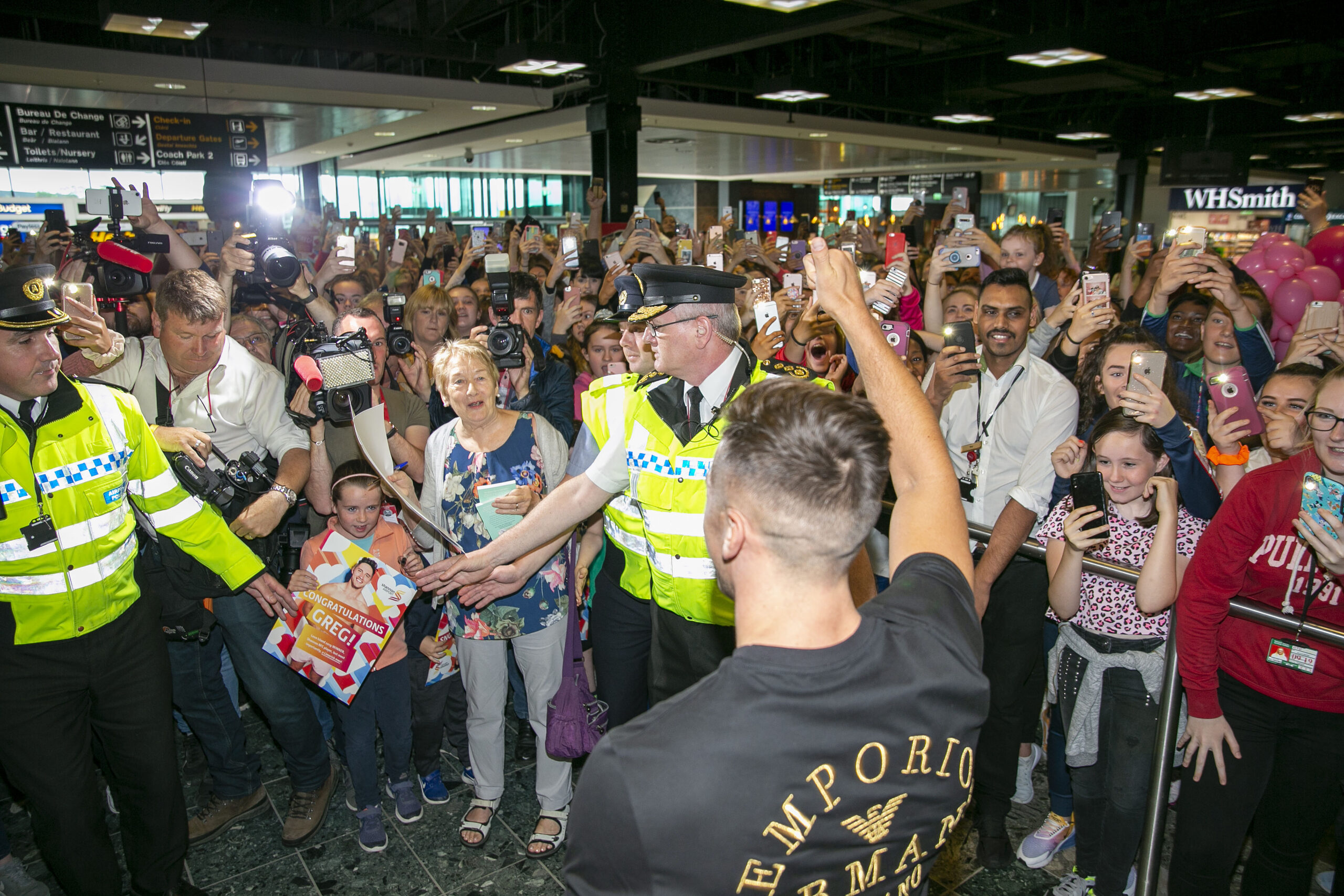 The amount of female attention O'Shea is receiving will soar just like his Instagram followers but he reiterated his commitment to Amber. "To use the Love Island phrase, all my eggs are in Amber's basket right now, I'm only looking at her".
"I definitely will be faithful, I've always been a one woman kind of guy and Amber is a great girl, I'm lucky to come out with her so I can't wait to get her over here to meet my family and friends".