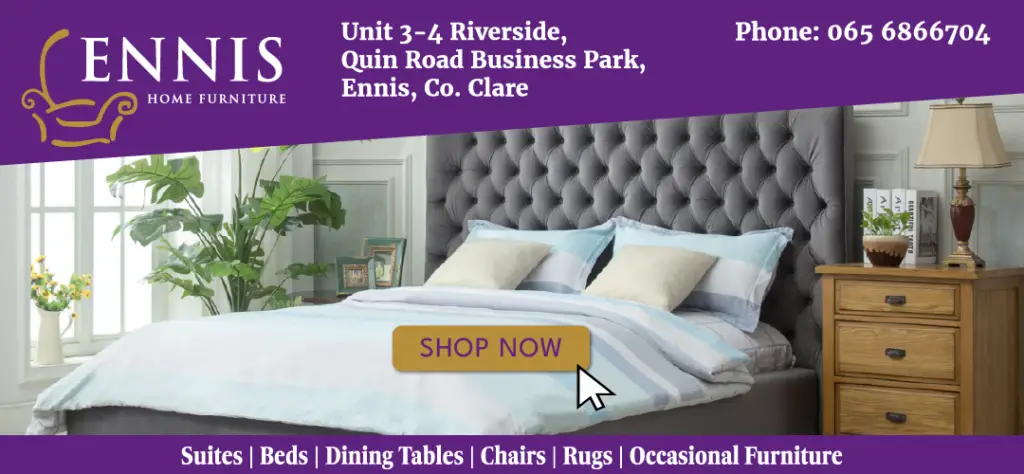 *Photograph: John Mangan
Funding to the value of €91,800 has been awarded to a Clare organisation that has played a pivotal role in nourishing the elderly and vulnerable during COVID-19.
Newmarket-on-Fergus based, Obair has been selected in the first tranche of funding for the COVID-19 stability fund for community and voluntary organisations, charities and social enterprises.
Meals on Wheels is one of the services carried out by the organisation which recorded a 300% increase in demand during the height of restrictions. Obair also commenced the provision of family meal boxes which catered for Clare families that had to cook at home during COVID-19 with ingredients, recipes and utensils all included.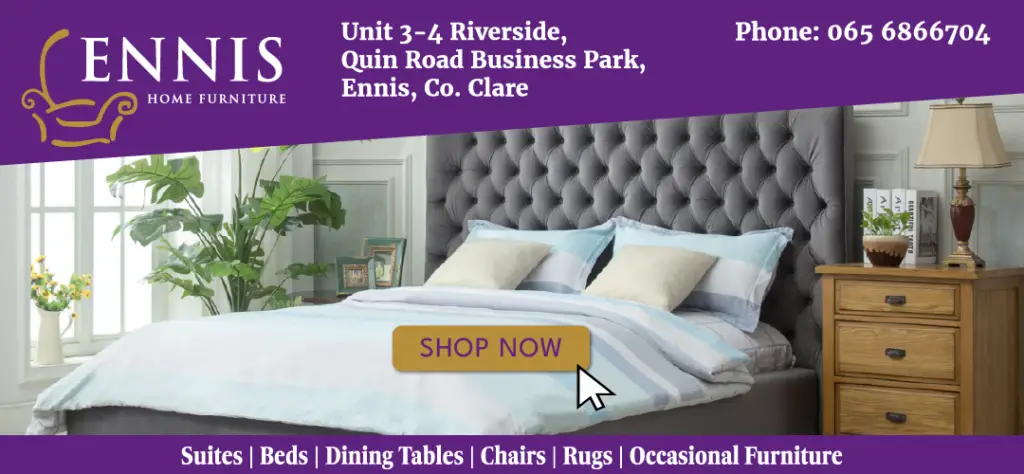 Individuals located in Lahinch, Kilrush, Ennis, Shannon, Quin, Kilkishen, Newmarket-on-Fergus, Ennistymon, Sixmilebridge, Cratloe, Tiermaclane and Doora have been catered for in both services.
Clare TD, Joe Carey (FG) stated of Obair's contribution to the people of Clare. "Their efforts during this great crisis have been nothing short of heroic. It was an honour to witness the selfless work its volunteers do in person and the vital role the organisation plays in helping the most vulnerable in our society".
He added, ""Obair has been at the heart of our county's response to the challenges brought by Covid-19. In every corner of the country people have got behind their community and dug deep to help each other".
The Covid-19 Stability Fund for Community and Voluntary Organisations, Charities and Social Enterprises is intended to be a targeted once-off cash injection for organisations and groups delivering critical front-line services to those most at need in our society and in danger of imminent closure as a direct result of restrictions to combat the spread of the virus. Further funding announcements are expected over the coming weeks.