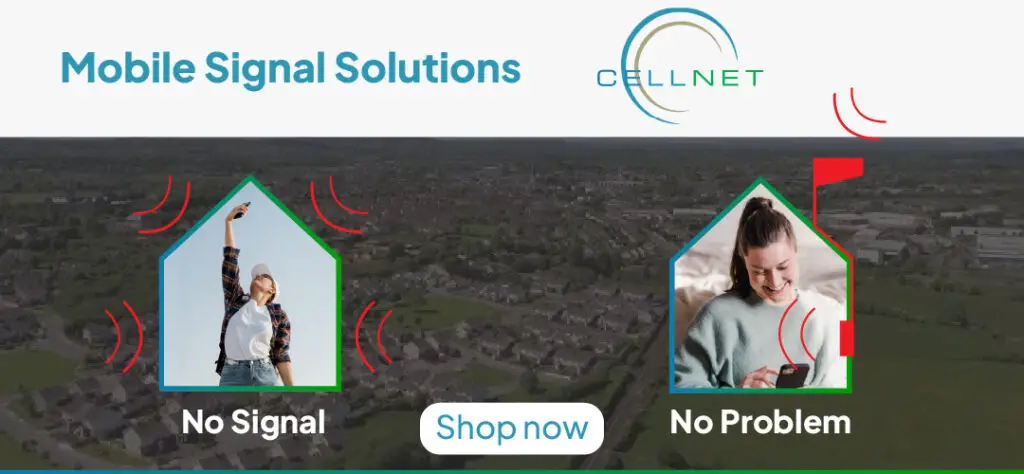 World Junior Boxing Champion Cliona Darcy alongside her parents Richie and Dawn. Photograph: Natasha Barton
Ireland's latest boxing hero Cliona Darcy was met with a guard of honour of over 900 students at her homecoming to Gort Community School last Friday.
Cliona, who is a Leaving Cert student at GCS and a member of Gort's Tobar Pheadar boxing club, fought her way into the history books the Saturday prior defeating India's Kiri Kiri 30-27, 30-27, 30-27, 29-28, 29-28 in the IBA Women's World Youth Heavyweight final. She is the first ever Irish woman to win a world boxing championship at youths level.
Cliona's homecoming was met with great excitement in Gort at a packed event in the community school attended by Minister of State for Disability Anne Rabbitte (FF), Ciarán Cannon TD (FG), Cathaoirleach of Galway County Council, Cllr Michael "Moegie" Maher (FG), and emotional coaches from the local boxing club who have worked with Cliona since she was a child
Cliona's win at the worlds in La Nucia, Spain was the capstone to the most successful season in the young boxer's career yet which also saw her take gold at the national and European levels.
Despite her continued success Cliona still says it felt "unbelievable" to win the world title. "I was obviously shocked when the referee raised my hand but coming home to all the cheering and all the homecomings and everything is unbelievable, and it makes everything kind of settle in a bit more" said the Gort native.
Speaking at the homecoming Cliona said she credits her success to the local community. "I couldn't do it without the support of the school and my friends and family like it kind of drives you to want to do better so I definitely couldn't have done it without everyone".
Cliona comes from a family of boxers, and it was seeing them compete which first got her interested in the sport, "my whole family box, like my dad and my two brothers, and I used to be down [at the boxing club] messing around with them, walking around the place, and then I just decided to give it a go and I loved it. I was a big messer at the very start, it took me a while to settle in but all of a sudden a switch went off and I just loved it so I stayed going" said Cliona.
"The coaching you get up there [in the Tobar Pheader boxing club] is top class. You get the best of the best. We have one of the best coaches in the world up there on weekends so it's great to have those kinds of facilities around the place. [My message to anyone thinking of taking up boxing] is just do it. You learn so much from it, you get so much discipline, so just pick it up and give it a go and see if you like it. It's not for everyone but it's definitely a good thing to do," she added.
Cliona is only seventeen meaning she could fight in the World and European youth championships again next year and add to her already impressive medal haul at the under 18 level. However, after taking a title that even some of Ireland's most famous boxing greats like Katie Taylor and Kellie Harrington never achieved, there is already buzz about what Cliona could do in the senior ranks.
Cliona did confirm to The Clare Echo that the Olympics are on her mind, but her focus is still squarely on the tournaments ahead, "yes definitely [the Olympics is on the horizon] but I'm too young at the moment. I have another year at what I've done this year, I have the All-Irelands again in January and February, and then hopefully I win that and get myself on the team to box in the Europeans again."
An Olympic medal may be making its way to the west of Ireland in the not so distant future.