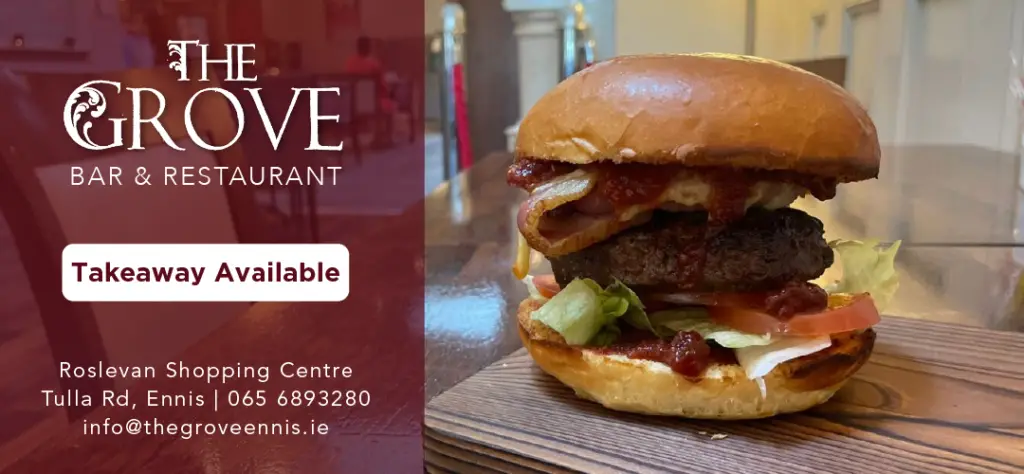 Putting a road safety scheme at Henchy's Cross is among the top priorities for Clare County Council staff in the Killaloe Municipal District.
An update on progress of the safety scheme at Henchy's Cross near Clooney on the R352 was requested by Cllr Pat Hayes (FF) at the July meeting of the Killaloe Municipal District.
A topographical survey for the location has been completed with the preliminary design "substantially completed" for the scheme, senior executive engineer with the Council's road design department, John Gannon outlined.
Land acquisition drawings are being prepared at present. He expected that land owner discussions and negotiations will be well advanced "if not substantially completed" for 2020. Further funding will be sought by the Department for the completion of the project.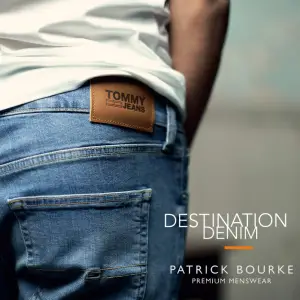 Additional questioning from Cllr Hayes on whether €150,000 had been allocated to the scheme and if the purchasing of land was necessary followed. He noted that there had been "several accidents" at Henchy's Cross. "It is one of the most used junctions in the county and one of the most dangerous. I welcome the reply but I want assurance that it is a priority to receive substantial funding. This area is a black spot and it needs to be prioritised in my view. I hope there is real progress on this going forward, we don't want another Spancil Hill in terms of timeframes".
Progress on the scheme was welcomed by Cllr Joe Cooney (FG) who observed that Henchy's Cross wasn't in the Killaloe Municipal District twelve months ago. "It is a dangerous junction where there have been accidents. We don't want the progress to be put on the long finger, it needs to be urgently dealt with".
Responding to the contribution of Cllr Hayes, Cllr Pat Burke (FG) commented, "I mightn't agree with everything you say but I have to agree with you on this. It has to be the busiest junction and maybe the busiest junction entering or exiting a regional road in the county". The Whitegate representative maintained it was "very dangerous" for agricultural machinery to access the road. "We don't want to be talking about this in a few years time, we want to see it happening".
Acting senior executive officer, Morgan Lahiffe stated that "the commitment of our Municipal District has been seen clearly so far with the introduction of funding to the area". COVID-19 has put "a kibosh on some funding," he admitted.
Of Henchy's Cross, Lahiffe added, "It is quite a project, it is going to be top of our priority list. The money allocated this year will go towards the design, we are getting to the stage where there will be landowner talks and possible acquisitions. We will be looking for more money this year to go ahead and carry out the works, it is our intention to deliver on it as soon as we can".
In response, Cllr Hayes committed to having Henchy's Cross on the agenda "for a number of months going forward to make sure we prioritise it".