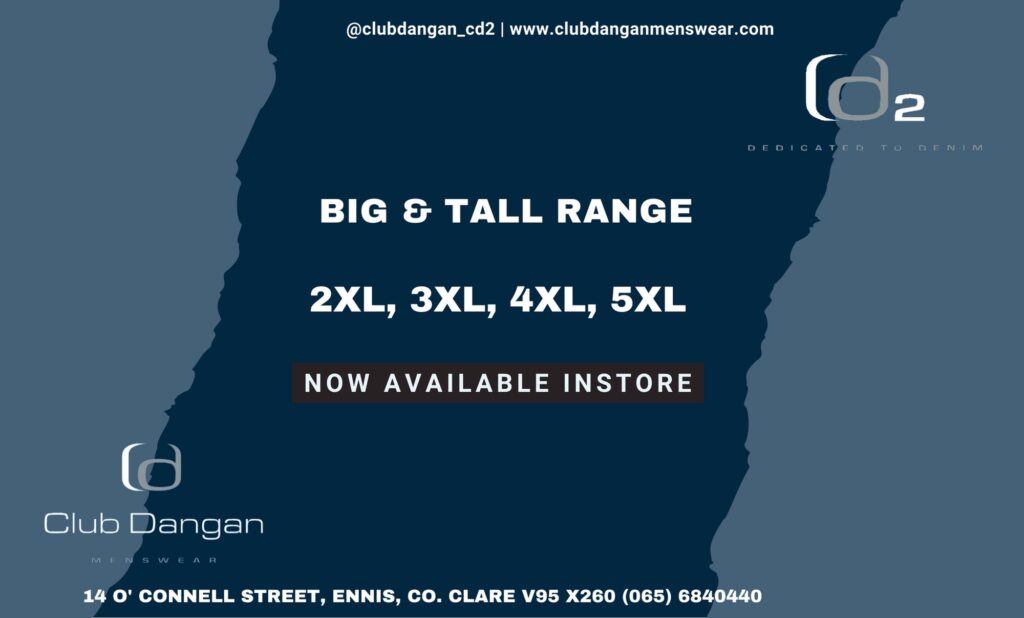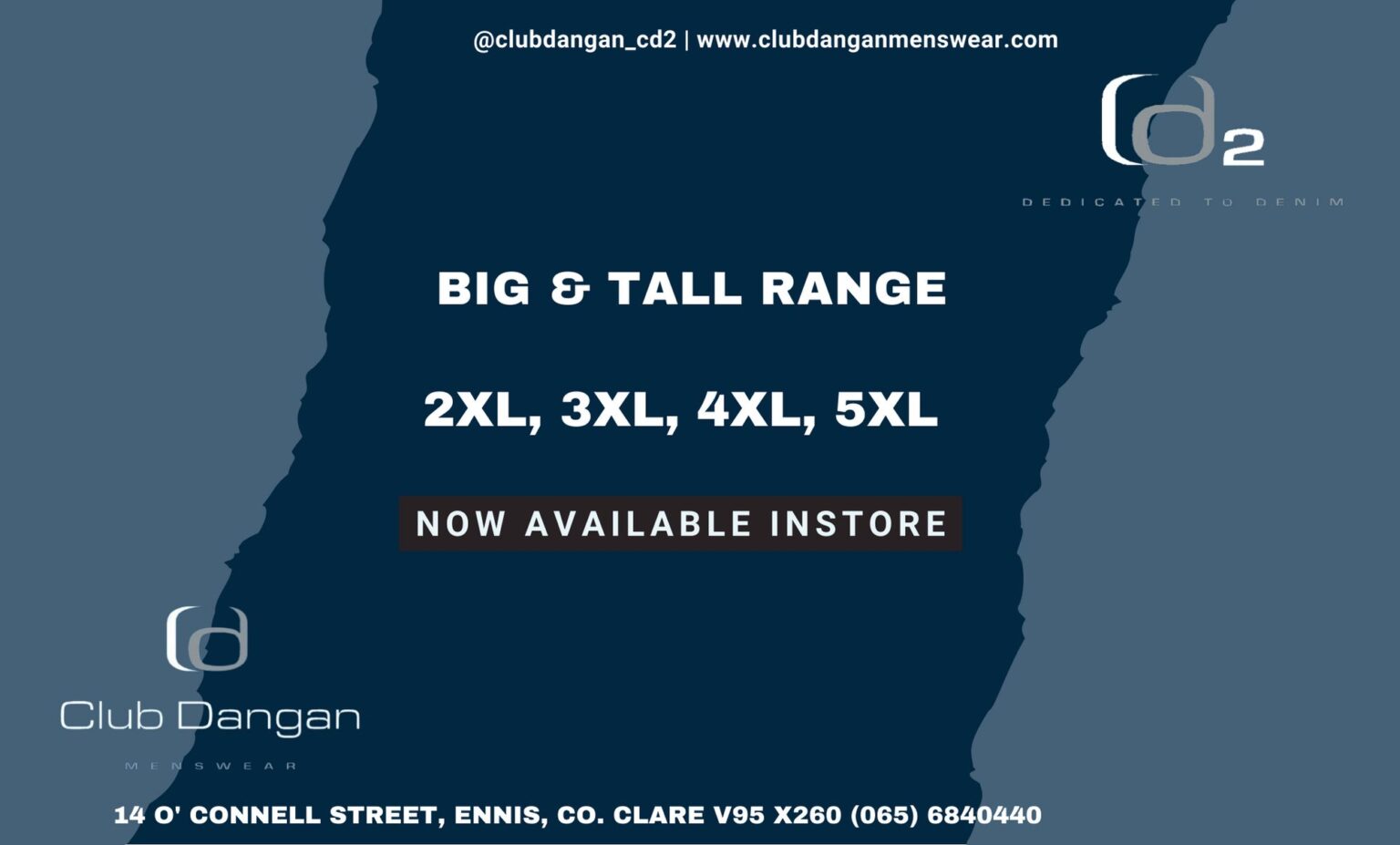 *Newmarket Celtic's David O'Grady could be encountering Avenue Utd foes in the third round. Photograph: Natasha Barton
A REPEAT of last year's Clare Cup final is on the cards for this season's third round.
Reigning champions Avenue Utd will face either Avenue Utd B or their main rivals Newmarket Celtic A in the third round of the Ennis Carpets Clare Cup.
Ennis Carpets Clare Cup Round 3:
Tulla v Connolly
Fairgreen v Coole FC A
Sporting Ennistymon v Shannon Town A
Bridge Celtic v Lifford
Coole FC B/Shannon Olympic/Moher v Shannon Town B
Kilkishen v Kildysart
Newmarket Celtic B v Manus
Avenue Utd A v Avenue Utd B / Newmarket A

— Páraic McMahon (@thepmanofficial) February 10, 2023
Fresh from an impressive away win against fellow Premier Division outfit Kilrush Rangers, there will be home advantage for Tulla Utd when they welcome Connolly Celtic to The Cragg.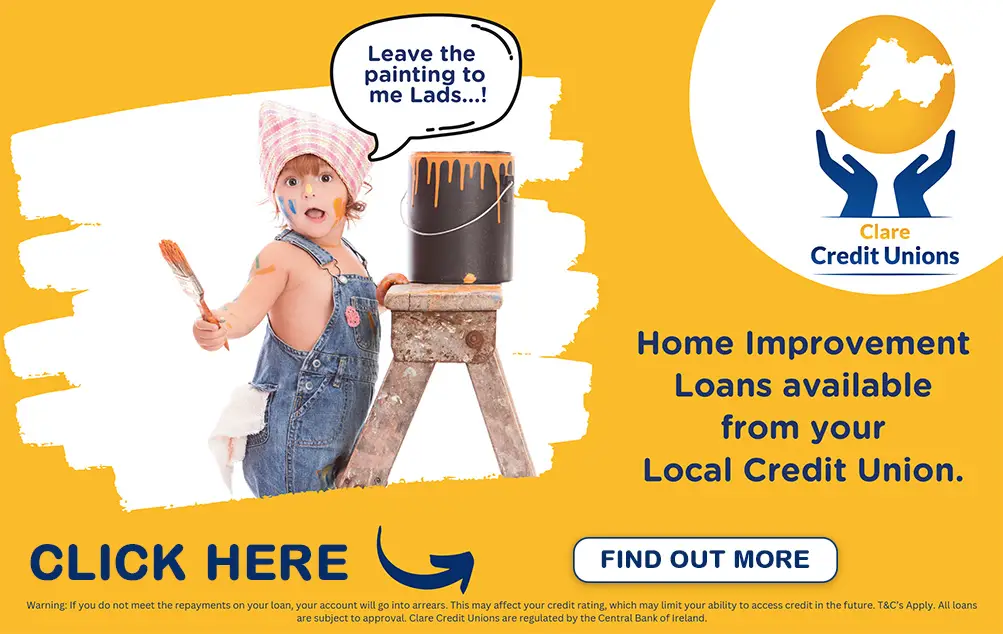 Competing in the Cup for the first time, Fairgreen Celtic have home advantage when they welcome Coole FC to Ennis. Lifford FC will be heading for East Clare when they meet Bridge Celtic.
There had been some initial confusion on who would play Sporting Ennistymon in the last sixteen. The North Clare club will play Shannon Town A but Newmarket Celtic B were accidentally called out as their opponents for the tie. The Shannon side are in the last sixteen of the Munster Junior Cup but will hope to seal their passage to the quarter-finals of the Clare Cup.
Instead Newmarket Celtic B will have Manus Celtic as their guests in McDonagh Memorial Park.
Shannon Town B await clarity on who their opponents will be, they will face either Coole FC B, Shannon Olympic or Moher Celtic.
Currently sitting at second place in the First Division with a healthy bid for promotion, Kilkishen Celtic face off with Second Division outfit, Kildysart Celtic.
Ennis Carpets Clare Cup Round 3:
Tulla Utd v Connolly Celtic
Fairgreen Celtic v Coole FC A
Sporting Ennistymon v Shannon Town A
Bridge Celtic v Lifford FC
Coole FC B / Shannon Olympic / Moher Celtic v Shannon Town B
Kilkishen Celtic v Kildysart Celtic
Newmarket Celtic B v Manus Celtic
Avenue Utd A v Avenue Utd B / Newmarket Celtic A