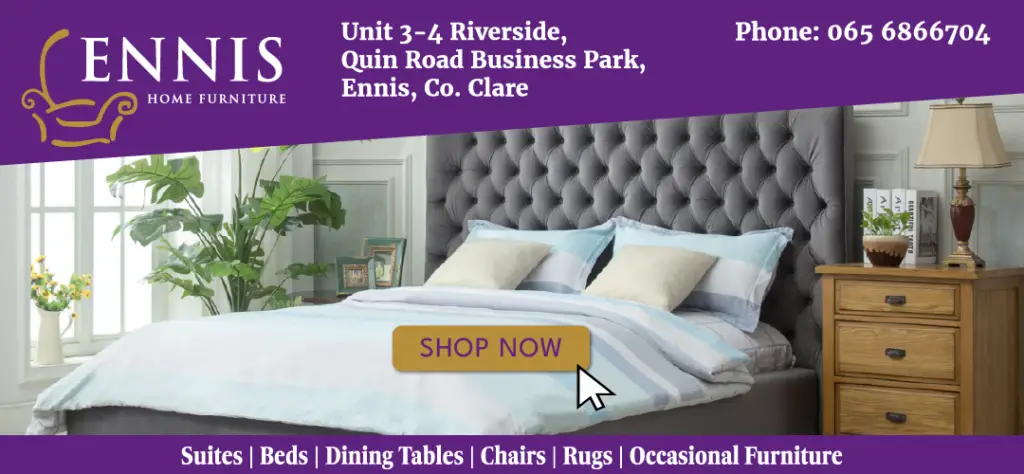 SOME of Clare's finest musicians will infiltrate New York in the coming weeks at the fifth anniversary of The Wolfhound Pub's Trad Week.
Originally started in 2016 when the establishment was opened by Ennis native Rory Murphy in Queens, New York, this year is set to be the biggest event yet after last year was postponed due to Covid.
Blackie O'Connell, Murty Ryan, Tara Breen and Siobhán Peoples are among the high calibre trad musicians from Clare flying Stateside to participate in the Festival, from February 14 to 20th. Contemporary acts such as Acoustic Ninjas, who are well known on the pub circuit locally, will also take the stage.
Rory's own family hail from Ballybeg and his father Liam Murphy, who was a noted musician, sadly passed away last October. Speaking to The Clare Echo, he said that his staff and regulars have made life-long friends with the visiting musicians over the festival's lifespan and he's excited for this year's reunion, which is all the more poignant following the passing of his father.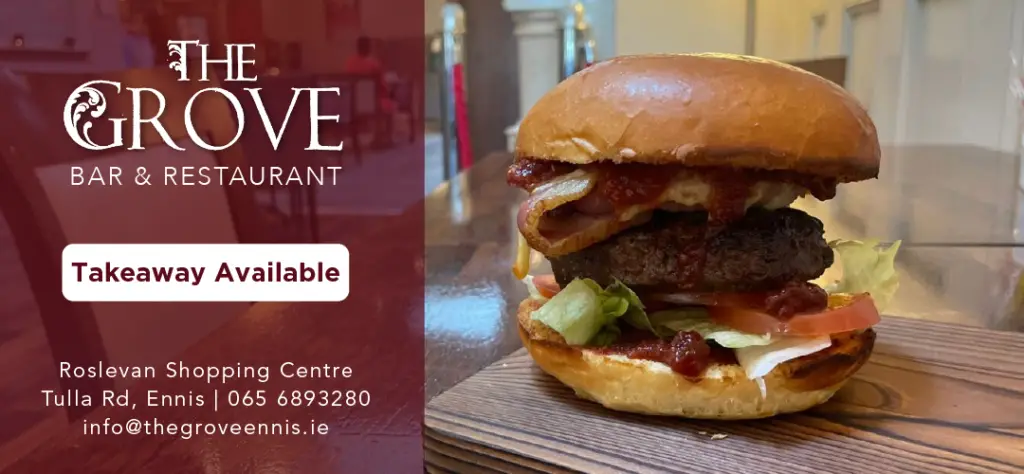 "It's important for me that musicians come from Clare, being that I'm from Ennis and my father brought me and my siblings up with trad music and was a well-known singer-guitar player for many year in Ennis," explains Rory, himself a flute and whistle player.
"Dad would fly out every year with these musicians that he played with for over 20 years that have now become close friends of mine. For me, having that unique trad sound that you can only find walking the streets of Ennis that I miss dearly and bringing it into a small local pub in Queens is an amazing feeling and one I love to share every year to all the locals here in Astoria, which I now call my home away from home."
Rory adds that this is the "most important" event on the pub's calendar with live music being hosted all week, from live trad to bands and DJs. "The bar is always a lively spot but this week stands head and shoulders above the rest. People will come from all over New York and surrounding states and some even fly in just for this week alone." Siblings, cousins and friends of the Murphys will travel from "all over the world" for the event and Rory looks forward to leaving his own stamp on proceedings. "I always kept the flute and whistle with me anywhere I travelled and to this day. During tradweek I'll jump into the sessions and play few tunes and sing the songs I proudly got from my late father over the years."