Clare came up against a strong physical team that used the difficult weather conditions better, and dominated this inter youths first round tie at Cork on Saturday.
Cork League 6
Clare Youths 0
Cork went in front as early as the fourth minute when a corner was not cleared, and was headed to the net at far post.
Clare worked hard to get into the game and began to run at the Cork defence, but failed to trouble the home side's keeper.
In the 30th minute Cork doubled their advantage when a shot from 18 yards was blocked by goalkeeper Jacob Ruminowiez, but the ball ran loose and their winger reacted quickest to tap it into the net, pushing the home side into a 2-0 lead.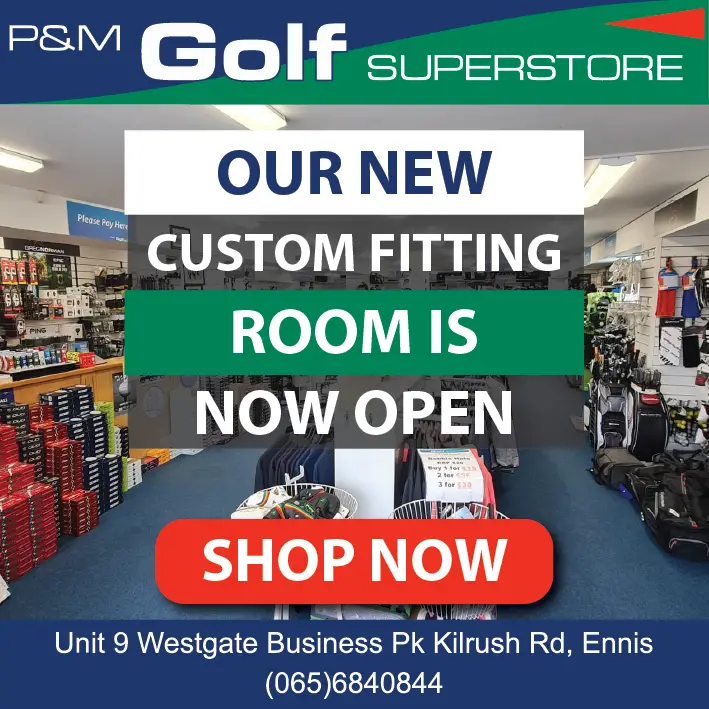 Early in the second half they were awarded a penalty for a foul on the edge of the area. The penalty was struck low to Ruminowiez's left to extend the winner's lead. With a three goal lead Cork applied the pressure and added three more goals for a comfortable win.
Clare continued to battle but could not match this strong Cork team. Ruairi Price's Clare side will enjoy home advantage against Limerick on November 21.
Clare: Jacob Ruminowiez (Avenue United); Aaron Kelly (Shannon Town) Captain; Jake Leahy (Shannon Town), Craig Riordan (Shannon Town), Johnson Munnunkum (Ennis Town); Colin Curran (Shannon Town), Isacc O Sullivan (Tulla United), Joe Hanrahan (Moher Celtic), Colin Riordan (Shannon Town), Martin McCarthy (Newmarket Celtic), Charlie Morrisson (Shannon Town);
Subs: Lee Cregan (Newmarket Celtic) for McCarthy; Michael Carr (Bridge United) for Hanrahan; Dan McDarby (Newmarket Celtic) for |O'Sullivan; Josh Vaughan (Moher Celtic) for Munnunkum; Kevin Kelly (Shannon Town) for Colin Riordan