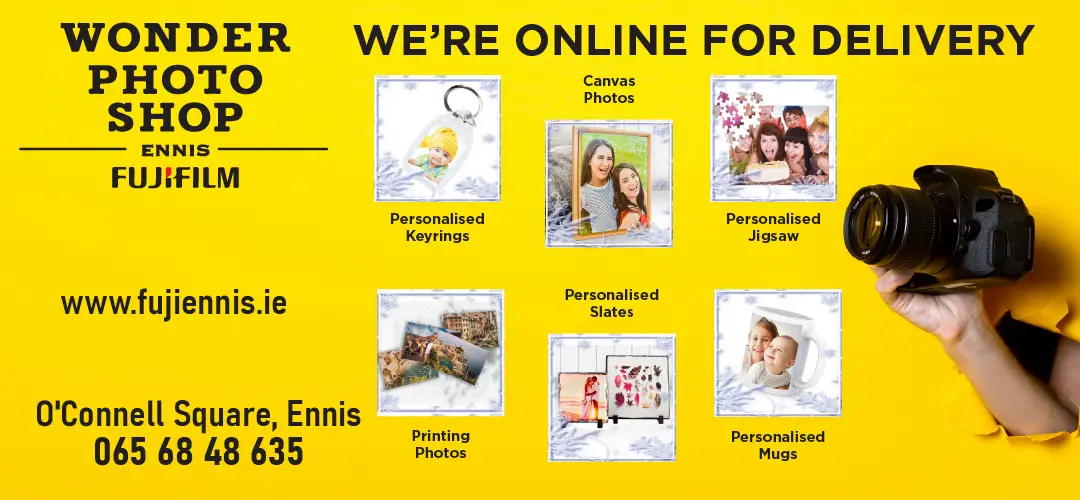 *Noeleen Moran. 
Members of the public have been left in "a terribly unsafe situation" with such high overcrowding at University Hospital Limerick and University Hospital Galway, organisers of regional campaign group have stated. 
Addressing Monday's public meeting of the Mid-West Health Campaign, Noeleen Moran who is one of the organisers in the group stated, "To say it is a crisis is a bit of an understatement". On the formation of the campaign, she outlined that it includes several other groups and campaigns who were unsuccessful in their attempts to change the health-service plus members of trade unions and political parties. "It is determined to force the Government to take action on the issue, we believe a conservative effort is the only way to achieve this and we need your support".
Ever-increasing pressure on the emergency department at UHL has no alternative, the Ballyvaughan native flagged. "The situation at University Hospital Limerick is a disgrace and it's not acceptable, it cannot be allowed to continue. Ennis, Nenagh and St Johns should never have been downgraded, Clare's health service has been dismantled and downgraded for decades. We were told with the roll out of Shannondoc that the pressures would be eased on the emergency department however over the past number of years you can see how this service has been scaled back and eroded as well.
"This is resulting in even more pressures on the emergency department, we've been told repeatedly throughout the year not to attend the emergency department due to the chronic overcrowding and staff shortages but no alternative is being presented. It is a terribly unsafe situation that the public have been left in and it cannot be allowed to continue".
She declared that "political-will" was the problem in not achieving progress on the matter. "We're calling for a proper health care service for the people of the Mid-West, we want this crisis of health to be declared an emergency so that the Government will prioritise it and take decisive action on it. We want to see investment put back into our public hospitals, we want the emergency departments in Ennis, Nenagh and St Johns to be reopened, we want an end to the staffing and recruitment embargos, we want a root and branch reform of the HSE. We believe these steps are an important starting point, we don't underestimate the complexity of the issue but we won't accept that funding is the issue".