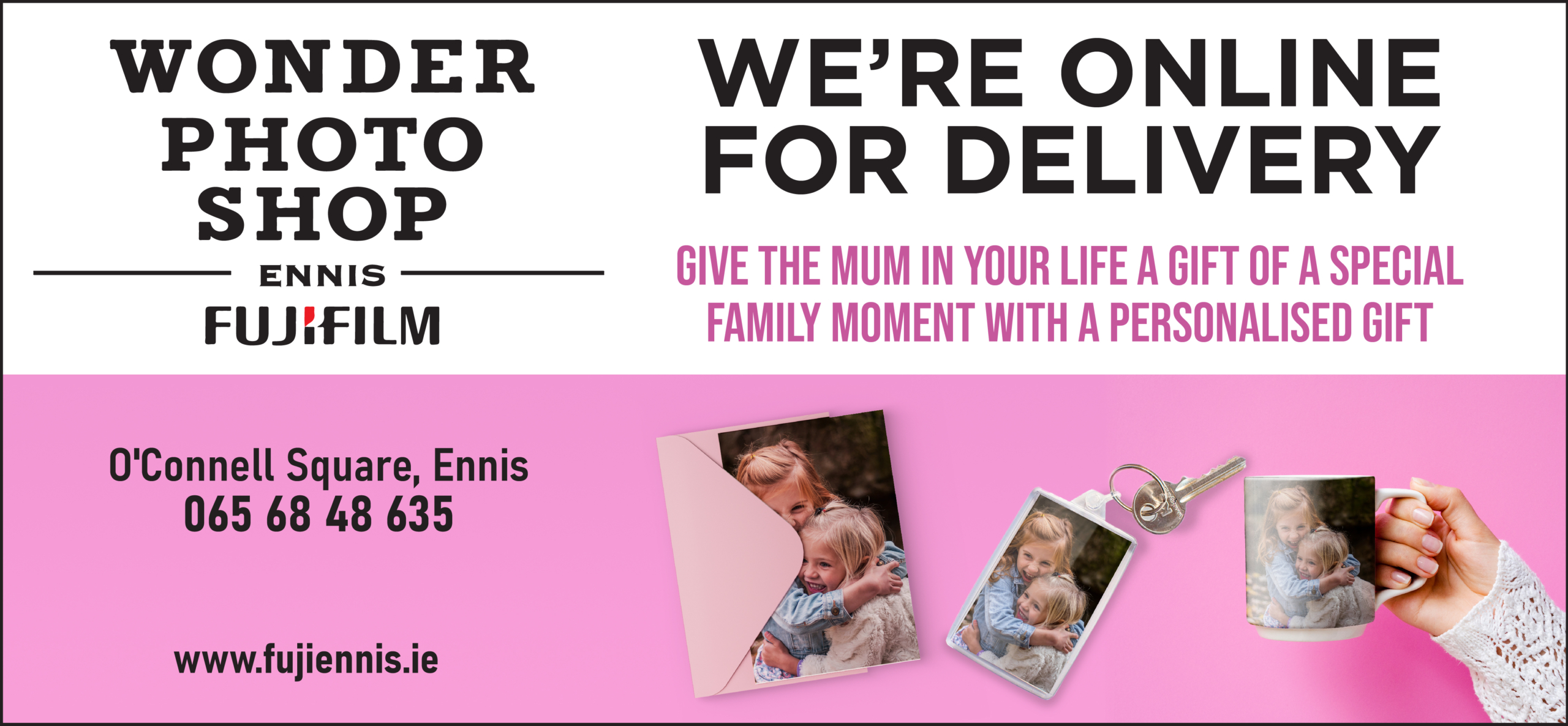 *Cllr Paul Murphy. Photograph: Eamon Ward
Health and safety of pedestrians and cyclists rather than accident data should influence road improvement works at Clarecastle, the Mayor of Ennis has said.
In putting forward the argument for the Claremount Rd in Clarecastle to be considered for the low cost safety scheme, Cllr Paul Murphy (FG) singled out the "bad bend between Considine's and Power's dwelling homes" as "particularly dangerous for walkers and cyclists and would open up this looped circuit if the bend was taken out".
An inspection of the location will be carried out by staff of the Ennis Municipal District, senior engineer Eamon O'Dea responded. He said accident data would be examined to "see if it is feasible to submit a low cost safety proposal for this section of the Claremount Rd".

"It is not so much the accidents but the health and safety of pedestrians and cyclists," Cllr Murphy stated at a recent meeting of the Ennis MD. His motion was seconded by Cllr Clare Colleran Molloy (FF).