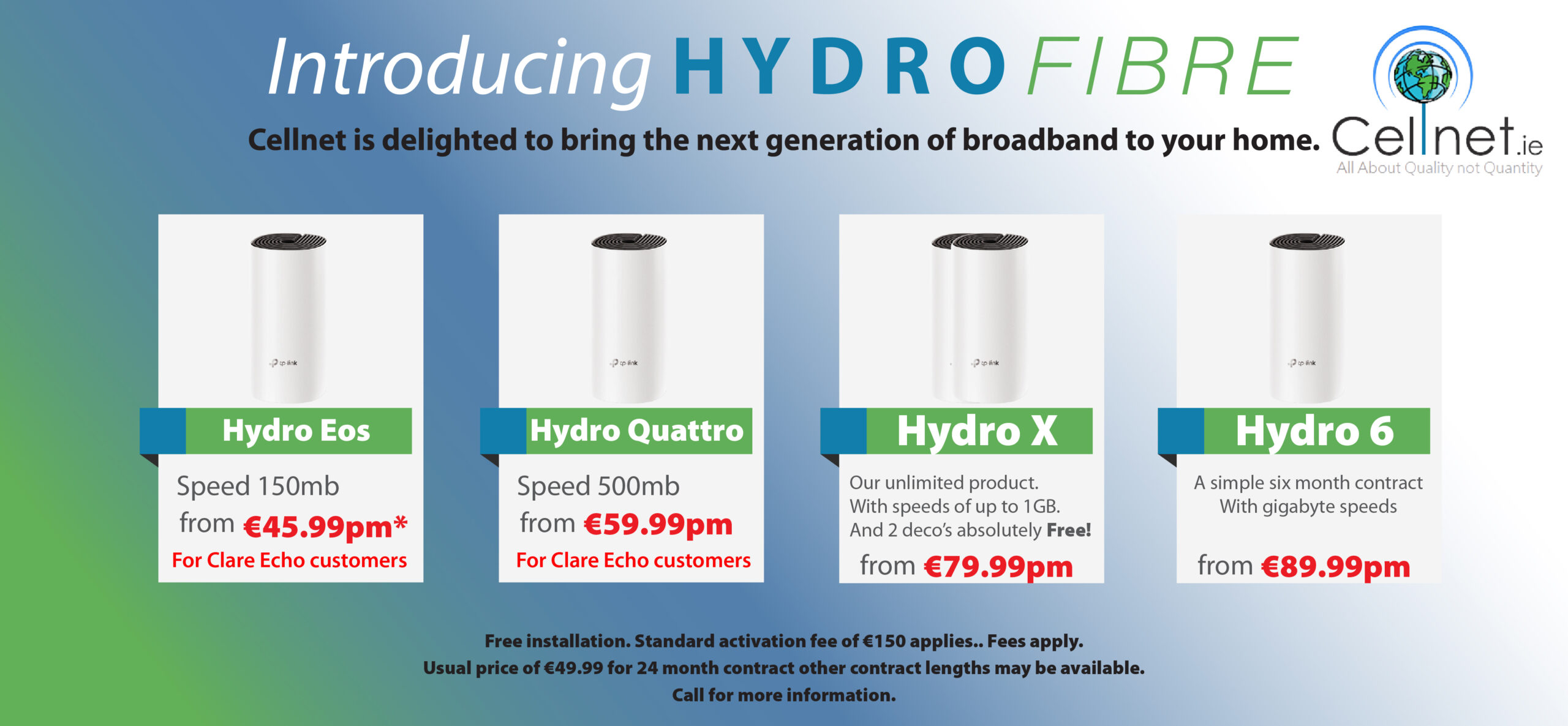 Health officials have insisted ECT services remain available at University Hospital Limerick despite the assertions of a Clare councillor.
Clarification on the operation of ECT at University Hospital Limerick (UHL) "and the reason it is not available in Ennis General in the interim" was sought by Cllr Susan Crawford (GP) at the most recent sitting of the Regional Health Forum West.
Electroconvulsive therapy (ECT) is the most common type of brain stimulation used to treat severe depression. It is used when the depression has not responded to other treatments. During ECT an electric current passes to the brain through electrodes placed on the head. ECT is always carried out under a general anaesthetic in a hospital by a specialist doctor.
Chief Officer with Mid West Community Healthcare, Maria Bridgeman said ECT was available for the region at UHL. "ECT requires very specialist training and facilities as well as anaesthetist oversight. These standards are met in UHL for the region," she said.
Cllr Crawford rejected the response and said the sentiments of available ECT services in UHL "are again not borne out in practice". The sole Green Party representative on Clare County Council said that patients were travelling to Dublin to access treatment.
Tipperary representative, Cllr Seamus Morris (IND) also asked for clarification on the provision of the services.
"I can confirm that ECT is available in Limerick, it's available in our acute unit attached to UHL," Bridgeman insisted. She acknowledged that one patent was travelling to Dublin for a period, "they have been offered ECT in Limerick if they wish to avail of this". She informed the virtual meeting that she was happy to contact Cllr Crawford separately.