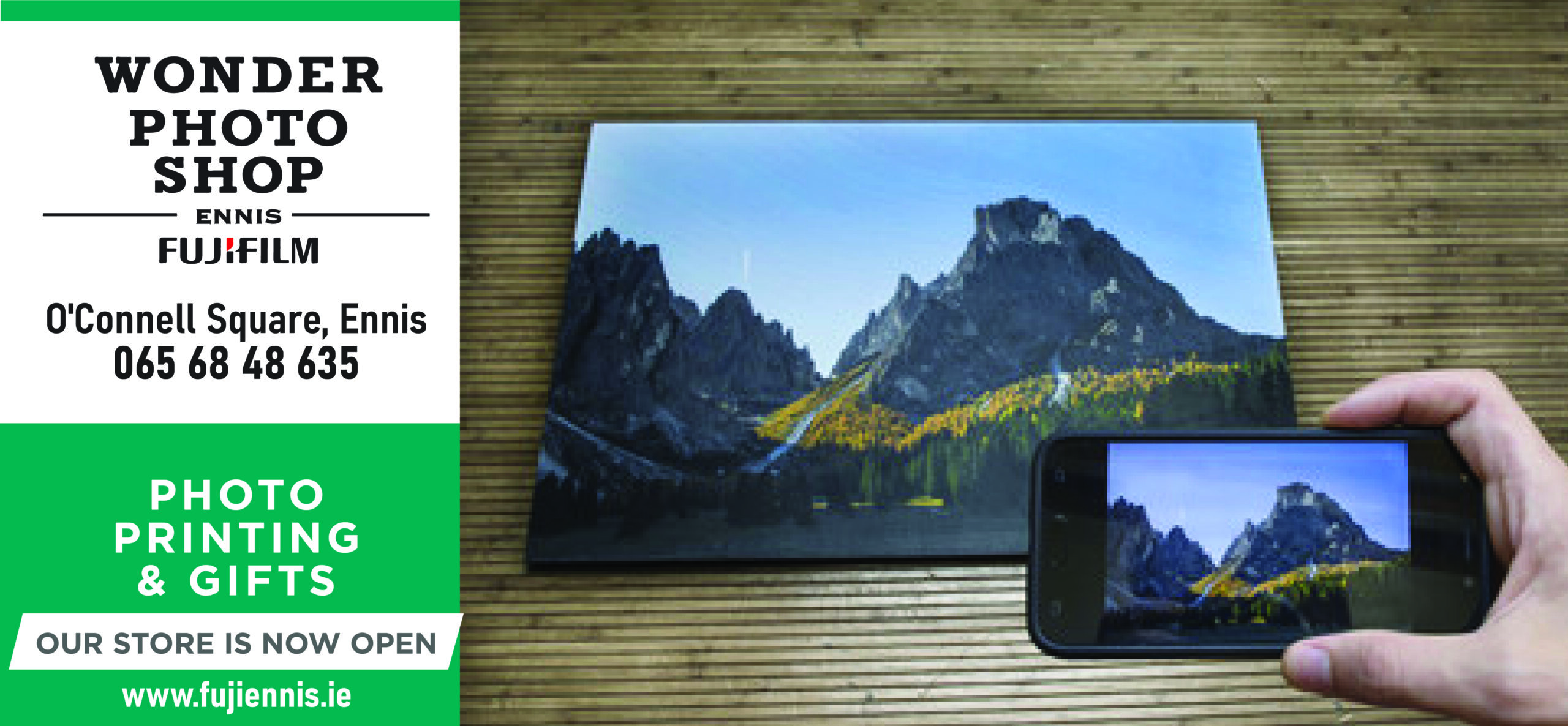 *Ambrose Heagney about to take charge of the 2015 Clare SHC final. Photograph: Veronica McMahon
Consequences should be dished out for Clare GAA clubs that fail to comply with COVID-19 restrictions this summer, an ex inter-county referee has said.
Clare GAA are currently awaiting guidance from Croke Park officials on whether a specific COVID-19 committee will be in place for 2021, Chairman Jack Chaplin informed the April meeting of the County Board.
Corofin delegate Ambrose Heagney queried the matter and asked if consequences would exist for clubs that don't comply with the guidelines. "I would like to see consequences, some clubs put in huge efforts and others did not". The former inter-county referee said "under the present circumstances we need to get it right".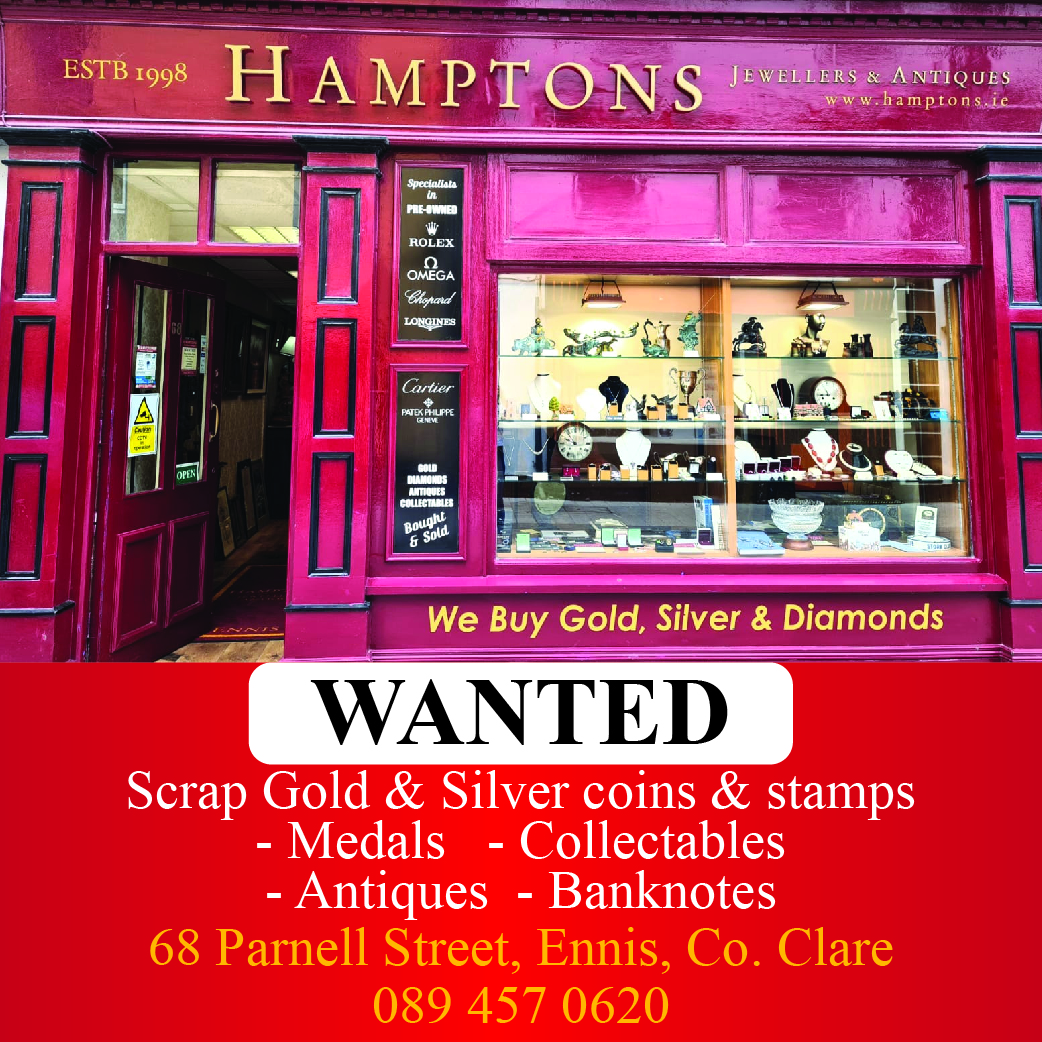 Opposition to his suggestion came from Éire Óg secretary, Paddy Smyth. He believed it was "good practice" to tell an individual or club they are being audited in terms of their "COVID-19 performance". The Ennis official felt clubs deserved prior notice if they were being assessed and at risk of consequences,
Vice Chairman of Clare GAA, Kieran Keating stated every game was audited last year. He outlined that personnel on the COVID-19 committee had a checklist to follow such as ensuring dug outs were not used and that players had individual water bottles. "I'm sure we will have a COVID committee and it will be within our remit that somebody will be at games and will do the audit".
Keating added, "I'm not sure what we would decide what are COVID consequences". The Naomh Eoin clubman commented, "there is not a club in the county that would not be impacted by breach of guidelines last year, we didn't do things as well as we could have last year".
Smyth replied, "If you have an audit, it is good practice to inform the auditee". He stressed that players were amateurs and the persons involved volunteers. The Éire Óg clubman suggested that players and clubs be briefed beforehand to let them know what was expected and what the inspection entailed. "This thing of going on a power trip and going behind people's backs is gone".
Clubs were issued with a checklist in 2020, Coiste na nÓg Peil secretary Anne Hayes flagged. COVID officers in clubs were also alerted at times, the Lissycasey woman said.
Bord na nÓg Iomaint Chairman, Neil O'Brien reiterated that clubs were notified. He acknowledged the "incredible amount of work" undertaken by clubs to allow for games to resume. Recommendations were issued in instances where a club was not complying with the guidelines with a second inspection carried out. He disputed Smyth's view that audits were done without clubs knowing.
No prior notice should be given when it comes to the inspections, Tubber's Andrew Monaghan maintained. He referenced his occupation as a Garda and dealing with the risks of the virus everyday. "It is far too serious an issue to be putting people on notice. Anybody doing an inspection should be allowed rock up and get a clear picture. I don't apologise because it is a health matter. You have to take this thing seriously".