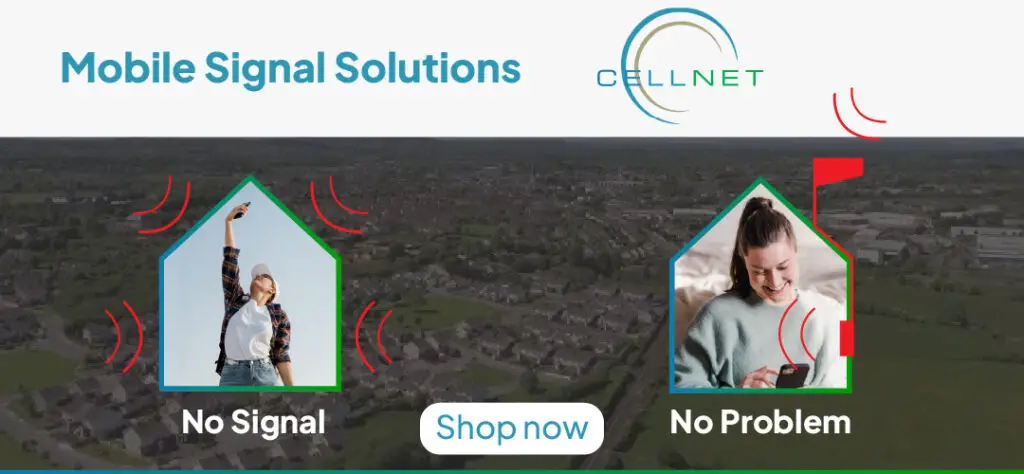 One of Ireland's most important political figures, John Hume has been lauded this week following his death on Monday at the age of 83.
Born in Derry in 1937, John Hume won a scholarship to his local grammar school through post-war education reforms. He began working as a teacher but was drawn into public life and campaigned on issues such as housing while he also set up a credit union in his native city, the first in the country.
Alongside Gerry Fitt and other constitutional nationalists, Hume founded the SDLP which had a goal of a united Ireland but only to be achieved by consent. Elected as the MP for Foyle in 1983, John was also well regarded as a Member of the European Parliament.
In 1985, he played a key role in negotiations over the Anglo-Irish Agreement which for the first time gave Dublin a limited say in the affairs of Northern Ireland.
Unionist fury was provoked in 1994 as direct talks with Sinn Féin President, Gerry Adams deepened. Their engagements led the way for the historic Downing Street declaration, and the IRA ceasefire months later.
The Good Friday Agreement of 1998 would prove to be his crowning glory in politics. As a result he was recognised by the awarding of the Nobel Peace Prize to him and David Trimble, the financial reward for which Hume donated entirely to his local hospice. He resigned as SDLP leader in September 2001.
As part of an RTÉ series in 2010, the Derry man was named as Ireland's Greatest Person.
Tributes have been paid to John Hume across the globe, including in Co Clare. Senator Martin Conway (FG) called him "A true social democrat". "A man who gave his life to resolving conflict through dialogue and building bridges".
Clare TD, Cathal Crowe (FF) stated, "John chose peace over war and dialogue over terrorism. He exemplified decency and will be eulogised for many years to come as a man who stood resolutely with a downtrodden people in their time of need".
An online book of condolence has been opened by Clare County Council in memory of the Derry man. Mayor of Clare, Cllr Mary Howard (FG) encouraged members of the public to mark Hume's legacy in this way.
She described him as "an inspiring and courageous politician and peacemaker who helped to redefine politics and was instrumental in bringing about peace".