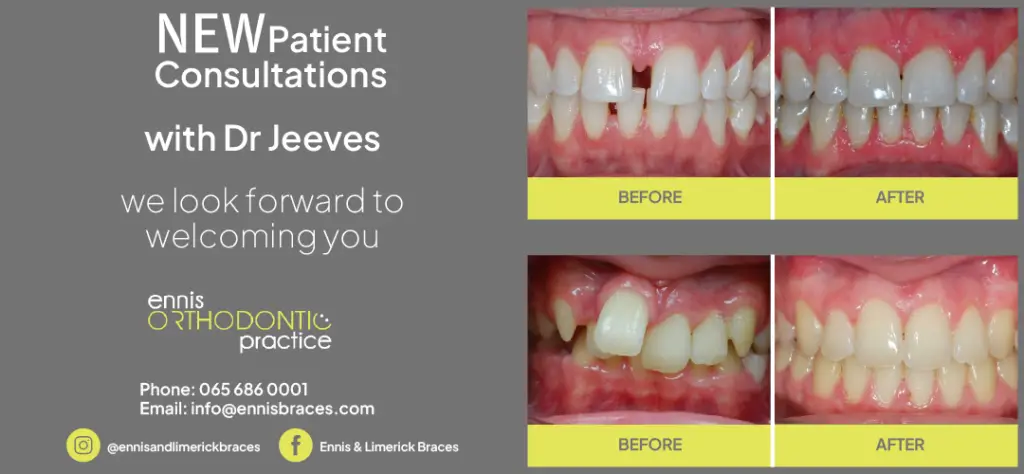 Two trees which are blocking sight lines are to be removed from a Killaloe housing estate.
Described by Cllr Tony O'Brien (FF) as "a serious road traffic hazard", two trees on the Limerick side of the Shantraud Wood housing estate are to be removed in the final quarter of 2020.
O'Brien tabled a motion on the matter at the July meeting of the Killaloe Municipal District and stated that the trees "severely impede the sight distance of traffic exiting the estate and also traffic approaching the estate from the Limerick direction".
Executive engineer, Declan Flanagan confirmed that both trees which are blocking the sight lines of drivers would be removed in the final quarter of this year following a review by Council officials. "The exit and entrance to the estate is within a 60km/hr speed zone, the required sight lines is 90m at either side of the junction, however sight lines to Limerick side of the estate are approximately 60m".
Further work will be required once the trees are removed, Cllr O'Brien maintained, "The sight lines as you exit Shauntraud Wood are very poor". Cllr Alan O'Callaghan (FF) seconded the motion.