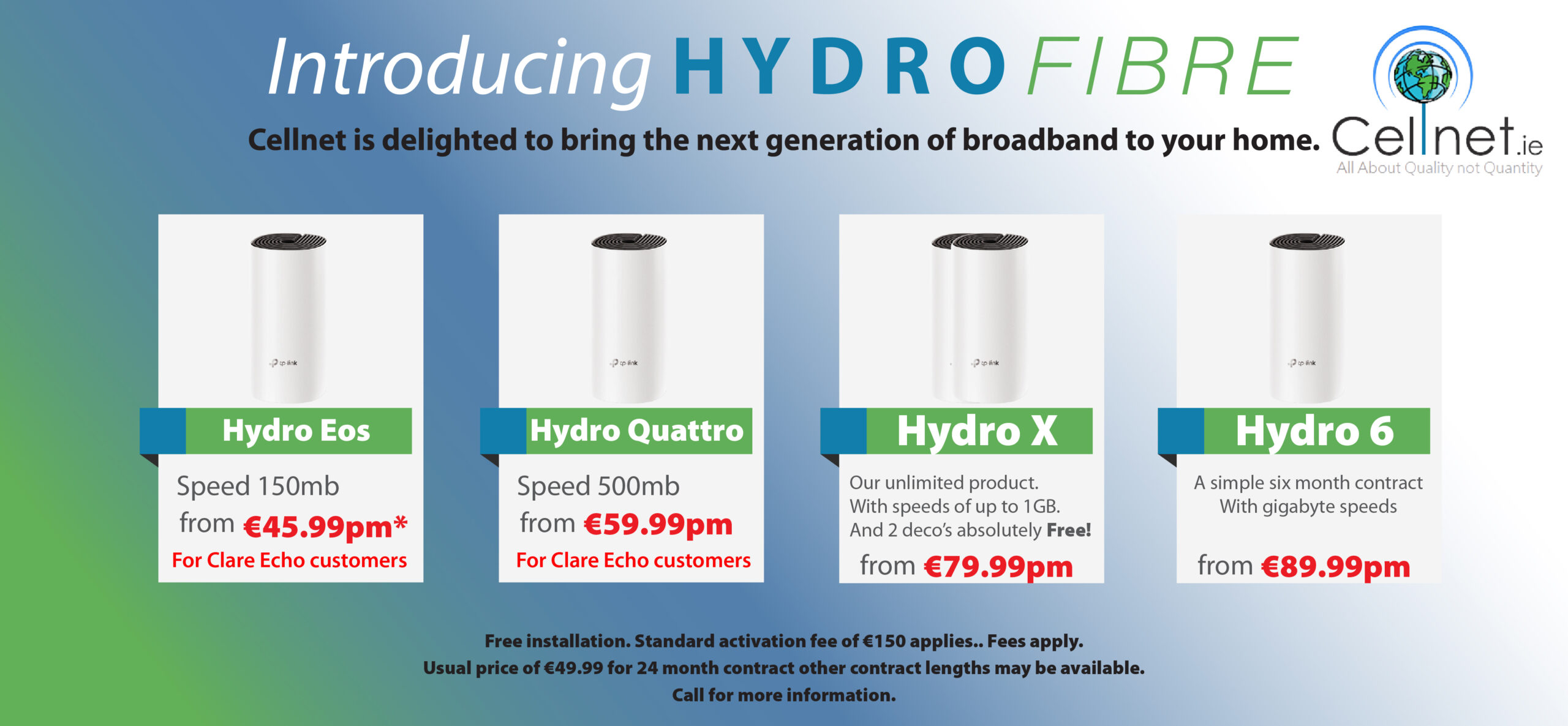 *Photograph: Gary Collins
Almost thirty years on from running in his first local election, Cllr Pat Hayes is still keen to remain as a representative on Clare County Council.
Since 1999, Pat Hayes has been Fianna Fáil's best performer in each electoral area he has contested, his place on the ballot paper for 2019 was confirmed at the weekend and his sole aim is to continue fighting for the people of East Clare. "I'm delighted to get the honour to represent the party again and have the opportunity to fight for the people of rural East Clare and to continue for fight for services, for funding for the people we represent. These are very challenging times going ahead and in rural areas farming communities, small businesses are under a lot of pressure so we need to look at ways of trying to support them".
1991 saw Hayes put his name forward for the first time in local politics, he was one of twelve candidates fighting for six seats in the Killaloe Municipal District (KMD). Although he only collected 6.6% of the first preference votes, it was transfers from him and Michael Torpey that helped elect their party colleagues Michael Begley (now Ind) and Joe Gorman joining Colm Wiley. It proved to be an educational campaign for a then twenty eight year old.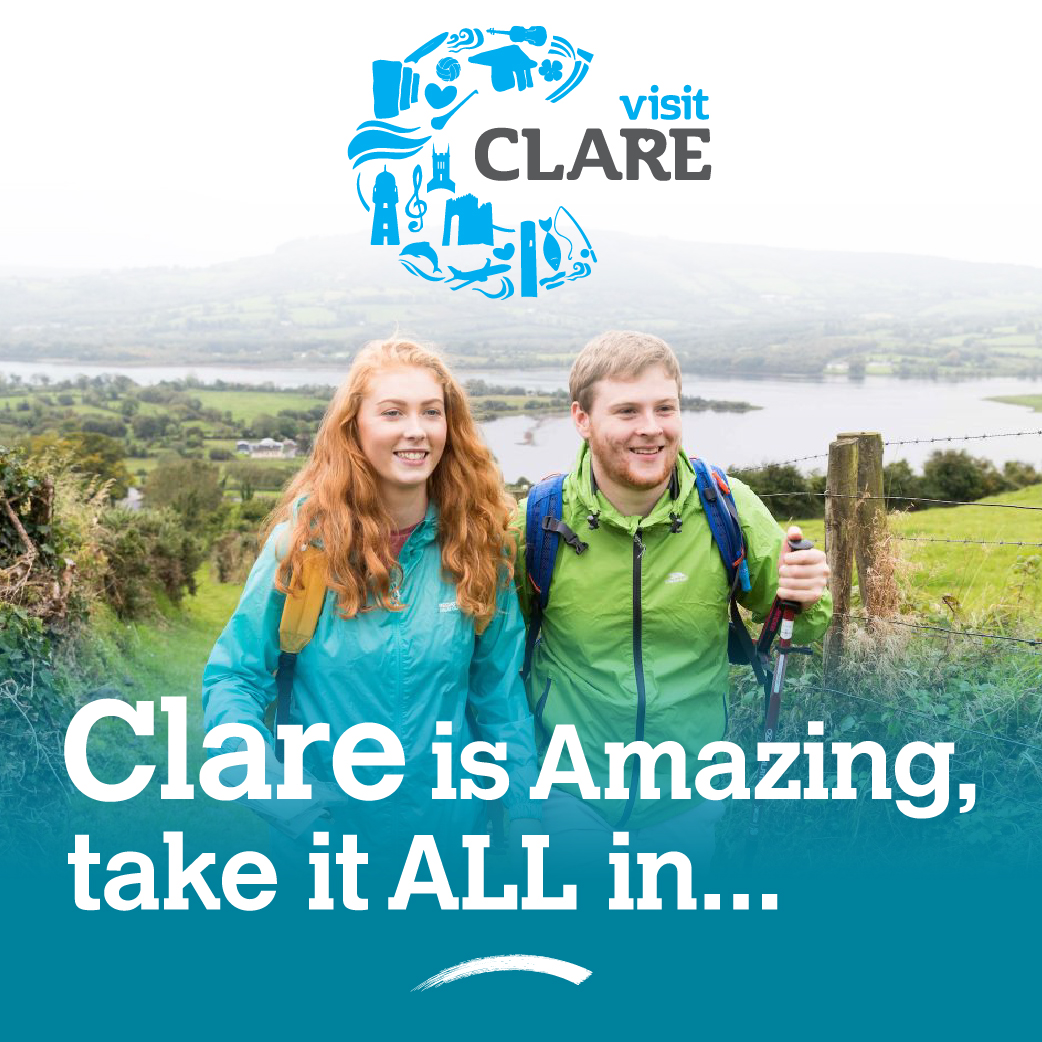 "I learned that you have to have patience and that people thought I was a bit too young and immature at the time, it was a great learning exercise the only thing at the particular time was I had to wait eight years for another election so that's always difficult to have to wait for that period. I was very much involved in community and still am, the key to trying to deliver for communities is working for communities and being a part of the community".
This Council term saw him appointed as the Cathaoirleach of the Rural Development SPC, he was also active in raising issues affecting the North Clare community that are currently part of the KMD but move to the Ennistymon District next May. The redrawing has frustrated Cllr Hayes.
"It's disappointing that you don't get that opportunity to try and get them to vote for you again but that's what happens when boundaries change you have to go with the flow. I don't like this thing of changing in between elections, geographically it's not good and it's not fair to the people that live in these areas very much so because you build up a good working relationship with these people and next thing you have no opportunity to get them to vote for you after all the hard work".
A poll-topper in 2004, the farmer finished in second place to Cllr Joe Cooney in 09 and 14, he told The Clare Echo that over time his focus has shifted from coming first to ensuring as many of his colleagues secure seats. "I don't think about topping the poll anymore, strategically I think I'm happier to try get our seats and I think that's far better for us and that's what we did the last time. It's a bigger challenge again this time having worked for the people of North Clare area as part of our vast district, it's disappointing that I can't work with them again going forward. Clooney/Quin is a fairly big parish in population and I only live up the road from that area so it will be probably geographically easier to deal with it but maybe more challenging there's less seats".
At Friday's convention, Hayes was the last candidate to secure his nomination from the party, nonetheless he maintained that members deserve to decide the candidates. "We haven't had a vote at convention in a long time, it's a very important thing to have a vote at convention. I think there might have been a sense of complacency in that people thought I was safe and that's always a challenge when people think you're a safe bet, people try and maximise the votes for other candidates as well, maybe on this occasion that's what happened but in the end it doesn't matter whether you come first, second or third as long as you get on the ticket and get that opportunity. If you go into years having served nineteen or twenty years on the Council, any election or convention is a challenge and I'm very much up for that and I still think I've a lot to give to the party and the people of East Clare who have been very loyal to me over a long period of time".