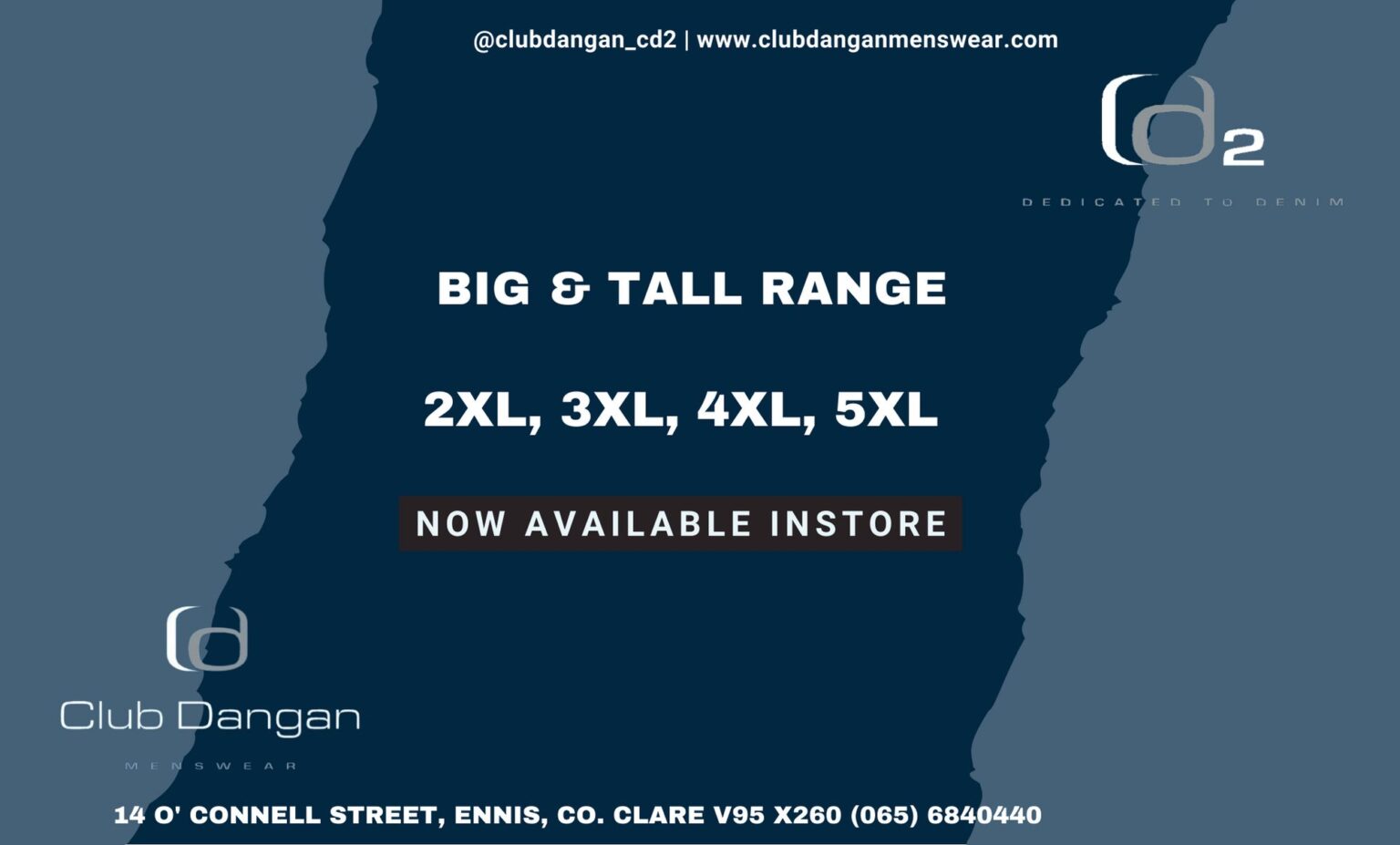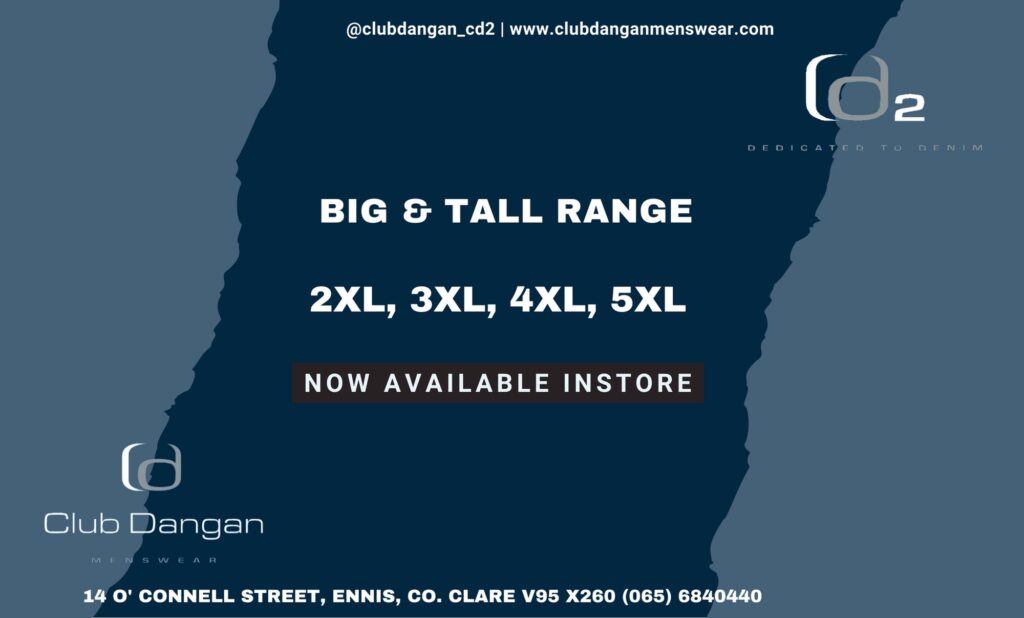 *Paudie Hayes. Photograph: Burren Eye Photography
NEWMARKET-ON-FERGUS referee Paudie Hayes took charge of his first FAI Youth Inter-League Cup on Sunday.
Cork retained the title with captain Harvey Skeiters netting a hat-trick in their 3-1 win against the Galway District League at Eamon Deacy Park.
Regarded as one of the most consistent referees within the ISRS Clare Branch, Paudie has continued to climb through the ranks since taking up the whistle in 2019.
It is the second big final he has officiated at the Galway venue. Last August, Hayes was the man in the middle for the FAI Women's Under-17 Cup final, an encounter that was decided on penalties with Salthill Devon edging out Claremorris.
In November, he took charge of the meeting between Northern Ireland and Wales in the U16 Victory Shield, a tie that took place in Villa Park, Waterford.
Prior to becoming one of the most respected soccer referees in the county, Hayes was heavily involved with Newmarket Celtic including a two year stint as coach to the A team as well as lining out for both the A and B teams within the club for many seasons winning Cup and League titles along the way.