Frustration is growing among the people and councillors of East Clare with the lack of progress at Holy Island.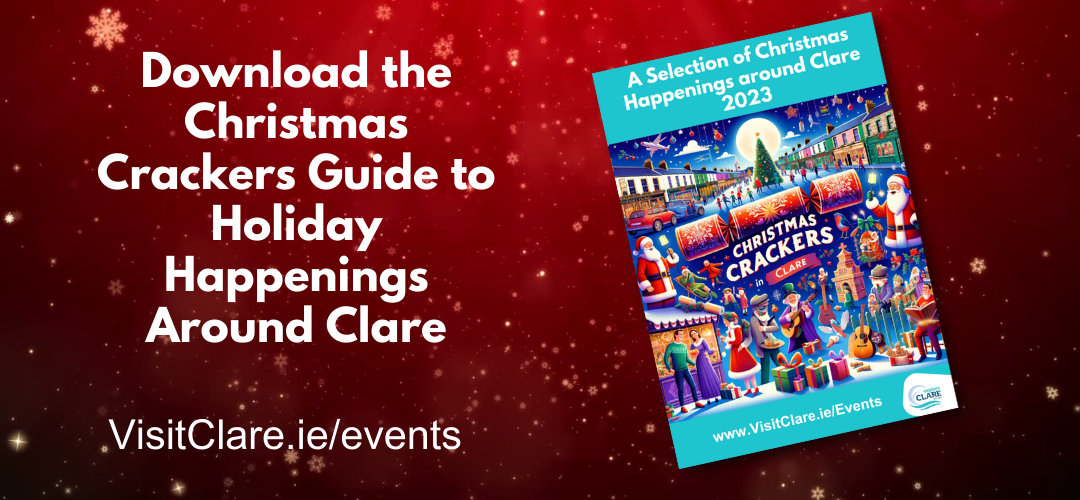 At the July meeting of the Killaloe Municipal District, two councillors, Pat Burke and Pat Hayes tabled motions seeking updates on development plans for Holy Island. "Clare County Council have this island in its ownership for four years now and it is imperative that it be developed to support the tourism industry", said Cllr Hayes.
Cathaoirleach of the KMD, Cllr Pat Burke felt "the restructuring of functions within the County Council affected this and progress is slow". He singled out Gerard Dollard and Gordon Daly, both of whom no longer work for the local authority, for driving the project initially.
In her official response, Senior Executive Engineer, Monica Meehan highlighted that the tourism function of the Council now comes under the remit of the Rural Development Directorate as of May 2018, they have since established a tourism unit and appointed a tourism officer.
"We are now at the stage where we can progress the implementation of the plan and will be reviewing it with a view to setting out the next stops in the process. The property unit of the Council has confirmed that the island has been stocked with sheep in order to manage the grasslands and vegetation growth," Meehan stated.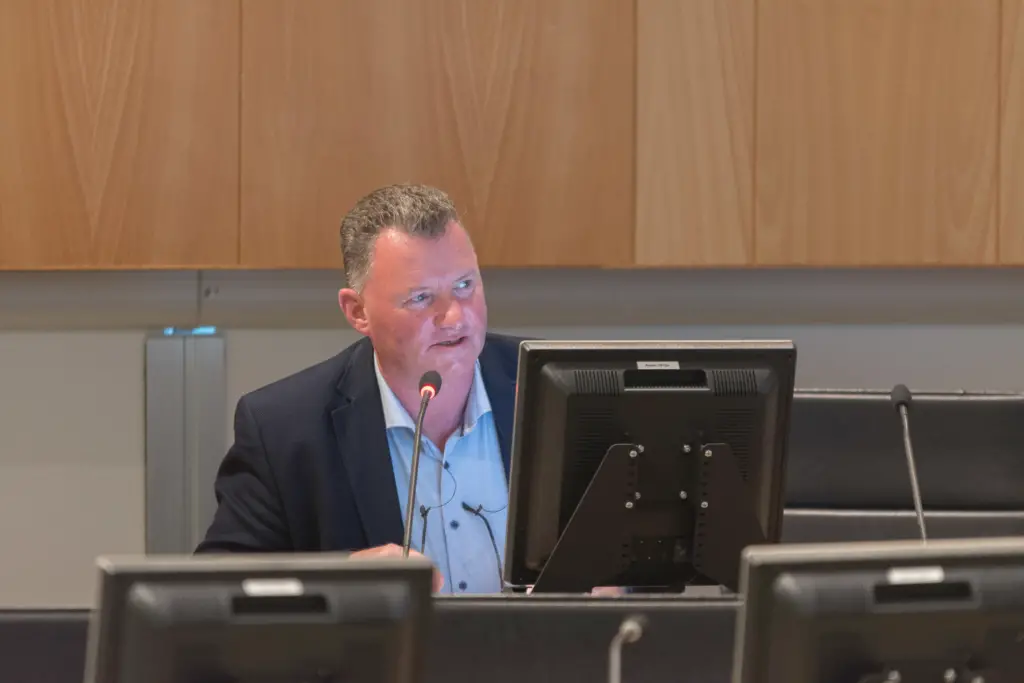 "A lot of momentum has built up in the area, expectations were high", added Cllr Pat Hayes. He said people are anxious for some works to be done, "I know it will take time to get a Visitor Centre but I am perturbed with the progression", the Fianna Fáil councillor said. He asked for an Action Plan to be put before them in September "so we know what is being planned. It is sitting there as a proposal. We don't know if there is an application for funding". He continued, "There was a big song and dance about Lough Derg and the Blueways, let's move this forward as well. The tourism base of East Clare is struggling".
Cllr Pat Burke agreed that there was hype building about the former monastic settlement. "Extra people are coming around the place inquiring which is good but it's not structured". "We will miss out on this tourist season", the Fine Gael councillor lamented, "there is not much happening on the ground".
Added support for the motion came via Cllr Joe Cooney. "My belief is that it will happen, the most important thing is that Clare County Council have ownership of it". Fianna Fáil's Alan O'Callaghan stressed the need for planning with any development at the site, "We can't do it today or tomorrow, it must be done right".
Area co-ordinator Anne Haugh confirmed to councillors that the Council's Director of Rural Development, Leonard Cleary will brief them at the September meeting about the latest plans for Holy Island.