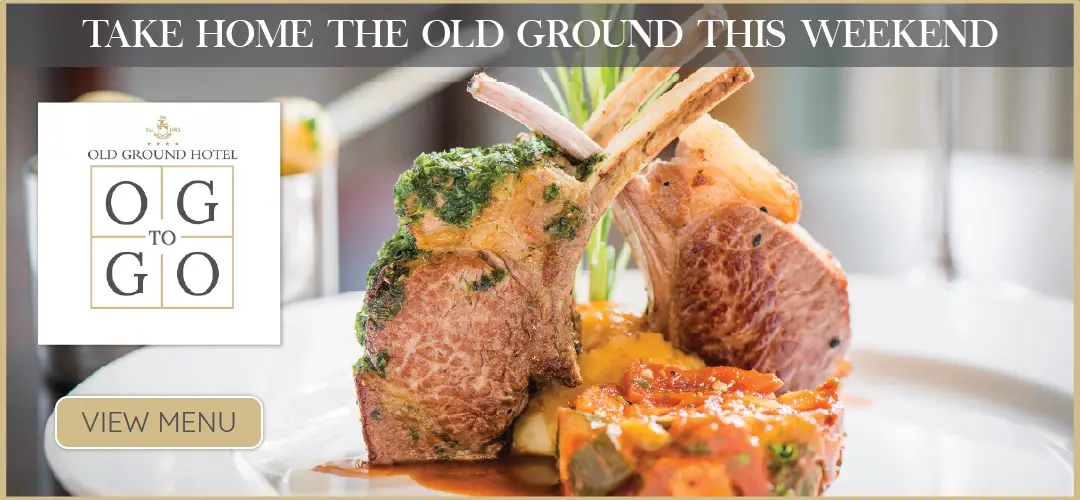 *Minister for Culture, Heritage and the Gaeltacht, Josepha Madigan T.D., with Master musician and founding member of The Gloaming, Martin Hayes. Photograph: MAXWELLPHOTOGRAPHY.IE
Five Cultural Ambassadors have been appointed by the Minister for Culture, Heritage and the Gaeltacht, Josepha Madigan including Clare's very own Martin Hayes and Shelley McNamara.
Martin, a native of Maghera joins Golden Globe winning actress Ruth Negga, Pulitzer Prize winning poet John Muldoon plus internationally known architects Shelley McNamara and Yvonne Farrell of Grafton Architects as the Cultural Ambassadors. The new positions which they will serve in for three years will see them promote Ireland globally as part of the Government's Global Ireland 2025 initiative. The initiative aims to double Ireland's footprint globally by 2025 though a mix of actions in the cultural, diplomatic, business, education and tourism areas. The Ambassadors will endeavour to raise the public focus on arts and culture as a means of promoting Ireland globally, provide advice and input on strategic cultural initiatives and participate in key events and projects.
In announcing the appointments, Minister Madigan said: "Ireland's artists have been outstanding ambassadors for the country, since the era of the creative genius of Shaw, O'Casey, Synge, Yeats and Beckett. The current generation of musicians, actors, architects, poets and other artists are continuing this invaluable work. They are the people that set our small island nation apart, the storytellers who convey Ireland's story in a unique and memorable way, be it through word, music or design. We greatly appreciate each Cultural Ambassador's acceptance of the role. In continuing to do what they do best, they will be among Ireland's greatest representatives globally."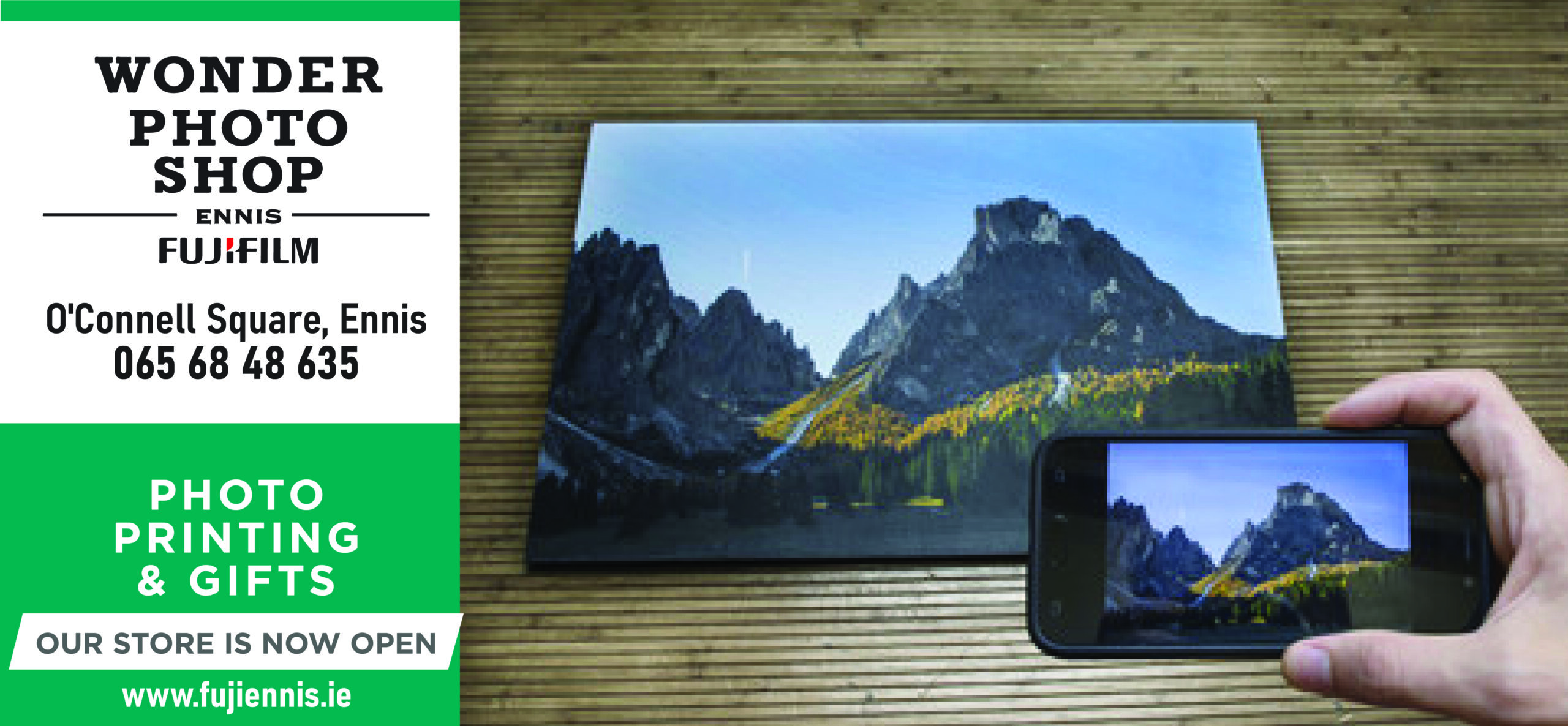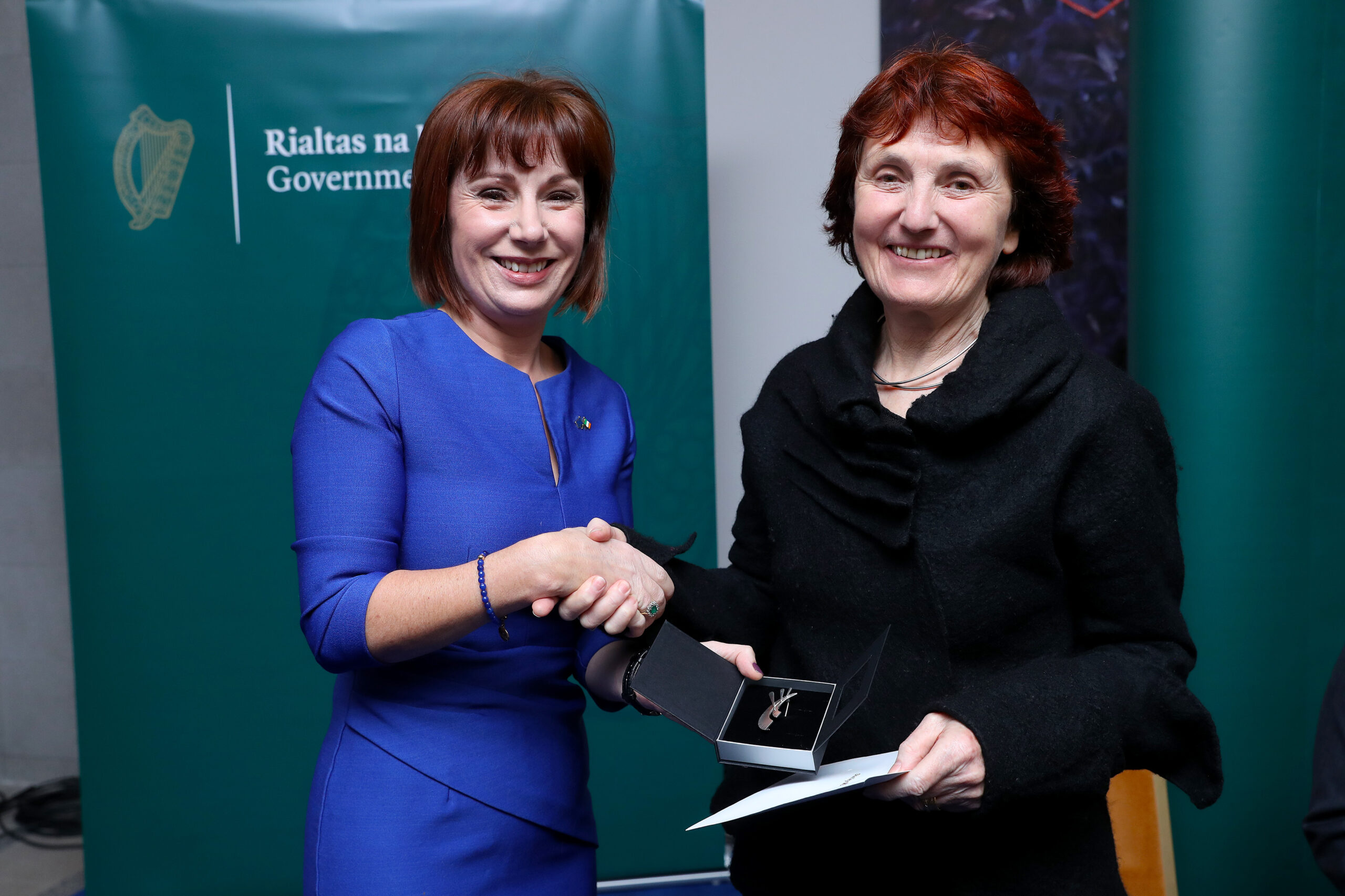 The first event, which will be attended by a number of the Cultural Ambassadors, is a conference of cultural stakeholders being held in Dublin on 24 January which will discuss and debate how best to advance Ireland's global visibility and strengthen global relationships. Further appointments of may be made over time in line with the Government's geographic and other priorities.
On Tuesday, the Minister presented the four attending Cultural Ambassadors with a silver emblem by silversmith Seamus Gill to mark their appointment. The emblem is based on the treasured boat of the Broighter hoard held in the National Museum, on which the Culture Ireland logo is modelled. Paul Muldoon, who could not be present owing to the commitments in the US, will be presented with his award at the end of the week in the Irish Arts Centre in New York when the Minister visits the city.
At the end of November, Hayes was conferred with an honorary doctorate from NUIG becoming a Doctor of Music at the Galway university. A founding member of The Gloaming, he has toured with Dennis Cahill all over the world and will begin his latest one next month with concerts in the Netherlands, London and Paris.
Alongside Yvonne Farrell, Lisdoonvarna born Shelley co-founded Grafton Architects in Dublin forty one years ago. The company won the World Building of the Year award in 2008 for their Bocconi University building in Milan. Shelley is the first architect to be included in Aosdána