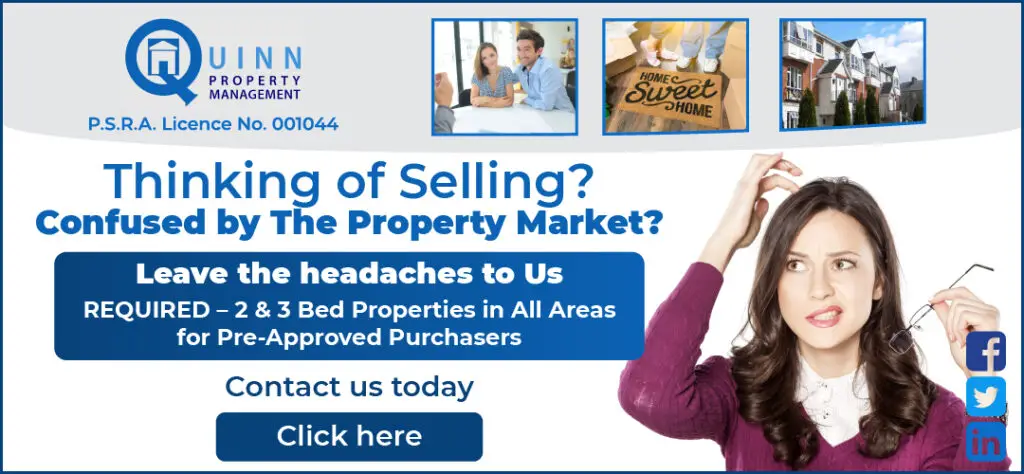 NEWMARKET CELTIC's Eoin Hayes has been included in the twenty man Republic of Ireland squad to compete in the Regions Cup in Galicia next month.
Hayes captained Newmarket Celtic to glory in the FAI Junior Cup at the end of April. He also completed the rare accomplishment of being named man of the match in both the FAI and Munster Junior Cup finals in the same season. Celtic lost out to Regional Utd on a penalty shootout in the provincial decider.
He has continued to be a central player for the Clare club who are chasing honours in the Maloney Garden Premier Division with a showdown with reigning champions Avenue Utd fixed for next Wednesday.
Four Rockmount FC players feature in the squad with representation from Westport United, Malahide United, Home Farm FC, Cockhill Celtic, Bonagee United, Killester Donnycarney, Villa FC, Fairview Rangers, Lucan United, St Michael's, Oliver Bond Celtic, Usher Celtic and Killbarrack United.
Ireland qualified for the Regions Cup this June which will be held in Galicia, Spain where they will face Galicia (ESP, hosts), Bavaria (GER) and Zenica-Doboj (BIH).
Managed by Gerry Davis, the squad will kick off their campaign on June 9 against Galicia at the Burgans Stadium Cambados, before the face Bavaria on June 11 and Zenica-Doboj on June 14.
On the squad selection, the amateur international team manager stated, "It was difficult to leave some players out and it was definitely a hard process to pick the final squad, but it highlights how important it is for the players picked to grasp the opportunity".
He said, "The first game we have against Galicia is the most important game where we will see how we are. It's always the toughest game against the Spanish as they are always strong, and they will be even more competitive as hosts so it's a great challenge. Playing the friendly against the Basque Region gave us ideal preparation for the tournament and this squad was picked based on performances there and in our final friendly game last Saturday. For the players that missed out, there was great effort made and there will be plenty more opportunities for the players in future internationals.
Full squad
Goalkeepers: Brendan O Connell (Rockmount), Gary Cunningham (Westport United)
Defenders: Glen Daly (Malahide United), Jack McMullen (Home Farm), Lee McColgan (Cockhill Celtic), Jack Parke (Bonagee United), Adam Crowley (Rockmount), Dylan Connolly (Lucan United)
Midfielders: Stephen Chambers (Killester Donnycarney), Nathan Broderick (Rockmount), Luke Casey (Rockmount), Eoin Murphy (Rockmount), Adam Conway (Villa FC), Conor Coughlan (Fairview Rangers), Danny Ahearne (Rockmount), Jimmy Carr (St Michael's)
Forwards: Eoin Hayes (Newmarket Celtic), Jimmy McHugh (Oliver Bond Celtic), Jordan Buckley (Usher Celtic), Derek Hyland (Kilbarrack United)