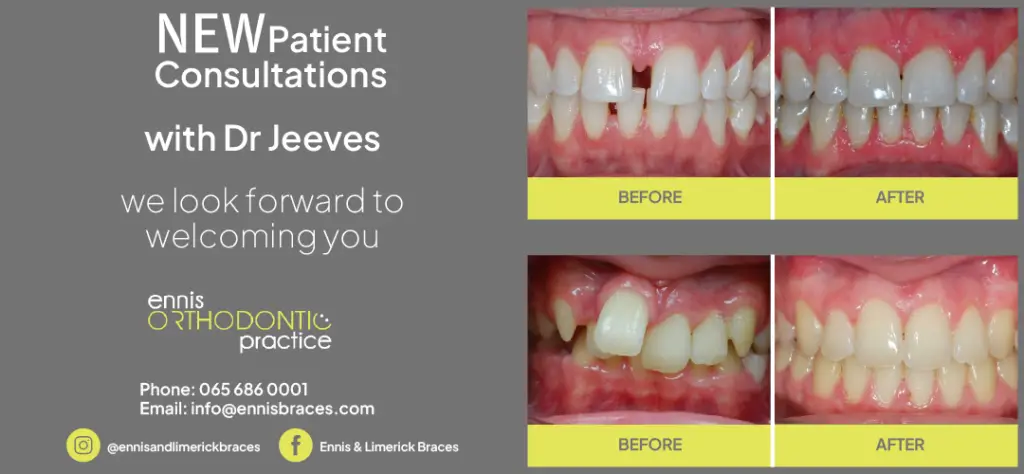 *Cllr Pat Hayes (FF) at the 2019 local elections at Treacys West County Hotel. Photograph: Martin Connolly
Former Mayor of Clare, Cllr Pat Hayes (FF) has been elected as Cathaoirleach of the Killaloe Municipal District.
Currently Cathaoirleach of the Rural Development Strategic Policy Committee (SPC), Cllr Hayes was put forward for the post by party colleagues Cllr Alan O'Callaghan (FF) and Cllr Tony O'Brien (FF).
Speaking at Monday's AGM, the Maghera man said it was "a great honour" to take on the role. "The Districts have taken on a far greater role in the last number of years," he believed and paid tribute to his predecessor Cllr Pat Burke (FG).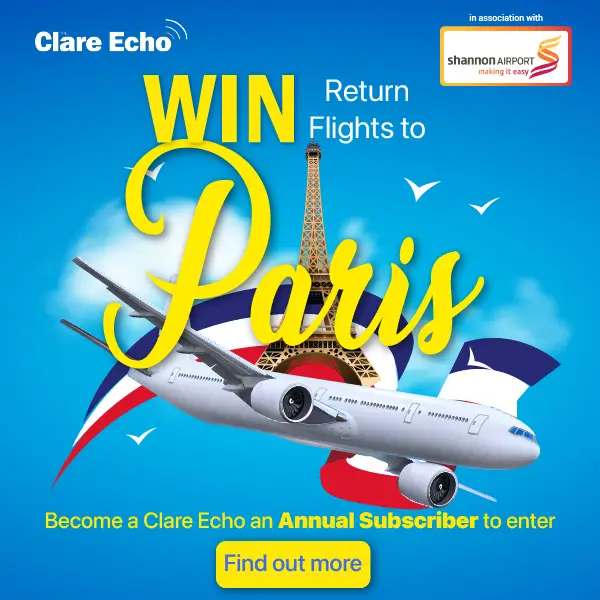 He outlined, "We are unique in that we have a great working relationship in the Killaloe Municipal District, while we're working together in Dublin we will still fight our corner here. We will all work together to deliver for the Killaloe MD because in the end that is what it is all about".
Projects such as the Killaloe Bypass and Holy Island that have been "in the pipeline over the last few years" need to see more progress, the farmer maintained. "We need to try progress those projects to grow our employment and tourism product in East Clare. The Killaloe Bypass is going to happen but we need to keep the pressure on our 7 members of the Oireachtas. The people of the tourism industry are waiting a long time to try get a project which can deliver for our area".
Reference was made to Shannon Heritage owned sites, Knappogue Castle and Craggaunowen and the need to ensure they are dealt with so that they play a part in a domestic tourism focused season ahead.
"The real issue is to get our towns and villages back up and running. During the COVID-19 lockdown we saw people out walking everywhere, there is a great opportunity to expand those services and make sure walking routes for all towns and villages are available," the county councillor since 1999 stated.
East Clare needs to get "its fair share" of county resources, Hayes added. He also called for a greater embrace of areas such as Quin, Clooney and Crusheen which have been added to the Municipal District in recent years.
Director of Service, Anne Haugh told the meeting she was looking forward to working with Cllr Hayes as Cathaoirleach and quipped, "I've no doubt you will keep us on our toes for the next 12 months". Acting senior executive officer, Morgan Lahiffe was hopeful the term would focus on "trying to achieve".