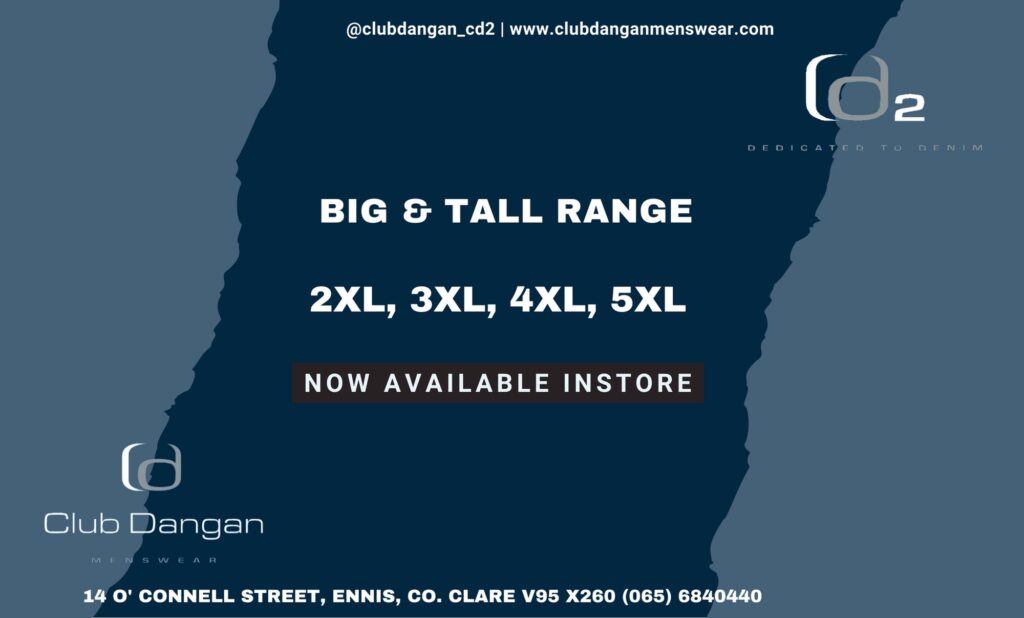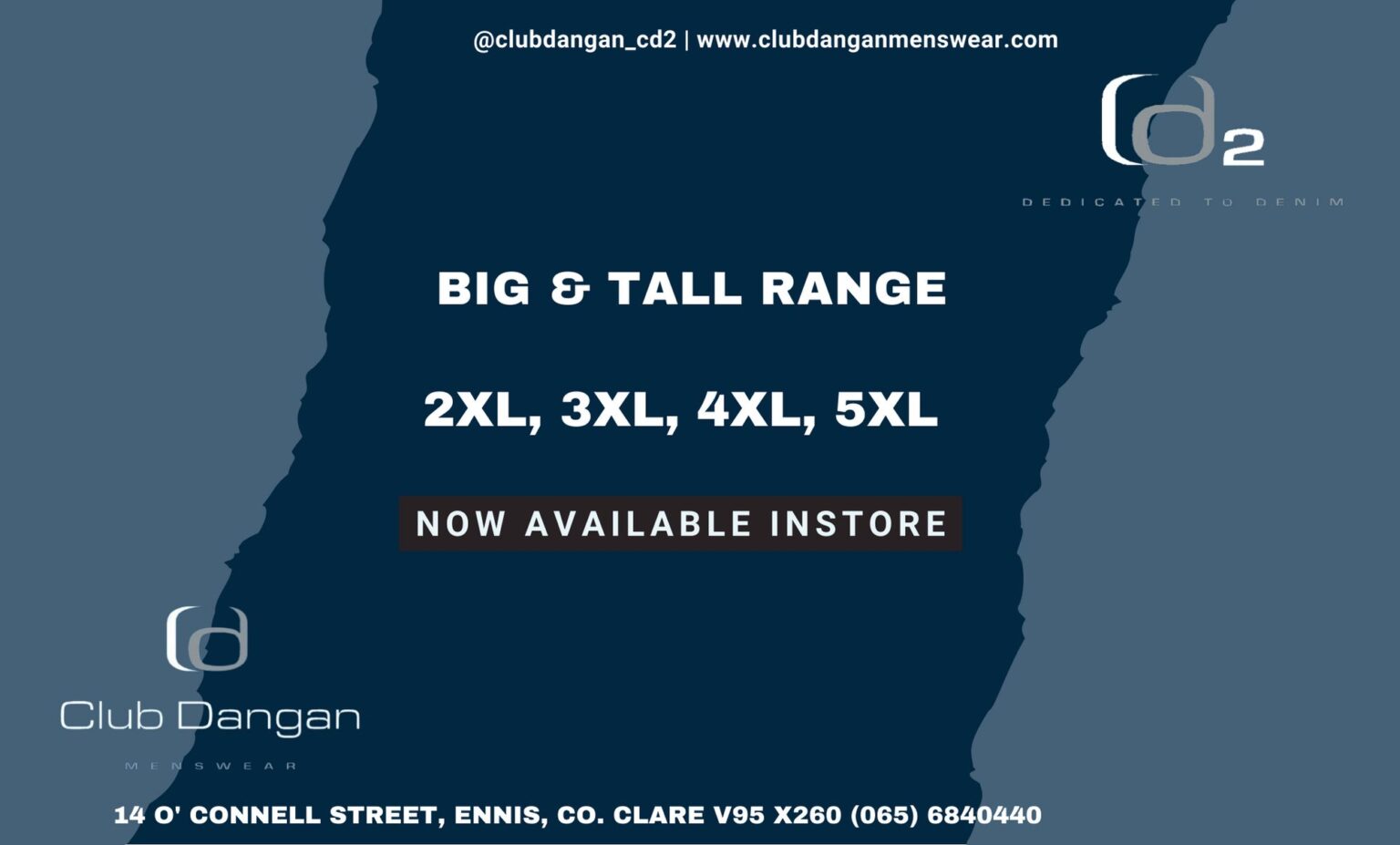 *Newmarket Celtic captain, Eoin Hayes. Photograph: Joe Buckley
FRESH FROM ending the season with a ninth Premier Division medal, Newmarket Celtic captain Eoin Hayes answered his country's call.
Hayes didn't have long to bask in the glory that was Newmarket Celtic's twentieth time winning the Premier Division. He flew out to Galicia in Spain on Monday as part of the Republic of Ireland Regions Cup squad, their first outing is on Friday against Galicia with further ties versus Bavaria (June 11th) and Zenica-Doboj (June 14th).
Back to Frank Healy Park though for the league showdown against Avenue Utd and it comes as no surprise that the Newmarket-on-Fergus native had a starring role in both of Celtic's goals which clinched the title.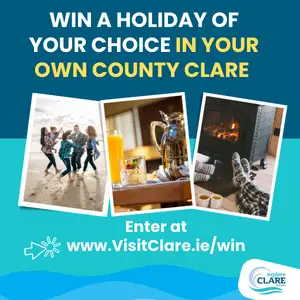 He intercepted a short kick-out gone wrong between Luke Woodrow and Dylan Casey to tee up Darragh Leahy for their equaliser in the opening half. Before the sounding of the half-time whistle, he was bundled down leading to the penalty which Harvey Cullinan duly dispatched to the net.
Reflecting on the tie, Eoin said, "These games go either way, they take on a life of their own, we're in June now and none of us expected the season to go this far, both teams walked over the line, we had a lot of injuries and they had a lot of injuries, when that happens it is about who does it on the day, it was a great team performance but I think Darragh Leahy being on the pitch was the difference for me anyway, he was just incredible, he gave me the freedom to do what I wanted to do and Davy McCarthy will say the same.
"It is great to win back the league, I'm not going to talk nonsense and say it's home or anything like that, the league is won by whoever wins the league, it was great to win it back, it's nine leagues and nine cups now so it was nice to round it off, it was annoying me for a while".
Eoin didn't get to finish the game, indicative of the high turnover of players that featured in their clash on Wednesday in Roslevan and the Saturday showdown in Doora. "During the week, Cathal (Hayes) played, it was another league decider and he hadn't played in a while, he got injured in that, unfortunately Jack (Kelly) was away today, lads had to step up and do something, Tadhg Noonan came on and nearly scored, there was a lot of lads that came on there, Ronnie McCormack started during the week and only got a few minutes today, it's just the way football is, lots of players have really come into it.
"We've had 25 on the squad and managed to keep 25 which is incredible management if you ask me, how do you keep all of those lads happy, the only way you keep them happy usually is if you pay them and we don't, Paddy deserves a lot of credit for that".
Respect is at the core of their strong rivalry with Avenue Utd, the secondary school teacher told The Clare Echo. "It's big, I always find if you obsess too much about the opposition it can really hinder your performance, I'm on social media but I wouldn't get involved in what some people consider banter, other people might think it's funny but I don't like it, we've had rivalries with Sixmilebridge and Shannon Town, Avenue are just a really good team and as a result rivalries will develop, I've nothing but respect for them, their players are really good. Ronan Kerin and Elias were missing today and were big losses, they are really good players, Ronan is playing for the Irish Defence Forces and has played at a really high level, Elias has shown his ability too, it's a great rivalry and I hope it's kept healthy for many years to come and I'd hate it to be any other way, from my perspective it's nothing but respect for them".
Much has been said of his mother Catherine and her nerves watching games. During the half hour that he was off the field, Eoin got to experience the helplessness associated with being on the sideline and in this sector he definitely inherited the Sheedy genes. "I hate watching games, I was inside in the dugout and just hiding behind lads, watching matches brings out the worst in me, I'd be roaring stuff, I was half contemplating if I went for a walk would it waste more minutes than if I sit down, stuff like that goes through my head, I don't know if a career in coaching or management will be for me, I think I'll play golf or something".