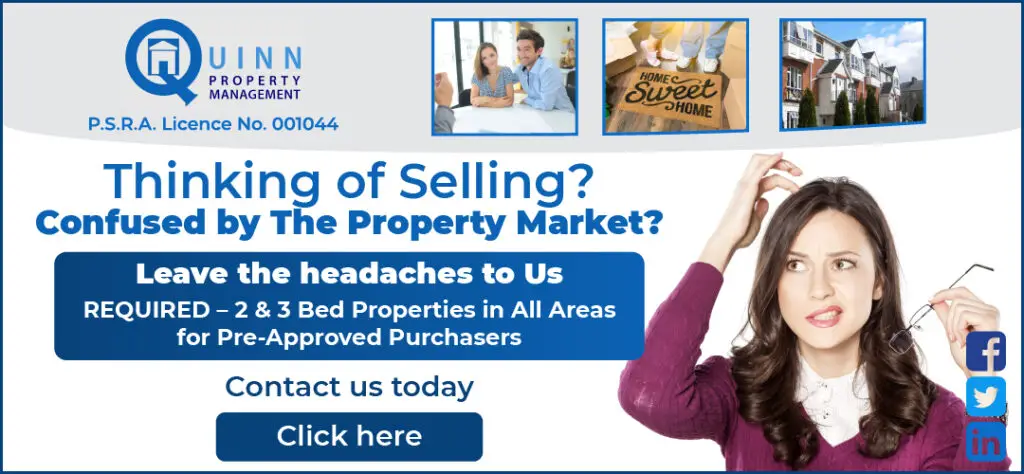 A NORTH Clare woman is appealing for the public's help to find a pendant made out of her late husband's wedding ring.
The pendant is adorned with rubies that Elizabeth and her husband bought together years ago from a friend.
It's very valuable as well as hugely sentimental.
"Last year I combined them with an emerald and my husband's wedding ring was used to make the base of the pendant," she said.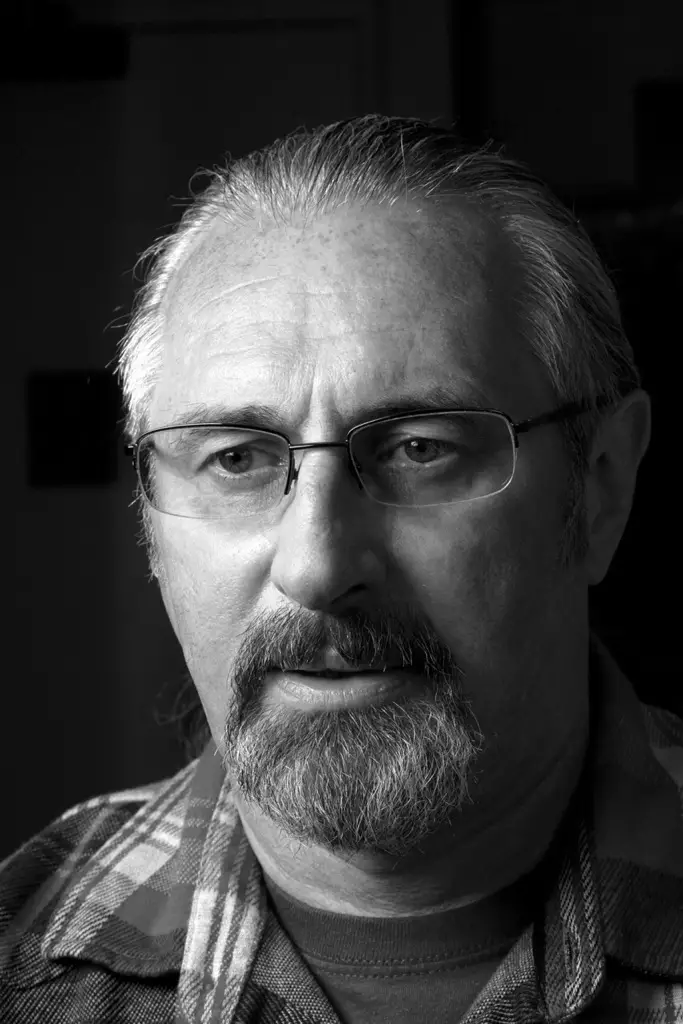 Elizabeth lost the pendant on October 3, 2016, when she was running an errand in Ennistymon.
She parked for a short while in the church car park, before getting back into her car and driving to the Teach Cheoil where she parked again.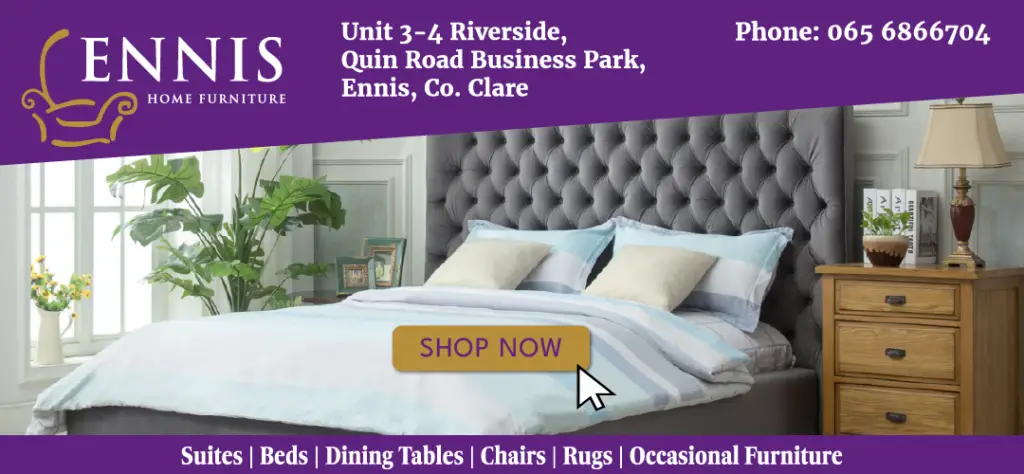 She walked to Devitt's Hardware store to pick up supplies for her house before returning to her car and driving home.
Having tried every possible avenue with no success, Elizabeth decided to visit a clairvoyant a few weeks ago.
The clairvoyant said that Elizabeth would find the pendant before the end of this month.
"The woman said to me that I was going to find it in October. I was basically told that it is within a 10 mile radius of Ennistymon," Elizabeth added.
We really hope we can get Elizabeth's pendant home to her.
Contact her on 087-1604323 or call The Clare Echo Office at 065-6719021.