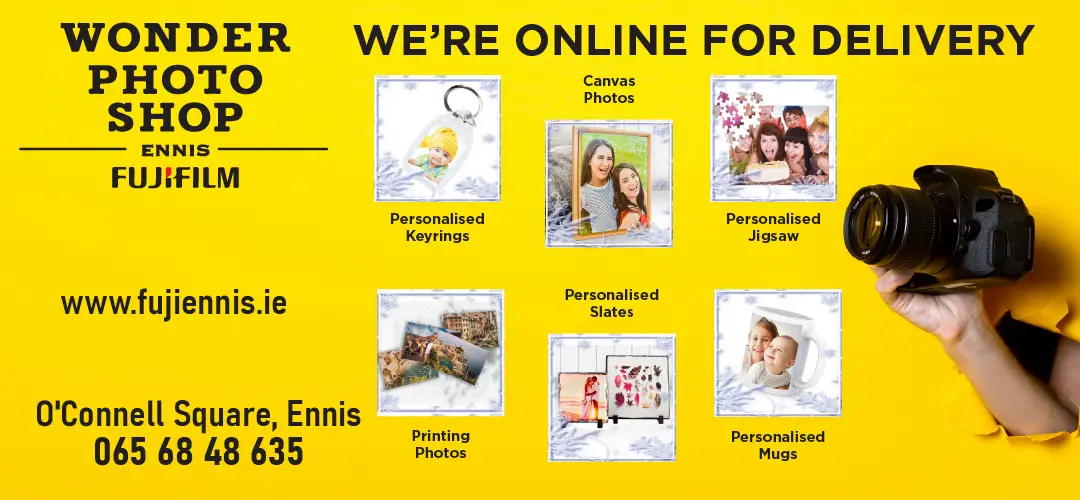 *Lorcan Hassett.
Feistim is a new, innovative application to allow individuals, teams and organisations to track and monitor inputs (efforts) and outputs (performance metrics) to maximise performance.
Launched on October 9th, 2020, Feistim are actively engaging with teams and clubs of all sporting disciplines and offering attractive starter packages to help with recording, tracking and analysing player performance.
CEO Lorcan Hassett, admits that the app has enjoyed a successful beginning. Now with 1,200 downloads over 13 different countries, the app has been crowned "Best New Start up" in the Regional final of the Seedcorn Intertrade Competition as well as being shortlisted as a Best New Start up to present at the Web Summit in Lisbon.
Feistim allows for your manager to assign inputs and outputs to the team that can be analysed and correlated to see which has the greatest effect on performance. The data from Feistim can be downloaded in xls or pdf format for further analysis.
Some of the key features found on the app are activity whereby the manager or player can monitor and analyse performance. A chat function, whereby the manager and individuals can share chat, reminders, training or work schedule and video clips. A wellness check that enables the manager and individual to monitor Covid 19 status with a simple questionnaire and finally, a calendar, allowing the user to add any number of performance metrics in any given day.
In essence, Feistim is an ideal application to assist with remote monitoring and performance of individuals, teams and organizations.
"Please reach out to us to see how we can help with recording, tracking and analyzing your performance. Here's hoping the next 30 days are as exciting. Let Feistim be your performance partner," concludes Mr. Hassett.
Feistim is available for download on the App Store and Google Play.