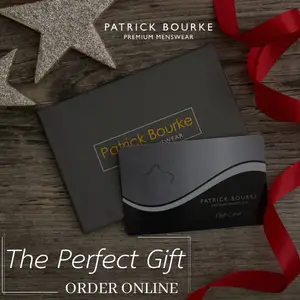 *Caoimhe Harvey. Photograph: Burren Eye Photography
For West Clare captain Caoimhe Harvey, her three sisters Ciara, Shauna and Grainne and the rest of the panel Sunday's Clare ladies football final will be an emotional occasion.
The Harvey sisters late father Kieran was a key part of the club and ladies football in Clare. At the time of his untimely death, he was chairman of the Clare ladies football board.
"Yes, it will be an emotional day for us and we hope that we can do his memory proud. There have been a lot of sad passings in our West Clare area in the past twelve months and all were strong supporters of our club. We know that they will all be looking down on us this week", Caoimhe told The Clare Echo.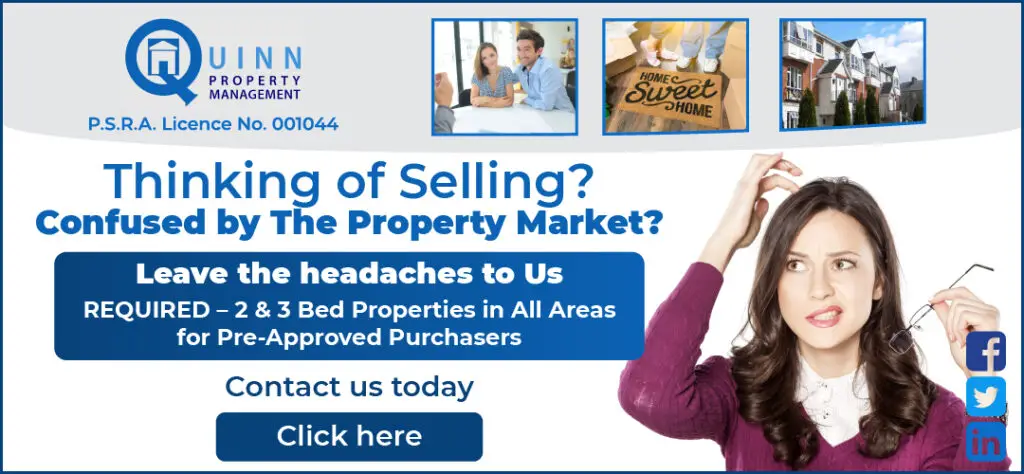 The West Clare captain has been part of the team since 2013 and played in the final in 2015, the last time that the club contested the decider. "We have competed every year getting to the quarter or semi-final. We have been rebuilding this year and there are a number of new young players in the squad.
"We know that we re up against a very experienced Banner team but we are delighted to be in the final and we will take it as it comes. A lot of our players are in school and some are just starting college. They have all put in a really big effort and they have shown great loyalty to the club. Getting to the final this year is a great lift for the whole area", explained the captain.
Five of Sunday's panel are survivors from the 2010 title winning team. They include Ciara, Shauna and Graine Harvey, Niamh Lardner and Colette Keniry. All of the players that make up the panel come from the West Clare Peninsula, from Kilkee, Carrigaholt, Querrin, Cross and Kilbaha.
According to Caoimhe "the panel is more settled and better prepared going into Sunday's final than they were when the teams met in the opening round a few weeks back. One cannot under estimate a team like the Banner, Losing last year's final was a big blow to them and they have been edging to win back the title. All we can do is our best"
Caoimhe pays huge tribute to "the county board for getting this championship played given the strange times that we are living in". She added, "We know what we are coming up against and we hope to do well. A lot of valuable experience will be gained for the young players. Getting to the final is fantastic and we are hoping that the experience of the regulars will lead us on".