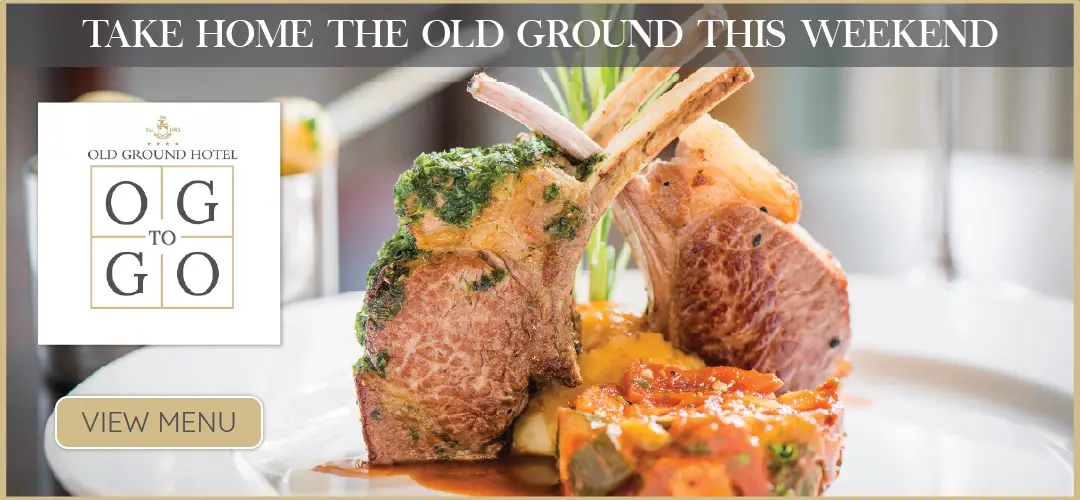 Independent TD, Dr. Michael Harty is to support the vote of no confidence in Minister for Health, Simon Harris.
On Monday morning it was announced that the 60 bed modular unit at University Hospital Limerick was to be delayed until mid 2020, the revised opening date is subject to funding which the Clare TD described as "shocking news". "In view of the failure to deliver this badly needed interim emergency unit for next winter, I will support the vote of no confidence in Simon Harris".
In a statement to The Clare Echo, Harty said, "I had indicated that I would abstain on the vote of no confidence in Minister Harris as proposed by Sinn Fein, on the basis of ensuring the government did not fall at such a critical time of Brexit uncertainty. However I have lost trust in this Minister and this government as a result of the lack of commitment to delivering on this project as promised. The provision of this unit has been the subject of recent word spinning and ministerial misinformation. The minister has repeatedly indicated that funding would be provided to allow the unit to be completed by Autumn 2019".
"I have said before that our dysfunctional health system is spiraling out of control and we are now just seeing the beginning of the knock on effects of health projects around the country following the scandalous overruns at the National Children's Hospital. This children's hospital is very badly needed but its uncontrolled runaway costs cannot be allowed to delay the essential 60 bed modular unit designed to alleviate some of the trolley misery in Limerick the most overcrowded emergency department in the country".