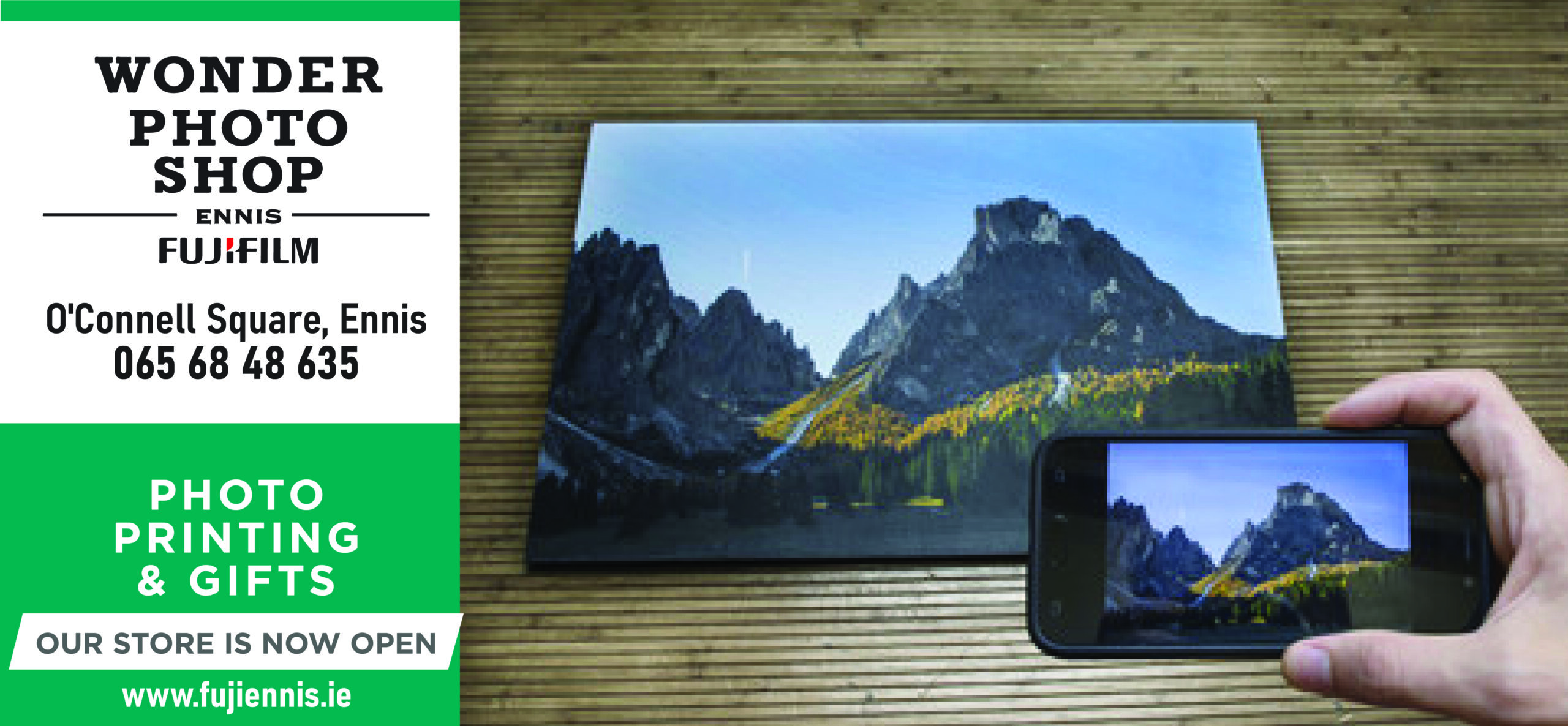 Outgoing Clare TD, Dr Michael Harty has predicted either Michael McNamara (IND) or Cllr Roisin Garvey (Greens) will be elected to Dáil Éireann with one Fine Gael casualty.
Elected as the second TD in 2016 with 8,629 first preference votes, Dr Harty this week called time on his political career in order to focus on his GP practice at Kilmihil. Speaking to The Clare Echo, he gave his prediction on what the make-up of Clare TDs will be following the February 8th election.
"I was elected second, very nearly first so there is absolutely a quota in Clare for an independent voice or a voice from a smaller party independent of Fianna Fáil and Fine Gael who have dominated politics in Clare with the exception of an Independent or Labour candidate from time to time. There is potential and Clare is a very interesting county politically in that they are not afraid to elect somebody outside the main political parties".
He said, "I know Michael McNamara has declared to run as an Independent, I have a lot but not complete acceptance of Green policies, either of Michael McNamara or Roisin Garvey would be capable of winning a seat. I think it will be two Fianna Fáil, one Fine Gael and the last seat will be a fight between the second Fine Gael candidate, Michael McNamara and Roisin Garvey".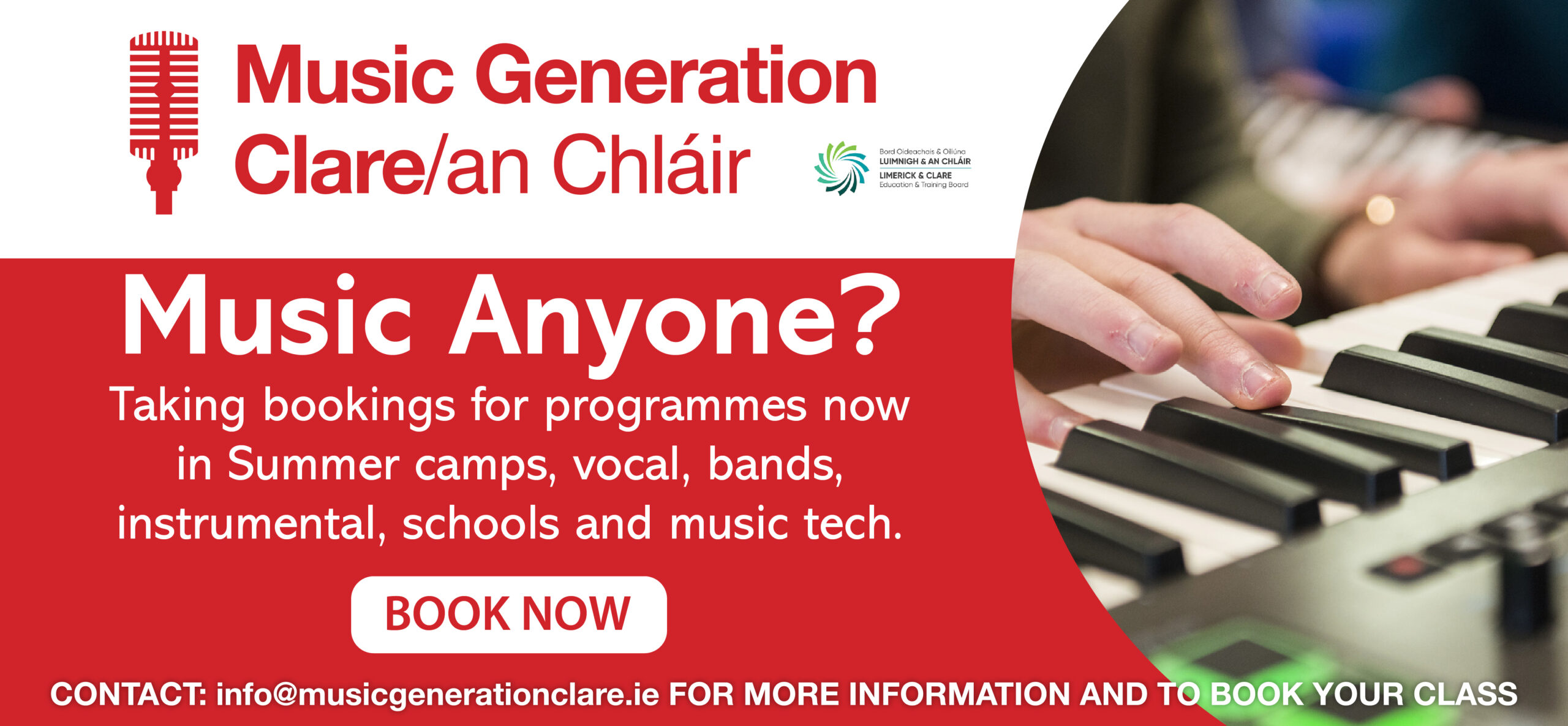 Were his name to appear on the ballot paper, Michael was of the view he would be in the fight for the third seat. "If I had been standing I don't think I would have commanded the same vote I got first time around but I think there was sufficient votes for me to be in with a chance, one side of me would love to have tested but I'm not trying to build a career, I'm at the latter end of my career medically not to mind politically, it was never my intention to be a TD who sought to be continually re-elected. It will be an interesting battle and there is the possibility of a non Fine Gael/Fianna Fáil candidate getting elected and I hope that will be the case".
Adding further detail to the prediction, Harty was of the view Timmy Dooley and Cathal Crowe would get in ahead of Rita McInerney on the Fianna Fáil ticket. "Two of them are close together in East Clare and then you've Rita McInerney in West Clare. Population is probably against Rita McInerney, if you drew a line between Ballyvaughan and Kildysart everything west of that there is a population of maybe 25,000, there is 95,000 east of that. I did so well in the last election because I had a GP in every parish canvassing for me, I had a machine which was better than any political machine, it didn't have the sustainability of a political machine but I had the magic formula of having someone advocating for me in every parish, that probably won't be available to Rita McInerney.
"Fianna Fáil should have got two seats the last time, I prevented them getting a second seat, this time they probably will get two seats, you'd have to say Cathal Crowe and Timmy Dooley would be the front-runners but who knows, Rita is a female candidate and will attract a female vote, she is a very articulate woman and has a reasonably high profile so I wouldn't write her off by any means".
Picking the Fine Gael candidate that will lose out is "very difficult", he admitted. "They got two seats from 26 percent of the vote the last time which was a fantastic achievement, it is very hard to say, I couldn't call that one. Sitting Tds have an advantage but Martin Conway is a high profile Senator, there is definitely a Fine Gael seat but I don't know who is going to get it".