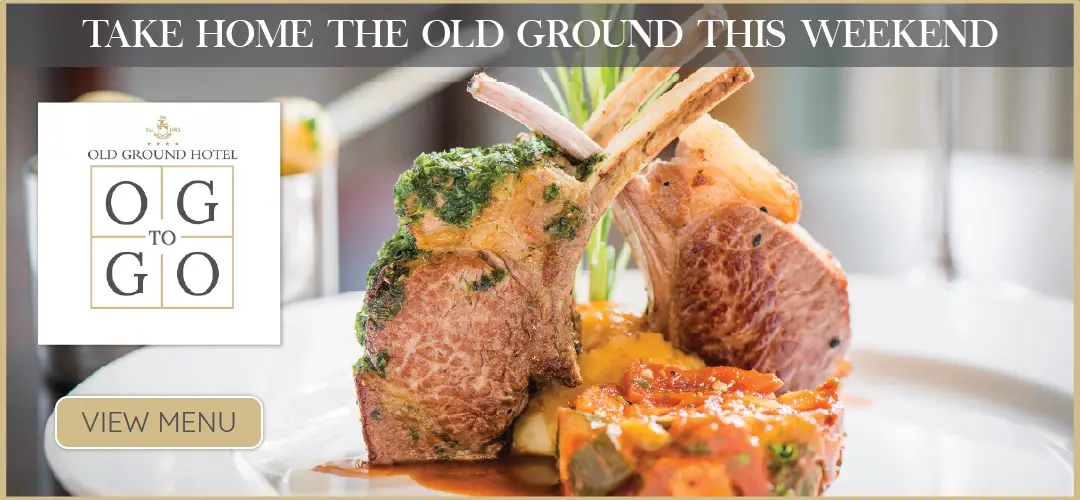 *Conner Hegarty in full flight. Photograph: Gerard O'Neill
When Conner Hegarty walked the hallways of St Flannan's College as a first-year student, winning a Harty Cup medal was a dream, on Sunday it became a reality.
It could have been the twenty one winning Harty Cup panels that went before and their photographs that adorn the walls and halls of St Flannan's College that made the dream fester for Hegarty or the introduction to Brendan Bugler but regardless it has always been in his mind.
Speaking to The Clare Echo in the lead up to the decider, Conner outlined, "For most of us it's been our dream since we came in to the school in First Year, it's all we've been talking about, Harty Cup, Harty Cup and it's great to be in the final now. We were told bring in our hurley everyday and it was basically an extension of our arm, it's always been about the Harty Cup".

Their hard work finally paid off on Sunday as they secured a three point win over CBC Cork and Hegarty was a relived figure. "We didn't feel any pressure, we knew what we had and with the players we have we knew we could grind out a victory, no matter what. We've left too many finals behind us in the past, it wasn't going to be the case today".
Joy and pride was etched on his face but a shoulder injury in the final moments added to the range of emotions being experienced by the Inagh/Kilnamona teenager. "I'm feeling sore at the moment," he said in relation to the injury. Such was the joint captain's determination that management were unable to take him off even though he spent two minutes receiving treatment on the field. "Mr O'Grady held on to me but I told him I wasn't leaving the pitch, then they got a penalty during it".
Controlling the emotions has been a constant throughout the campaign with the ongoing uncertainty surrounding the fixture due to inclement weather conditions. "We were doing the warm up down here two weeks ago and when it was called off everyone was so disappointed, I nearly felt like crying, we were so up for it. We managed to get back up for it and it's unreal".
Finishing with two points from play, his presence in hoovering up breaking ball and commencing attacks was evident from the get-go. "Everyone is from the local clubs in Clare, we're best friends, it's class".
Getting to lift the Cup alongside Cian Galvin was as good as it gets, he explained, "there's no better feeling than that". Winning this competition has been something Conner has looked forward to for some time, now that they achieved, he won't forget it in a hurry, "It hasn't hit in yet. But Jesus when it does.. It's sweet".