*Conner Hegarty. Photograph: John Mangan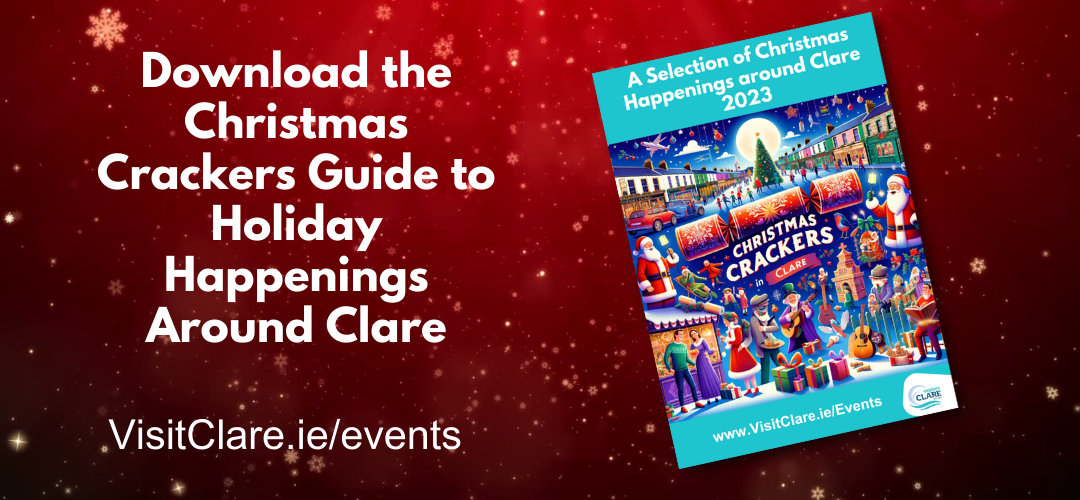 Winning a Harty Cup has been the dream for Conner Hegarty and his teammates since they walked through the doors of St Flannan's College for the first time.
Hegarty is a well known hurling name in Kilnamona but Conner is no relation to two time All-Ireland winner Fergal who is now manager of the Inagh/Kilnamona senior hurling team. Dean McInerney and Niall Glynn, younger brother of ex Clare senior hurling panellists Eamon and Brian plus Christina an All-Ireland camogie winner with St Flannan's form the club contingent on the panel.
Alongside Clarecastle's Cian Galvin, Conner is joint captain of the side that go in search of their first Harty title since 2005. The role doesn't have extra responsibilities "just more talking in the dressing room. On the pitch, everyone is talking".
He tends not to focus too much on the captaincy. "Go out and play hurling, that's what I love doing". This love of the game sees him pucking everyday whether it be at home or at school, "everyone does it".
"I'd say Cian Galvin, he is the main leader of this team, he is unbelievable on the pitch but in the dressing room too, he would be the loudest". Away from the dressing room, Killian O'Connor is the one panellist most difficult to shut up according to Hegarty, "I might get in a bit of trouble about that".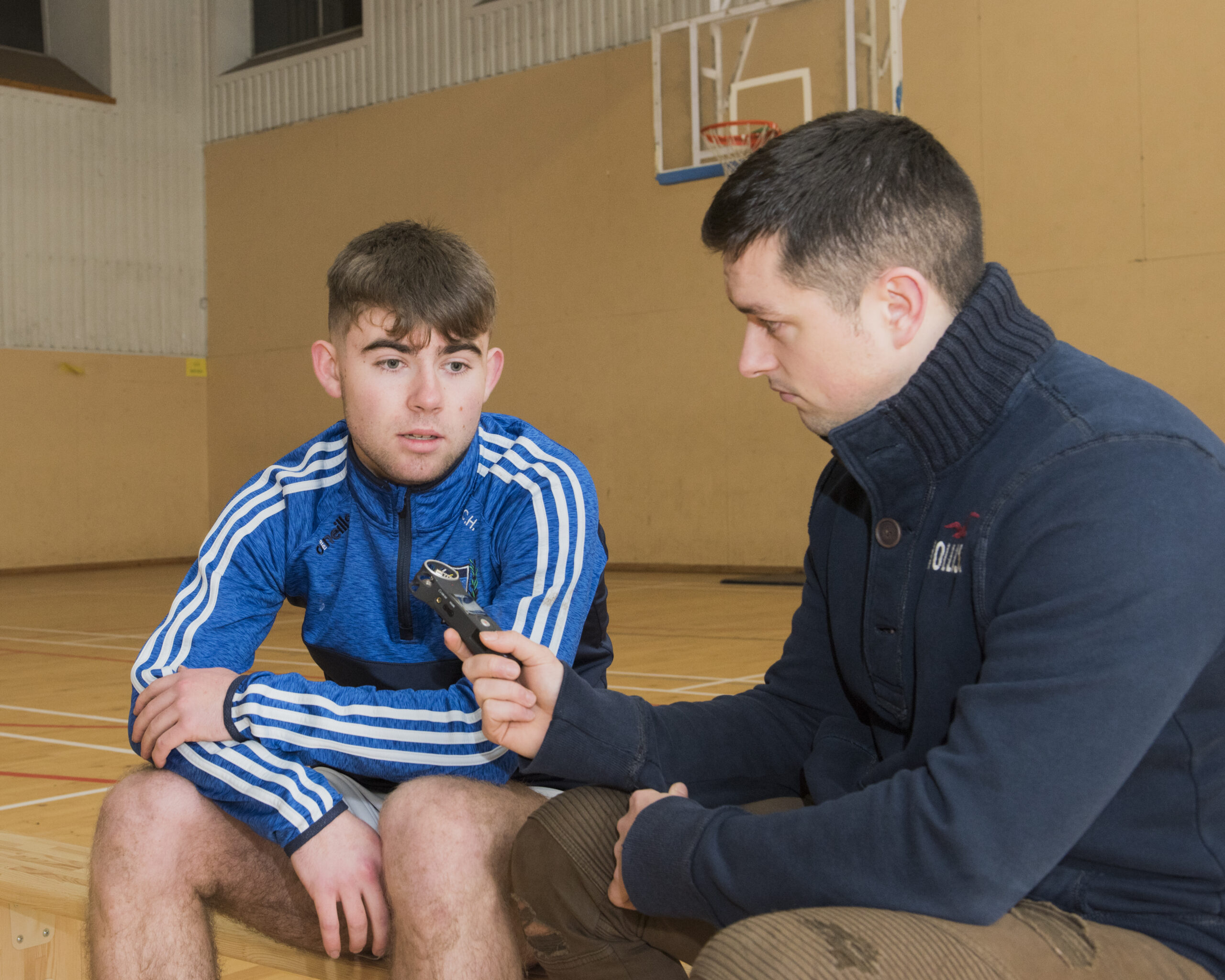 Five years ago as they were adjusting to life in secondary school, Conner reflected that the Harty Cup was always part of their discussion. "For most of us it's been our dream since we came in to the school in First Year, it's all we've been talking about, Harty Cup, Harty Cup and it's great to be in the final now. We were told bring in our hurley everyday and it was basically an extension of our arm, it's always been about the Harty Cup, not really school work".
Brendan Bugler issued the instruction about brining the hurley, not about neglecting school work. His input has been very positive in helping to mould promising youngsters like Hego. "Bugler started us off, O'Grady was the U15 trainer when we came into first year, Bugler has been with us the whole way up. We've Tony Kelly and Jack Browne as our water boys so there is great experience there, they give great advice. They've lined out in All-Ireland finals and know what to do".
"We didn't really have anyone to look up to in First Year, we were just dreaming. The First Years now, they can see what it is all about, they are behind the goals at every game," Conner confessed. Mallow is the venue on Saturday as Hego and Co battle it out to make the dream become a reality.