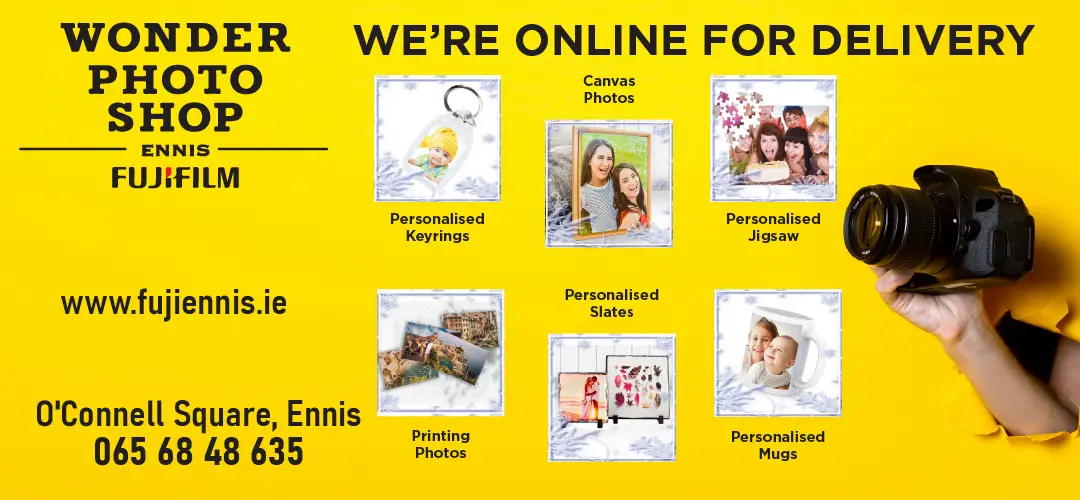 COVID-19 may pave the way for increased use of Ennis General Hospital, the Minister for Health has hinted.
Minister for Health, Simon Harris (FG) has acknowledged that the people of the Mid-West have been "failed for decades" when it comes to lack of bed capacity at hospitals in the region. Although the Wicklow TD did not commit to reopening the emergency department at Ennis General Hospital, greater use of the model two hospital is expected in the coming months to cope with the winter flu season.
Clare TD, Michael McNamara (IND) questioned the Minister in Dáil Éireann on Thursday on the potential of Ennis General Hospital having a bigger input in dealing with the health issues of the Mid-West public.
As he acknowledged the role to date from the public and the Department of Health in dealing with COVID-19, Deputy McNamara queried what plans were in place to prepare for the busy flu season at hospitals in the Mid-West and forecasted "a very difficult time".
University Hospital Limerick (UHL) is the only tier four hospital in the Mid-West and treats acute patients for this cluster with Ennis, Nenagh and St John's Hospital designated as tier two hospitals. All patients in the area with COVID-19 that require hospitalisation are sent to UHL which McNamara maintained put a "huge burden" on the hospital.
This he warned created an "inevitability of cross-infection" in corridors. "People who go to hospital with a broken hip, such as an elderly person who has fallen, will come into contact with Covid, which could have disastrous repercussions for them and the broader community if they go back to it. There are huge challenges lying ahead".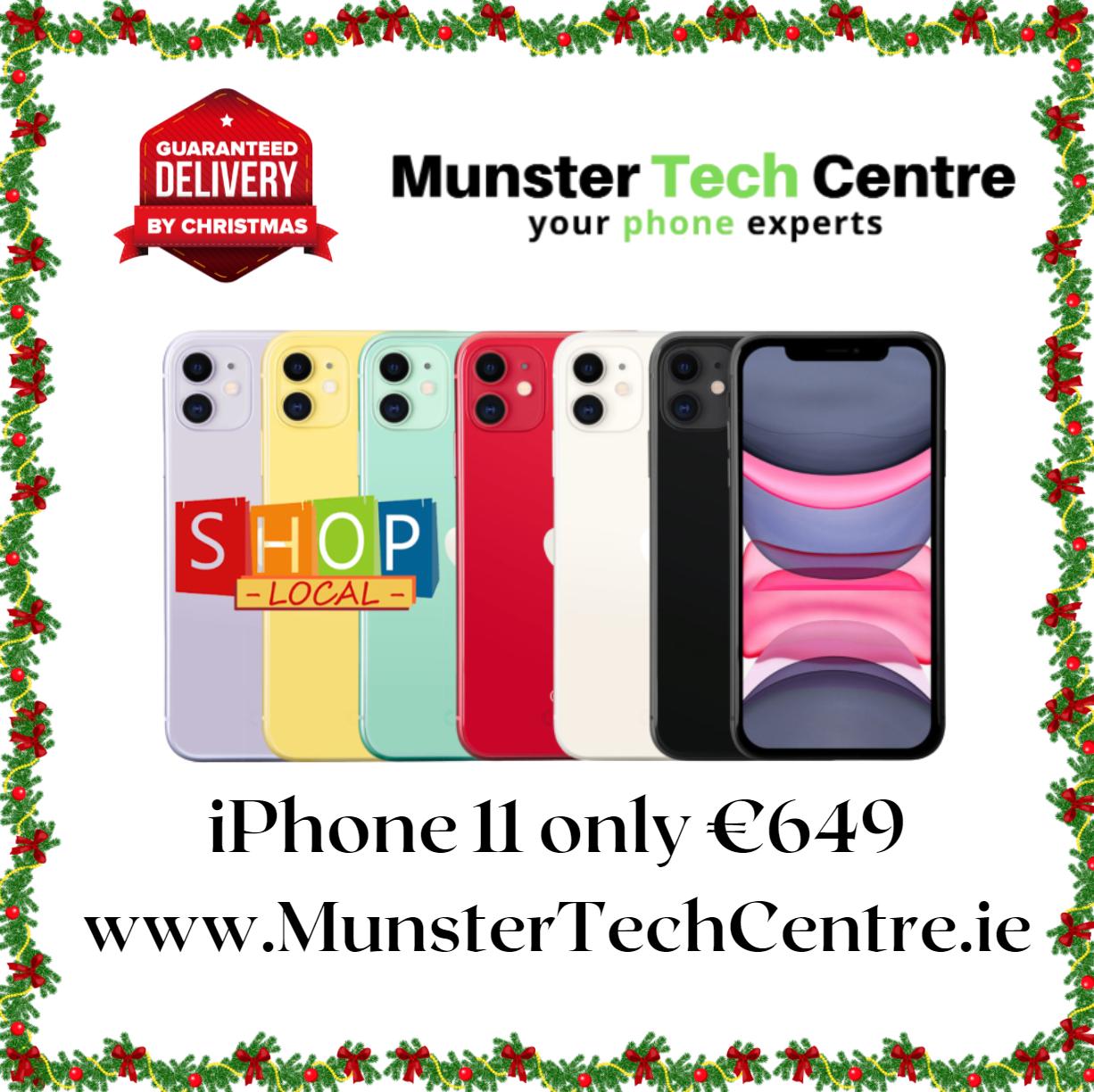 He described UHL as "consistently the most overcrowded hospital in the State". "We are not second-class people in the mid-west. One hundred years after the foundation of the State we deserve a decent healthcare system. Today, in the middle of summer, 35 patients are on trolleys in Limerick. I bring this to the Minister's attention now because I can only imagine what lies ahead for me, my family, my neighbours, the people I represent, and, most of all, the patients in the hospital and the doctors and nurses who have to work in those conditions".
Speaking at Tuesday's COVID-19 Dáil committee sitting, both Alan Irvine and Martin Varley of the Irish Hospital Consultants Association (IHCA) outlined that tier two hospitals such as Ennis have a vital and enlarged role to play in providing medical care post COVID-19. They said consultants were prepared to provide cost and outpatient services in Nenagh, Ennis and St Johns.
Promises of anyone not in need of acute care being treated at tier two hospitals must be followed up on, McNamara said. Referring to the comments from the IHCA representatives, he added, "What is now planned to make sure that only those who need to go to Limerick go to Limerick, and those who can be treated in the other hospitals are treated in them? That will involve a huge escalation in the capability of Ennis to deal with the local injuries unit and the medical assessment unit as well as outpatient facilities so that we do not have the overcrowding that looks almost inevitable now. It is like looking at a car crash from six months away".
In response, Minister Harris praised the work of the Dáil's COVID-19 committee. "I acknowledge that the Mid-West has been failed for decades in terms of bed numbers. I am not here to apportion blame either but we all know the story. Changes were made, beds were promised but beds never came. I can go through the list of the beds coming now. I will not do that but a 60-bed modular unit is being built now and there are 48 other beds, 24 now and 24 due to come on stream this summer. That is a big help".
He continued, "Capacity in and of itself will not be enough because the hospital was already extremely busy. These are legacy beds that it should have had years ago. We know that in addition to the hospital being already busy, the capacity constraints of Covid-19 will place further pressures on it. I agree with the Deputy that there will need to be a change in patient flow. I am just being honest.
"I am not proposing reopening emergency departments and the like. I am proposing that we make better use of our model 2 hospitals. I have spoken to the chief executive officer of the HSE about this. I have also started to engage with the Irish Nurses and Midwives Organisation, INMO, and the SIPTU health division will be meeting with the INMO about different pathways of care to keep people out of the level 4 hospitals in the first instance, where it is appropriate to do so, and I will be happy to engage with the Deputy more substantively on this," Harris concluded.