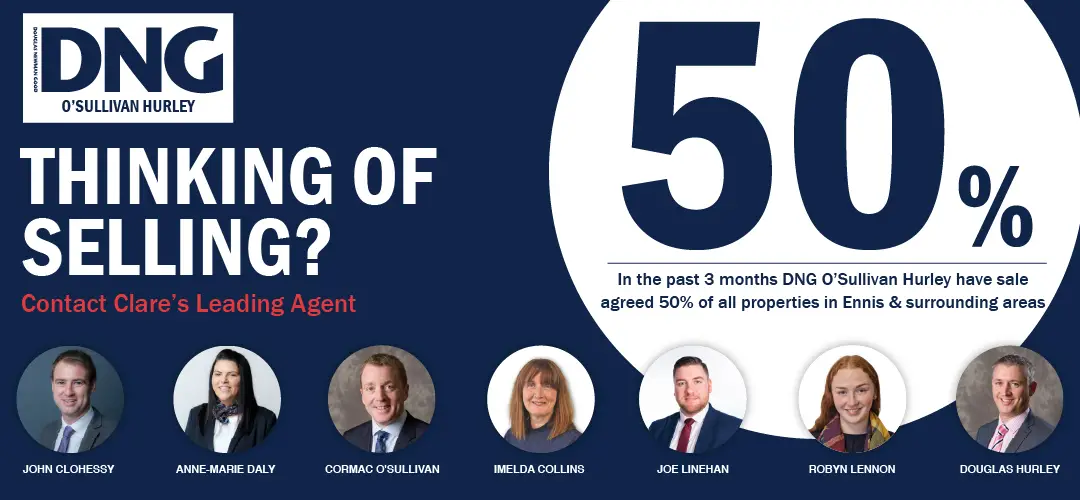 Minister for Health, Simon Harris has been written to by Clare County Council asking that GPs be given the power to refer patients to facilities in the private sector due to ongoing overcrowding at University Hospital Limerick.
Following a joint motion from councillors Bill Chambers (FF), Ann Norton (IND) and Cillian Murphy (FF), a letter has been issued to the Minister for Health pleading with him "to empower GPs in Co Clare to refer patients to A&E in the private sector in the event of overcrowding resulting in people being left waiting on trolleys" at UHL and for any costs incurred to be covered by the HSE.
Unsuccessfully, the trio attempted to have the motion on the agenda at a meeting of the HSE Regional Forum "but they refused" according to Cllr Chambers. "The situation is totally unacceptable with 60-80 people trolleys every day. If something isn't done about it, we're facing into a winter of chaos," he warned.
"Our A&E is in an unacceptable state. It is frustrating to see Limerick has the highest amount of trolleys daily. A lot of people are leaving hospitals out of pure frustration," Cllr Norton outlined. She added, "The idea of this motion is looking at our GPS being allowed refer patients to private hospitals like Galway Clinic where it's €200 to be seen, you're either looked after or have a procedure done".
Analysing the HSE, Cllr Murphy said the system has "serious blockages" to its inputs and felt "unblocking the output is really a long-term solution".
Minister Harris has acknowledged that he has received the motion proposed by Clare County Council but has not commented as to whether he plans to act on their suggestion.